Heritage in
the post-COVID World
50 Minds for the Next 50. Dialogue Series
The COVID-19 pandemic is an unprecedented health crisis that has affected each one of us, and we still cannot predict its long-term effects. Inevitably, our World Heritage sites suffered too: the abrupt halt in travel and tourism cut off the stream of visitors and the revenue they bring, for some sites the only source of income to cover conservation, maintenance and salaries. The surrounding communities were affected adversely as well, with many people losing jobs and income. The pandemic affected public health and it revealed the vulnerabilities of a divided society and its inequalities.
Dialogues
Watch the dialogues
Experts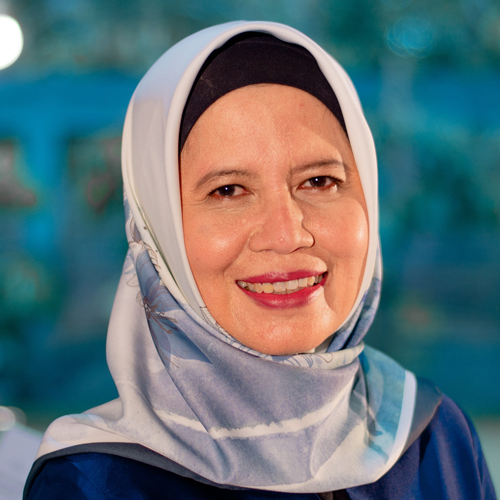 Adi Utarini
Public health researcher and Professor of Public Health at Gadjah Mada University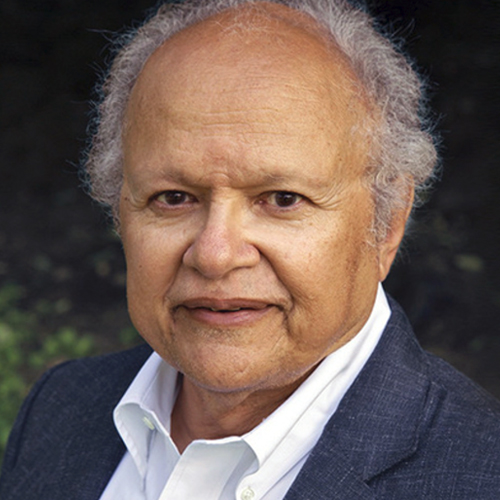 Frank Snowden
Historian and Andrew Downey Orrick Professor Emeritus of History and History of Medicine at Yale University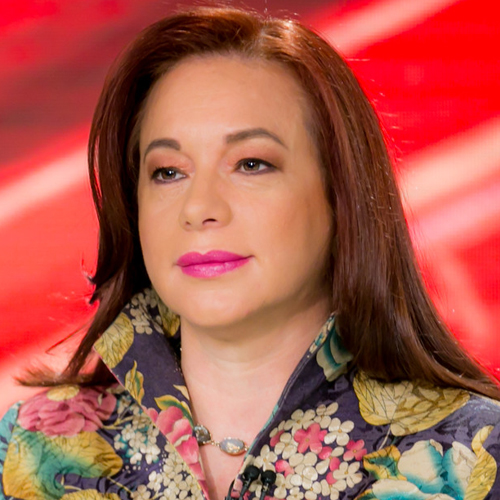 Maria Fernanda Espinosa
Academic, politician, diplomat and former president of the UN General Assembly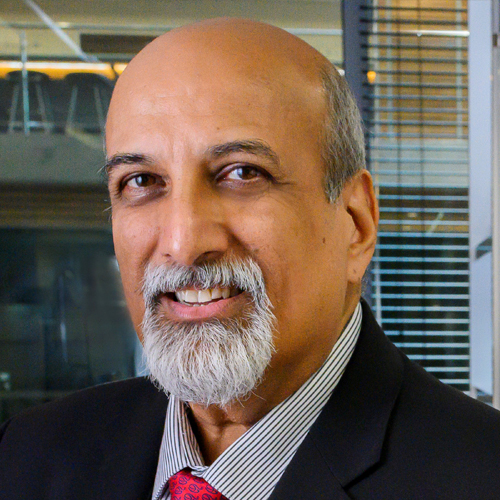 Salim Abdool Karim
Epidemiologist and professor of global health at Columbia University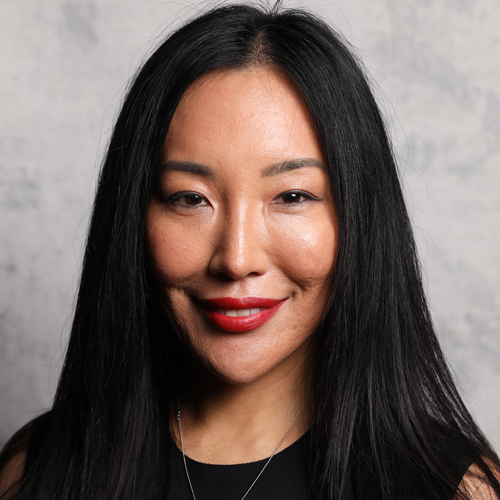 Krista Kim
Digital artist and creator of the Mars House, the first 'metaverse home' for sale
Ahmed Salman
Senior immunologist, vaccinologist and researcher at the Jenner Institute at the University of Oxford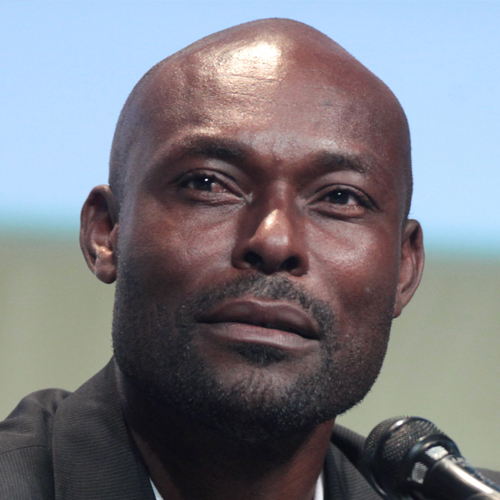 Jimmy-Jean Louis
Award-winning actor and human rights activist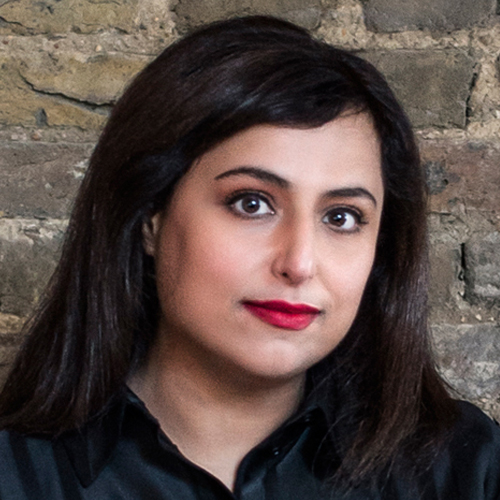 Hoor Al-Qasimi
Curator, President and Director of Sharjah Art Foundation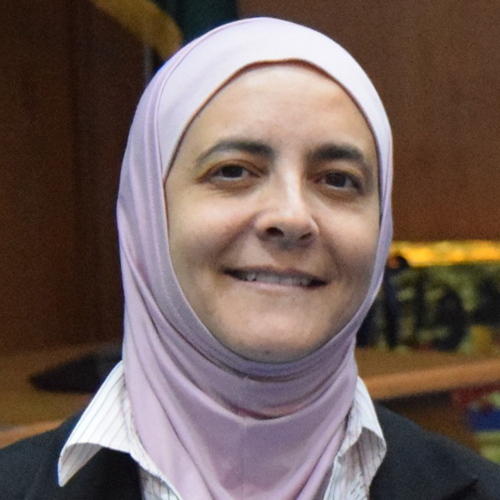 Rana Dajani
Molecular biologist and advocate for science education for women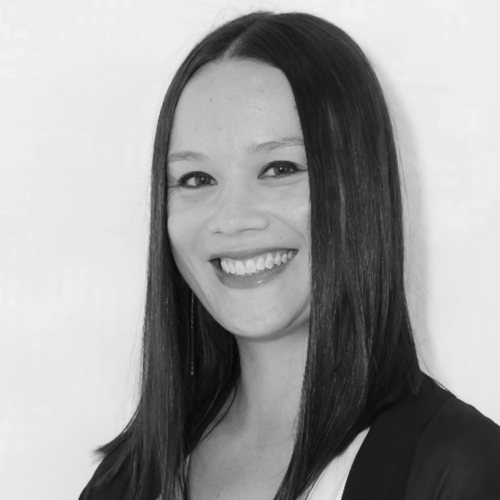 Zoe Butt
Curator and writer
Explore other sessions
Five dialogue sessions covering five themes take place in 2022, each joined by thinkers in paired dialogue from diverse regions. The interdisciplinary dialogues inspire new visions for the next 50 years of World Heritage.
Safeguarding Heritage against Climate Crisis
Imagining Heritage in the Digital Dimension
Heritage in the post-COVID World
Sustainable Tourism & Sustainable Heritage
Towards a Balanced Representation of World Heritage Sites