Towards a Balanced Representation of World Heritage Sites
50 Minds for the Next 50. Dialogue Series
The World Heritage List was conceived to identify and protect sites around the world. Over the 50 years since the World Heritage Convention was adopted, great strides have been made in preserving sites, but for now sites have only been identified in 167 countries. The lack of balance in the World Heritage List, in the type of properties and the geographical areas of the world represented, can be addressed through education in the value of heritage, understanding the true narratives of local and indigenous communities and protecting their rights and cultural histories.
Dialogues
Watch the dialogues
Experts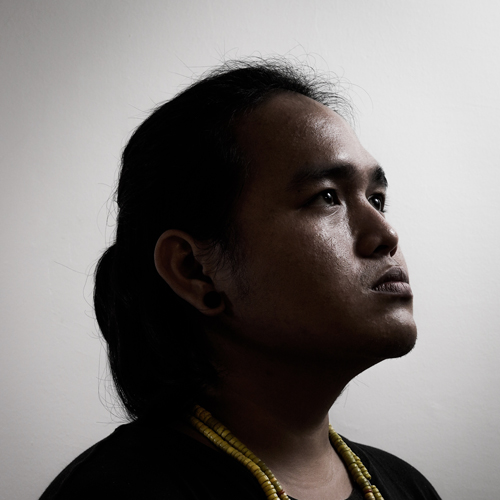 Adrian Jo Milang
Practitioner of parapand takna', an oral tradition of the Kayan communities of Borneo and Community Manager at The TuyangInitiative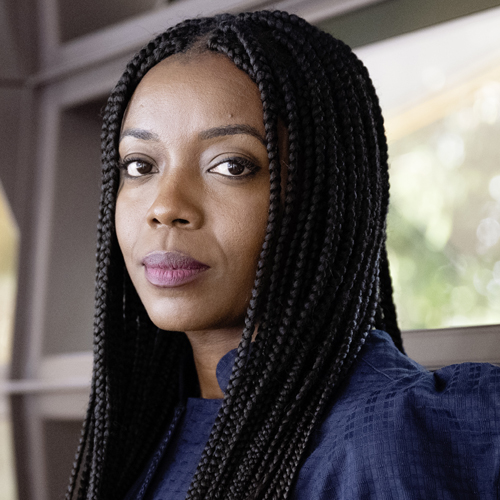 Mariam Kamara
Architect and founder of Atelier Masōmīi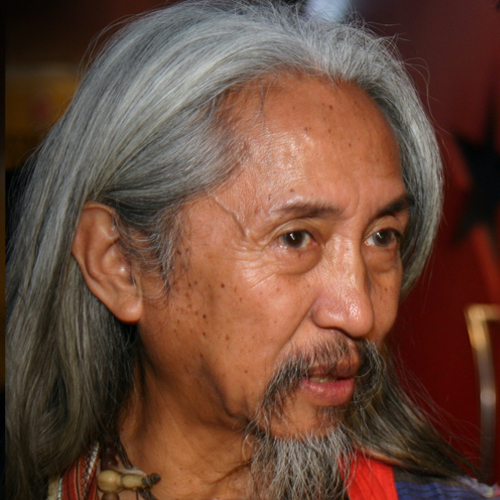 Kidlat Tahimik
Filmmaker, writer, visual artist and actor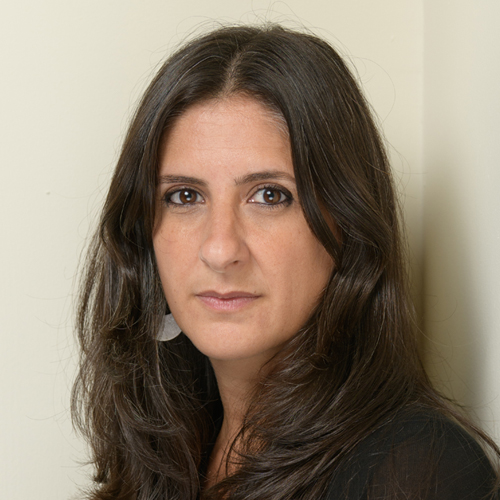 Bahia Shehab
Multidisciplinary artist, designer, political activist, historian and professor at the American University in Cairo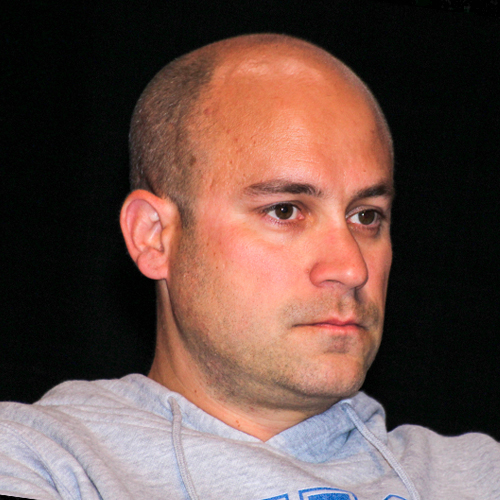 Nicolas Nova
Researcher, writer, design researcher and anthropologist of technology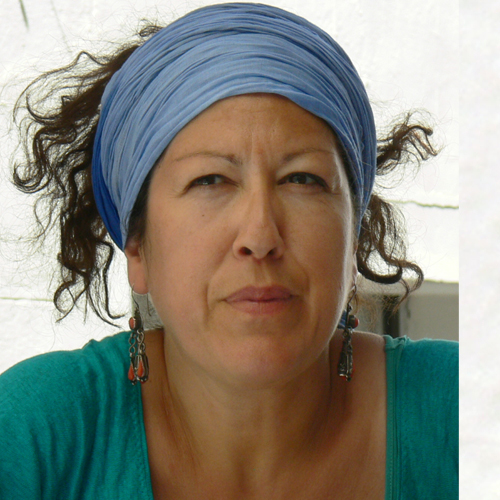 Habiba Djahnine
Writer and filmmaker whose body of work consists of cinema dedicated to accurate portrayal of Algerian realities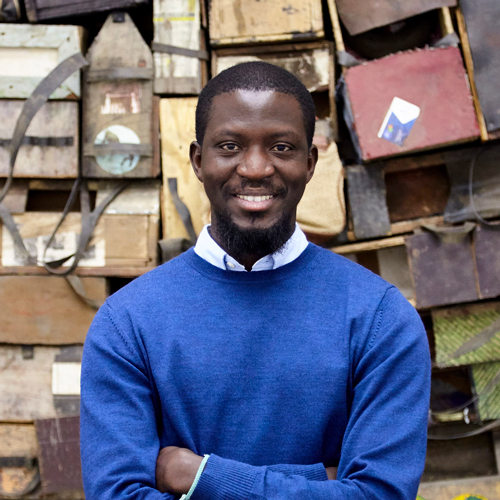 Ibrahim Mahama
Visual artist and author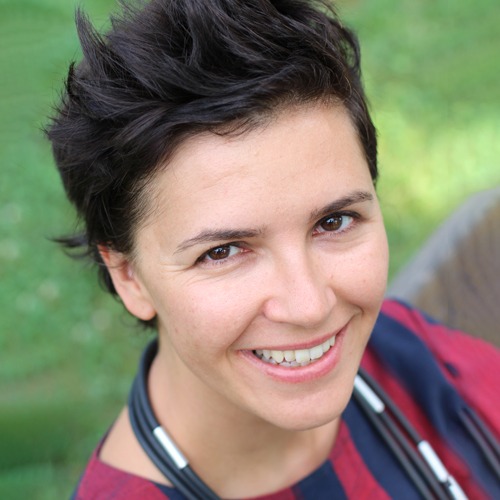 Azra Akšamija
Artist, architectural historian, Director of the MIT Future Heritage Lab, Associate Professor in the Department of Architecture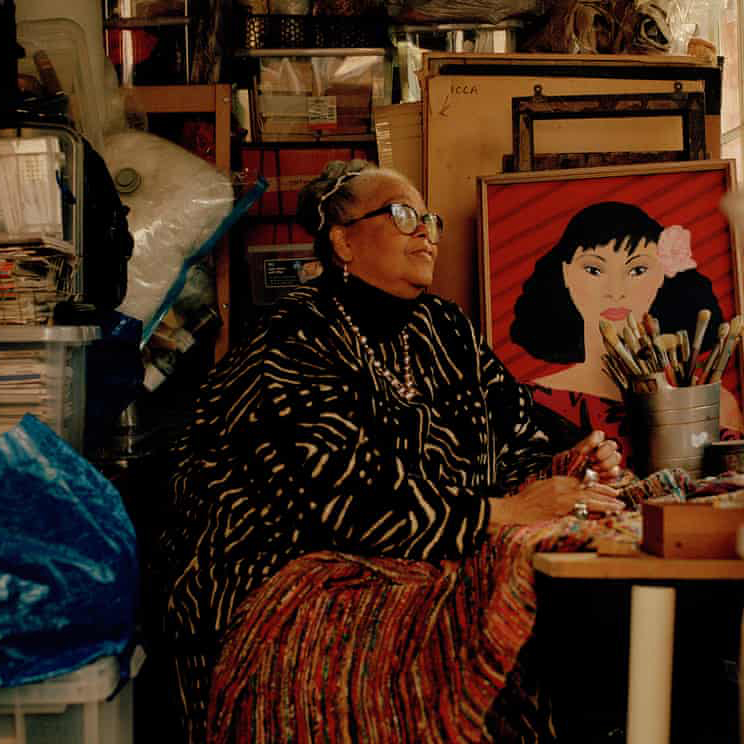 Rita Keegan
Archivist and multimedia artist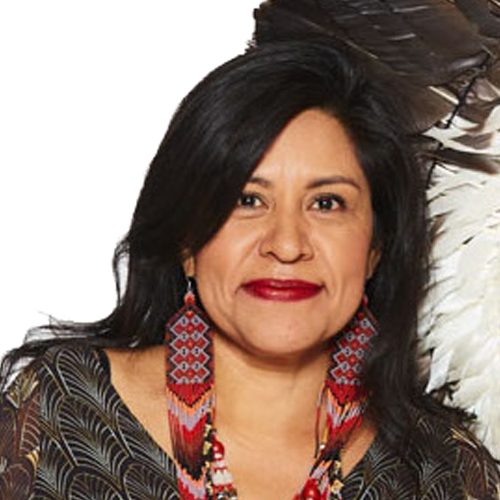 Laura Yawanawa
Mixteca-Zapoteca activist, President of the Yawanawá Sociocultural Association (ASCY)
Explore other sessions
Five dialogue sessions covering five themes take place in 2022, each joined by thinkers in paired dialogue from diverse regions. The interdisciplinary dialogues inspire new visions for the next 50 years of World Heritage.
Safeguarding Heritage against Climate Crisis
Imagining Heritage in the Digital Dimension
Heritage in the post-COVID World
Sustainable Tourism & Sustainable Heritage
Towards a Balanced Representation of World Heritage Sites