50 Minds
for the Next 50.
Dialogue Series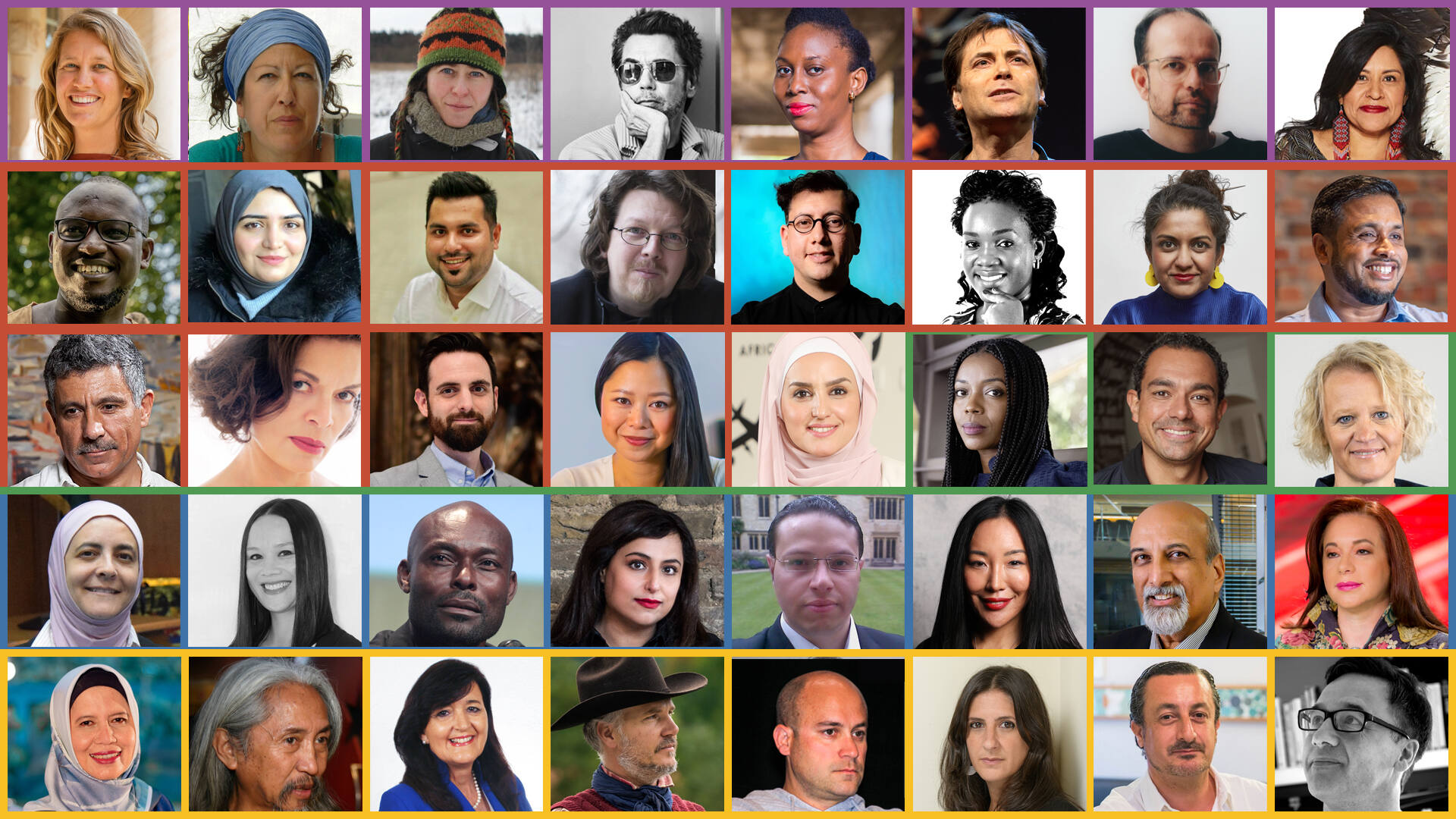 The challenges experienced by the World Heritage properties are the symptoms of crises of global magnitude. The solution-oriented discussions around the future of our World Heritage therefore, require expertise well beyond the realm of heritage.
UNESCO launches "50 Minds for The Next 50" to convene fifty leading, innovative, bold, respected thinkers of our times from diverse disciplines for the most interdisciplinary discussion on World Heritage ever to be held.
Five dialogue sessions
Five dialogue sessions covering five themes take place in 2022, each joined by thinkers in paired dialogue from diverse regions. The interdisciplinary dialogues inspire new visions for the next 50 years of World Heritage.
Safeguarding Heritage against Climate Crisis
Imagining Heritage in the Digital Dimension
Heritage in the post-COVID World
Sustainable Tourism & Sustainable Heritage
Towards a Balanced Representation of World Heritage Sites
50 Minds
By going well beyond the usual roster of experts, the 50 Minds explore the meaning of 'World Heritage' unbound by the 1972 Convention, in an effort to shape the new, inclusive vision in which communities and citizens play an active role.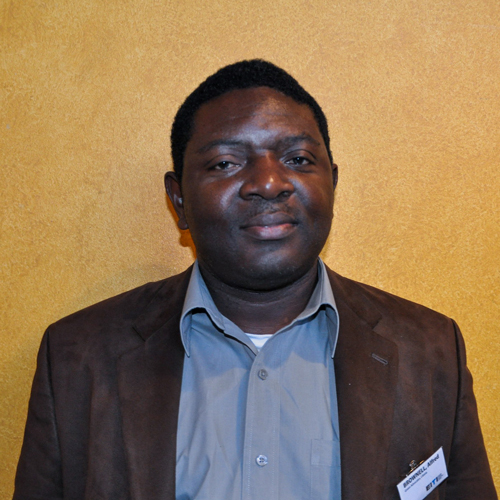 Alfred Brownell
Environmental activist and lawyer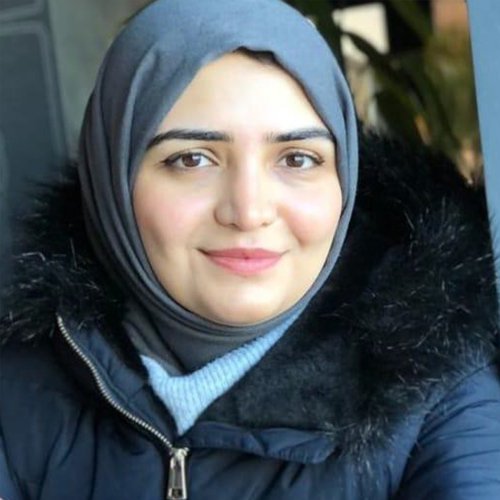 Fatemah Alzelzela
Youth climate leader and founder of the Eco Star project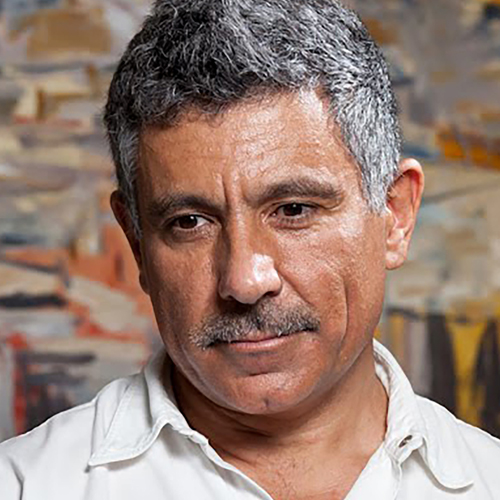 Ammar Khammash
Architect, photographer, designer, and artist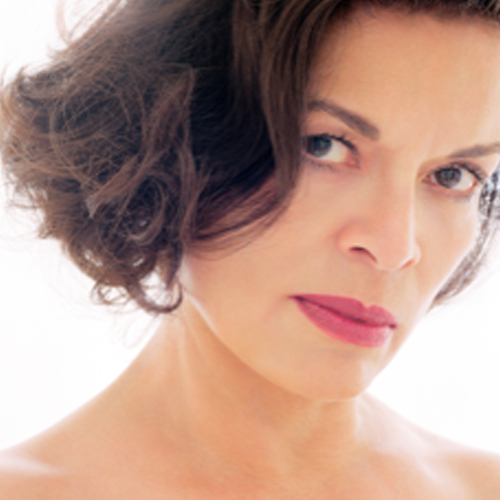 Bianca Jagger
President and Chief Executive of the Bianca Jagger Human Rights Foundation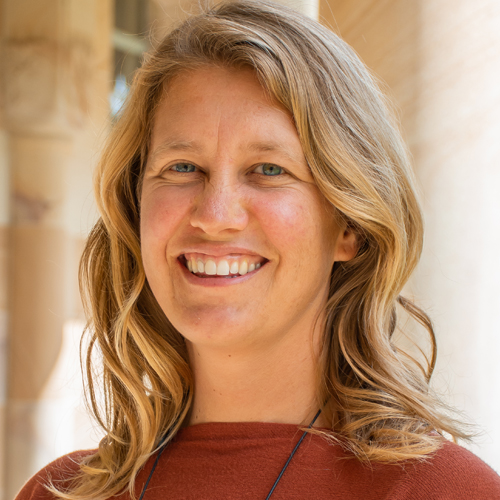 Carissa Klein
Marine conservationist and scientist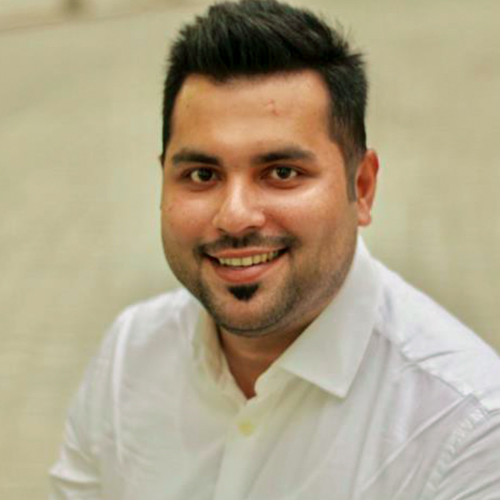 Neeshad Shafi
Climate advocate and energy and policy expert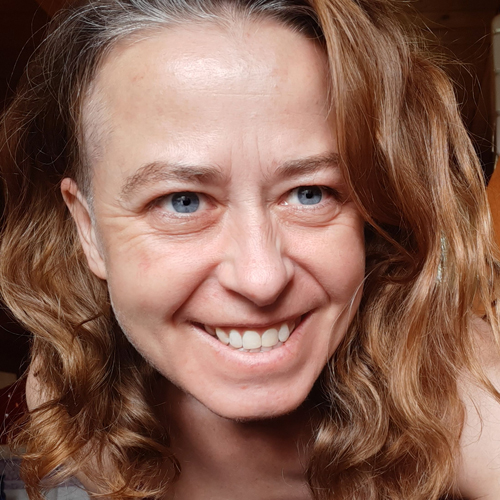 Małgorzata Górska
Activist and conservationist with the Polish Society for the Protection of Birds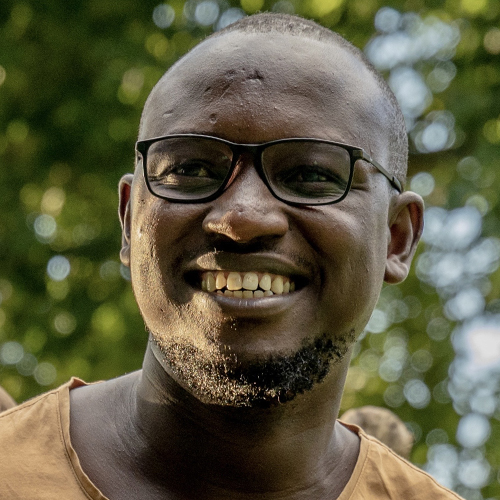 Hans Cosmas Ngoteya
Wildlife photographer, filmmaker and conservationist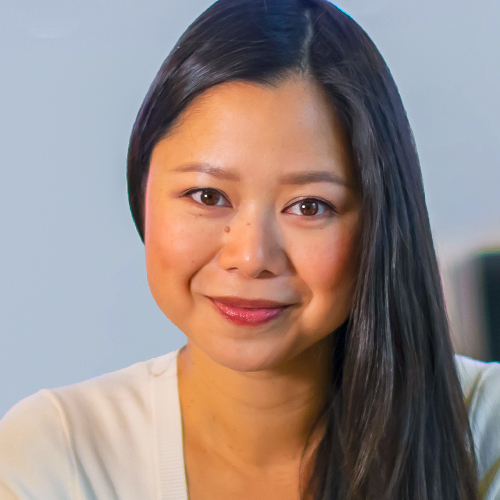 Kat Borlongan
Entrepreneur and former director of La French Tech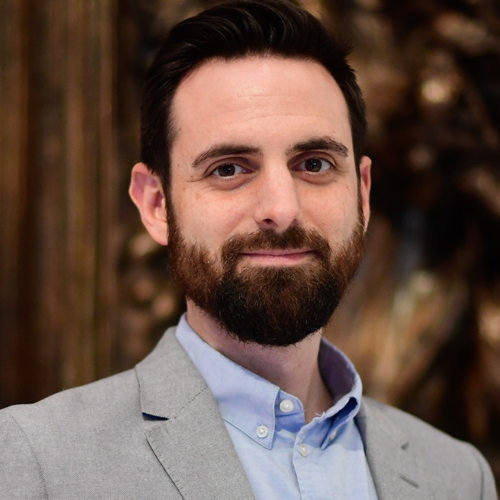 Chance Coughenour
Digital archaeologist and Head of Preservation at Google Arts & Culture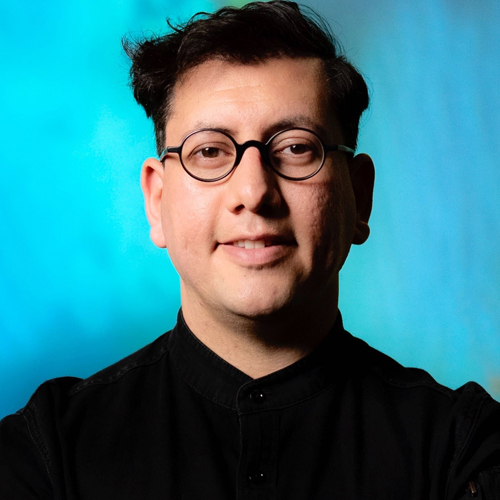 Refik Anadol
New media artist and designer known for data-driven machine learning algorithms that create abstract environments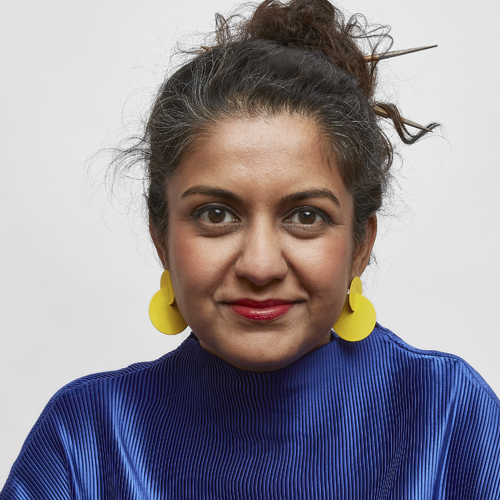 Anab Jain
Designer, futurist, filmmaker and educator, and co-founder and director of a multi-award winning design studio, Superflux
Abeer Abu Ghaith
Entrepreneur and social activist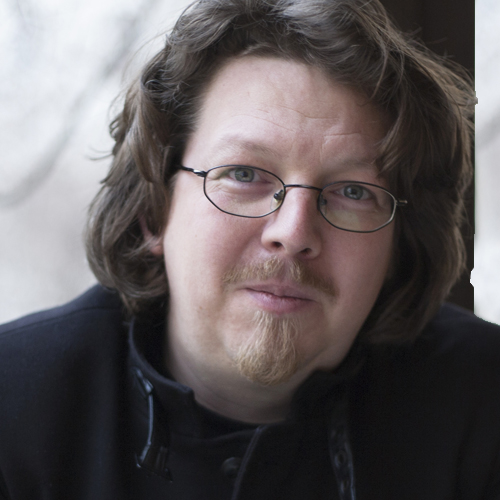 Vít Šisler
Researcher, writer, game designer and assistant professor of new media studies at Charles University in Prague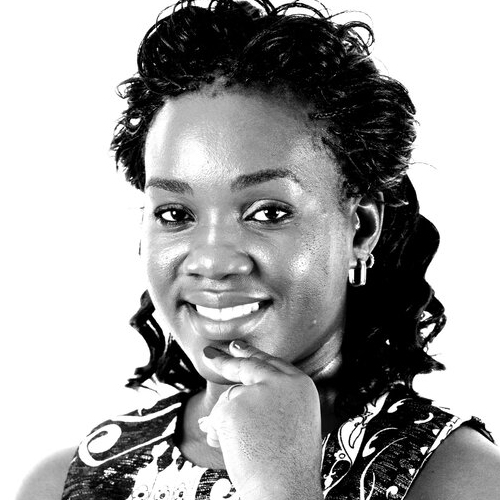 Rachel Sibande
Digital and data development specialist and social entrepreneur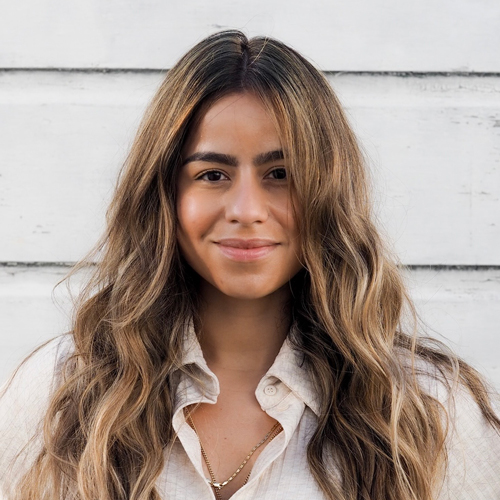 Johanna Figueira
Entrepreneur, digital marketer and tech activist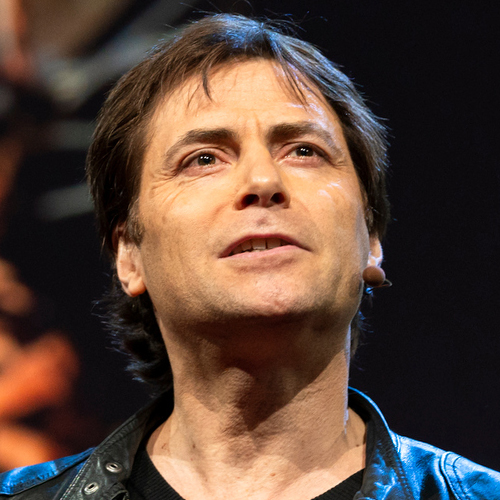 Max Tegmark
Cosmologist, physicist and professor at the Massachusetts Institute of Technology (MIT)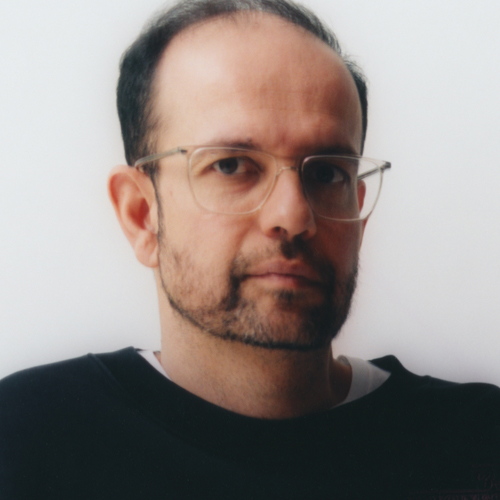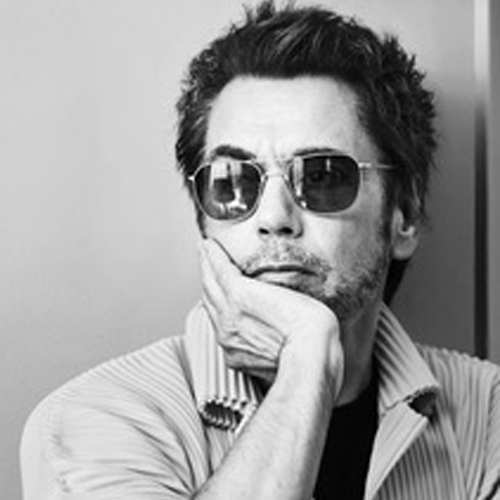 Jean-Michel Jarre
Musician, composer, performer, producer and UNESCO Goodwill Ambassador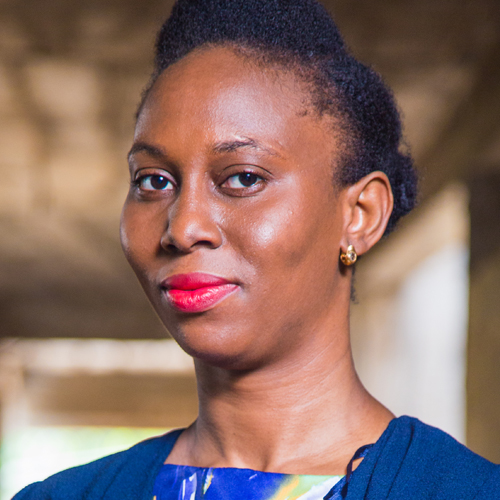 Ethel Delali Cofie
Entrepreneur, CEO and founder of EDEL Technology Consulting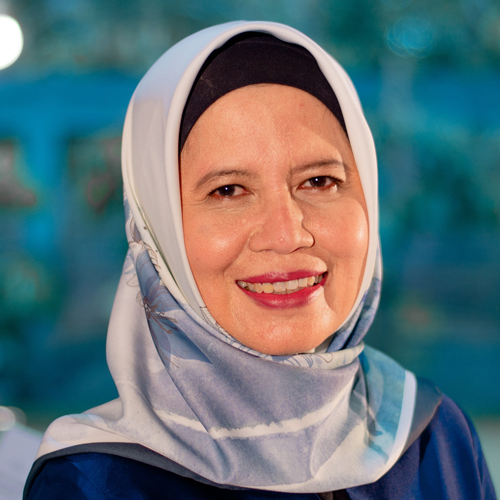 Adi Utarini
Public health researcher and Professor of Public Health at Gadjah Mada University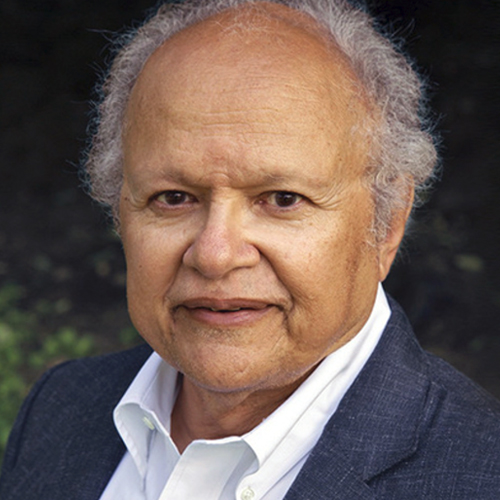 Frank Snowden
Historian and Andrew Downey Orrick Professor Emeritus of History and History of Medicine at Yale University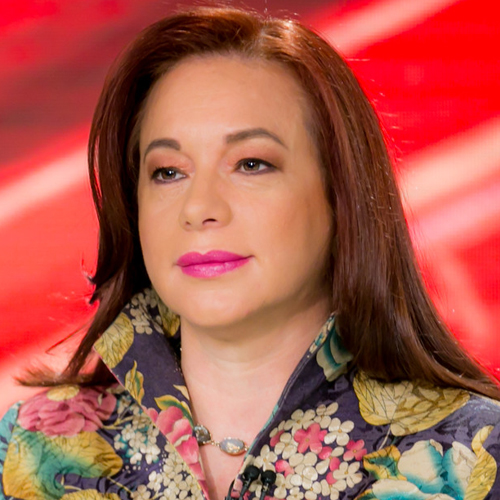 Maria Fernanda Espinosa
Academic, politician, diplomat and former president of the UN General Assembly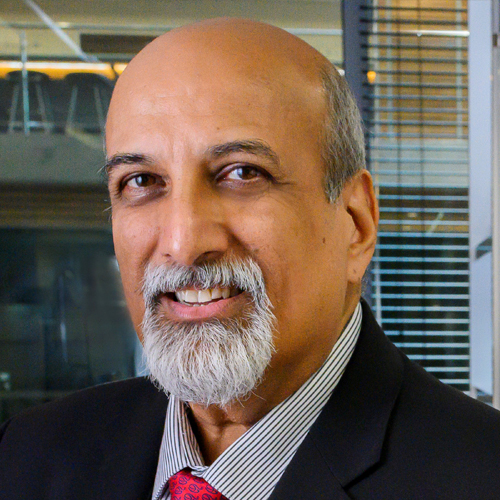 Salim Abdool Karim
Epidemiologist and professor of global health at Columbia University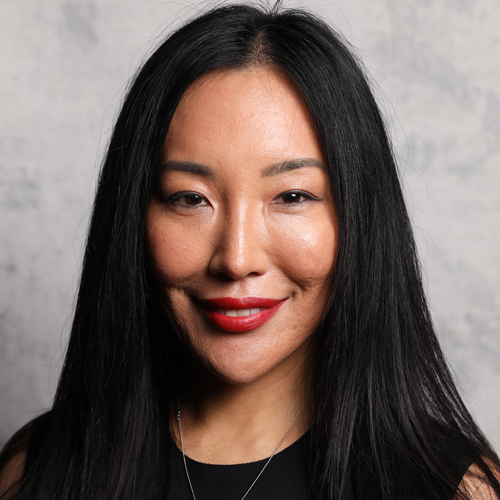 Krista Kim
Digital artist and creator of the Mars House, the first 'metaverse home' for sale
Ahmed Salman
Senior immunologist, vaccinologist and researcher at the Jenner Institute at the University of Oxford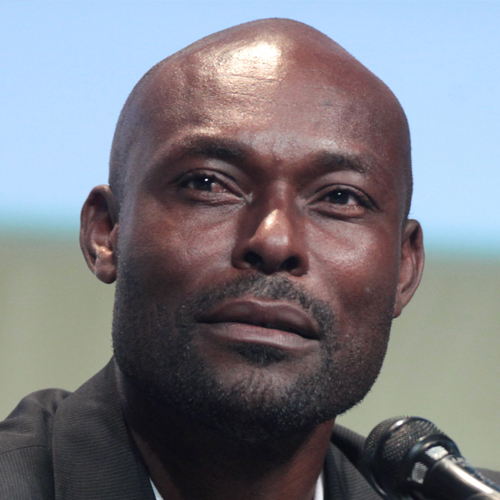 Jimmy-Jean Louis
Award-winning actor and human rights activist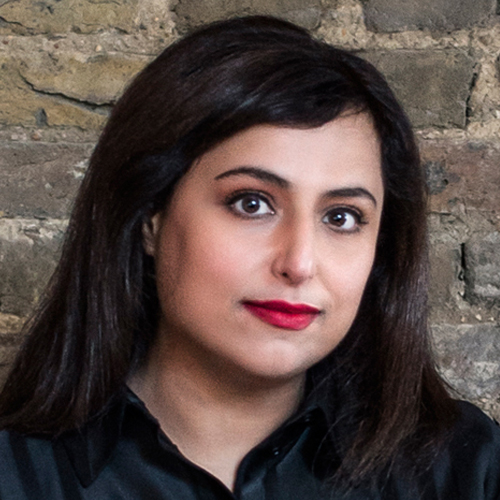 Hoor Al-Qasimi
Curator, President and Director of Sharjah Art Foundation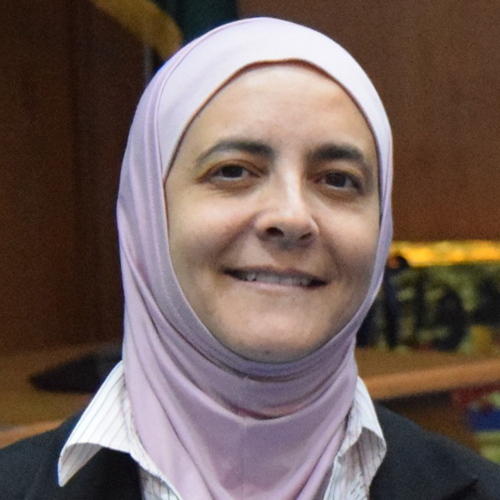 Rana Dajani
Molecular biologist and advocate for science education for women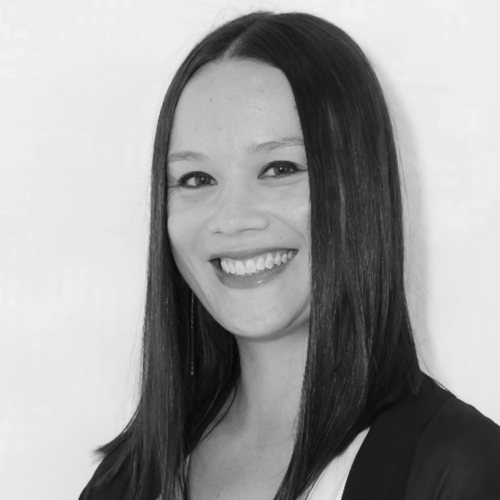 Zoe Butt
Curator and writer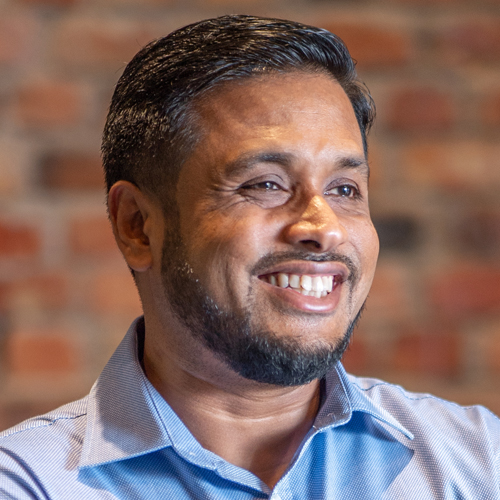 Hamdan Abdul Majeed
Managing Director of Think City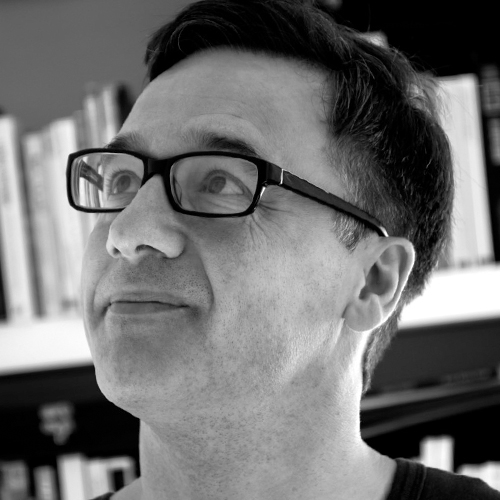 Michael Pinksy
Interdisciplinary Artist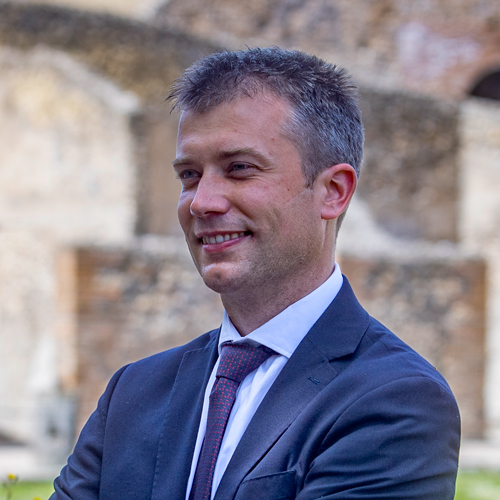 Gabriel Zuchtriegel
Archaeologist and Director of the Archaeological Park of Pompeii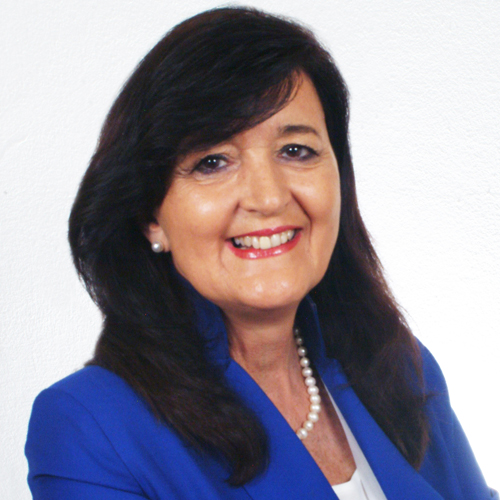 Doris Maria Woerfel
Founding Director of the African Sustainable Tourism and former Executive Managing Director and Councillor of the African Tourism Council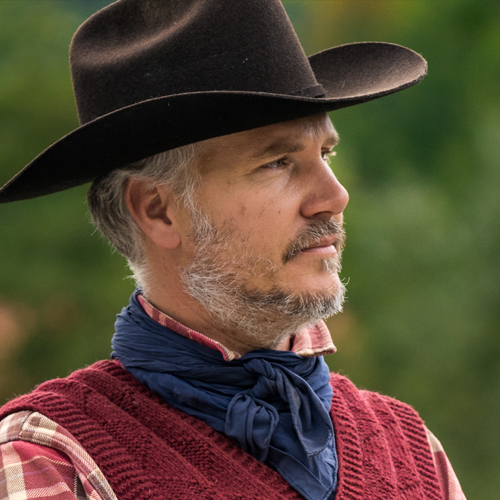 Bruce Yerkovich
Founder of the Linden Tree Retreat and Ranch and biophysicist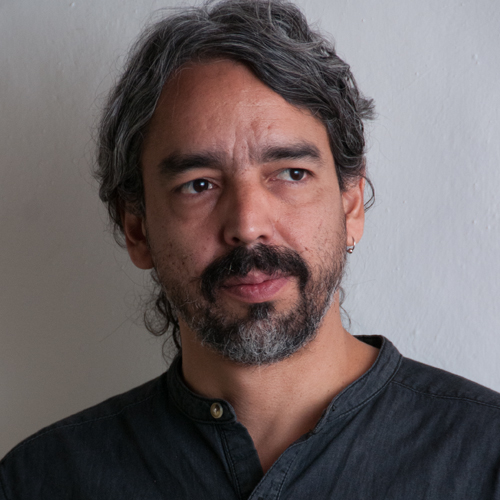 Aubin Arroyo
Mathematician and a researcher at the Institute of Mathematics of the National Autonomous University of Mexico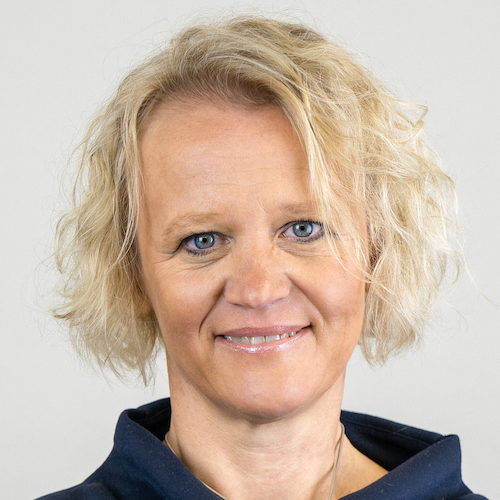 Jana Apih
Managing Director of GoodPlace Factory of Sustainable Tourism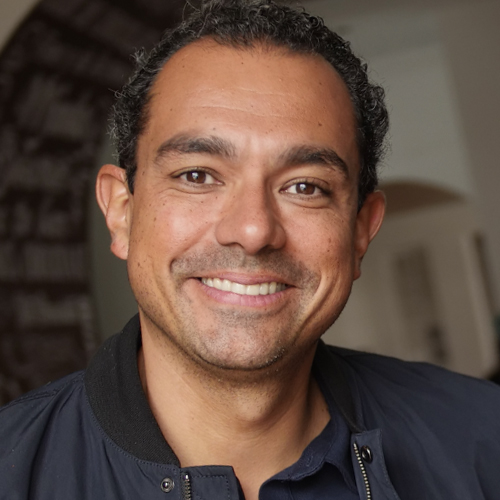 Jascivan Carvalho
Social entrepreneur, expedition tour operator, and CEO of Ecuador Sustainable Travel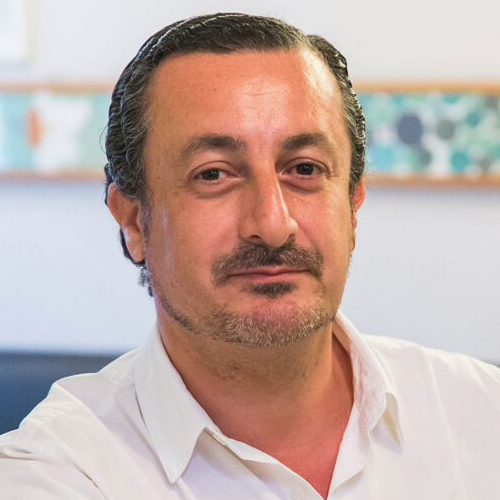 Kamal Mouzawak
Chef, food activist and founder of Souk El Tayeb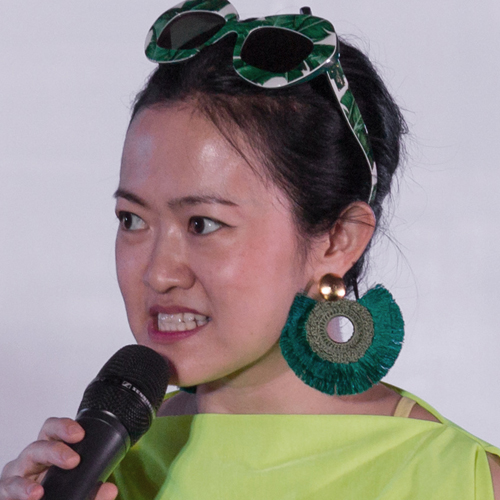 Kotchakorn Voraakhom
Landscape architect, CEO of Porous City Network and founder of Landprocess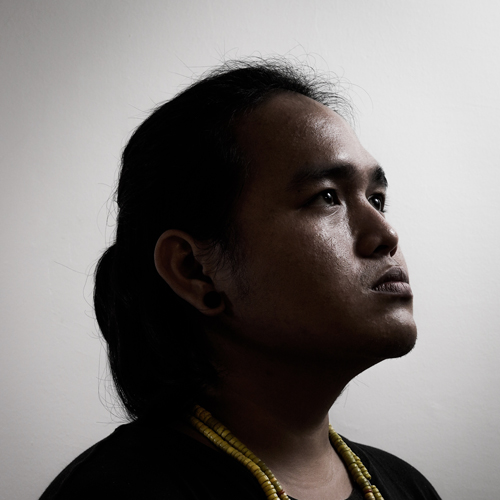 Adrian Jo Milang
Practitioner of parapand takna', an oral tradition of the Kayan communities of Borneo and Community Manager at The TuyangInitiative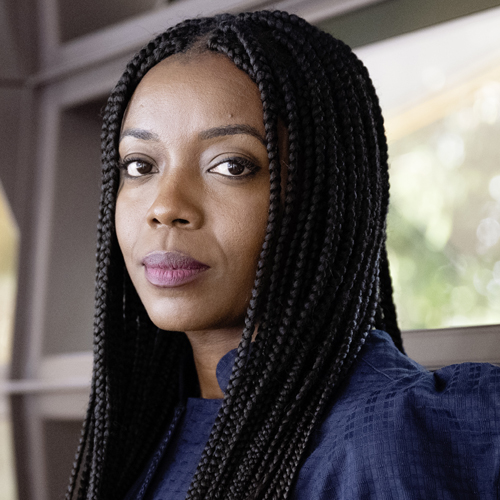 Mariam Kamara
Architect and founder of Atelier Masōmīi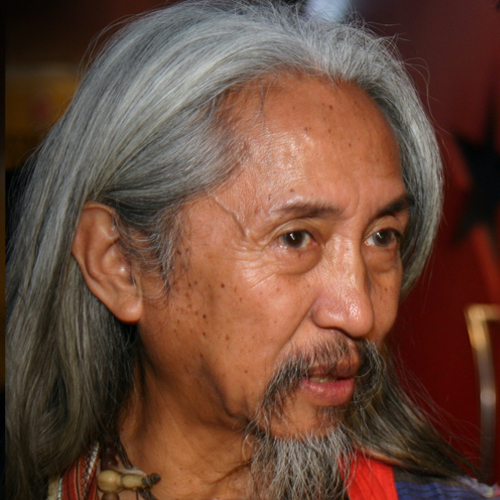 Kidlat Tahimik
Filmmaker, writer, visual artist and actor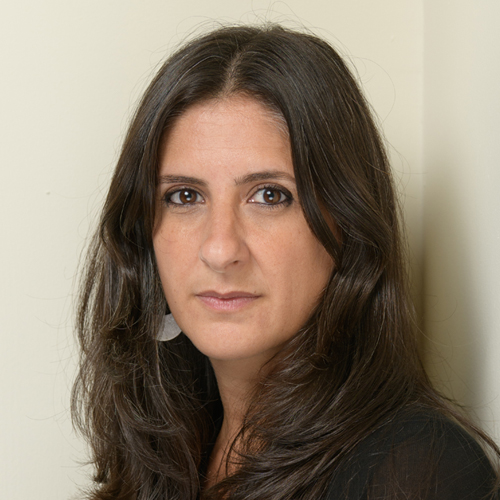 Bahia Shehab
Multidisciplinary artist, designer, political activist, historian and professor at the American University in Cairo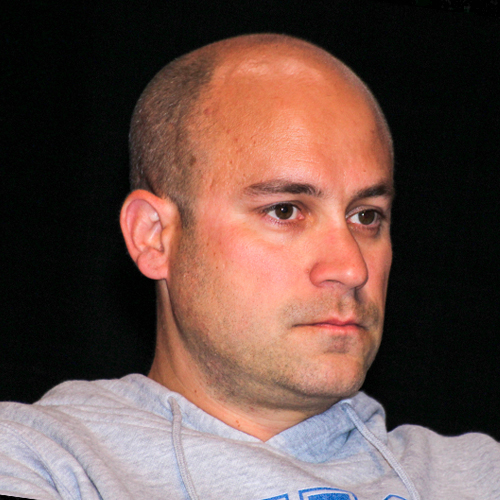 Nicolas Nova
Researcher, writer, design researcher and anthropologist of technology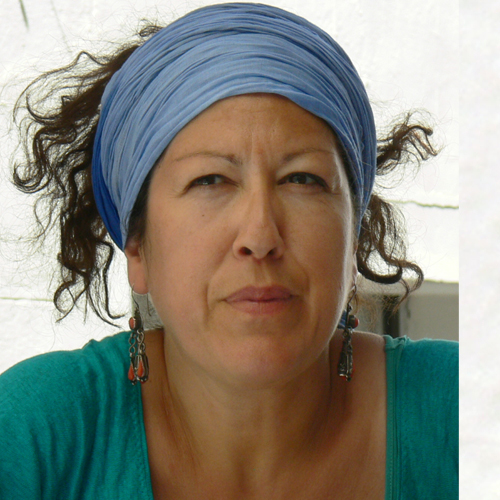 Habiba Djahnine
Writer and filmmaker whose body of work consists of cinema dedicated to accurate portrayal of Algerian realities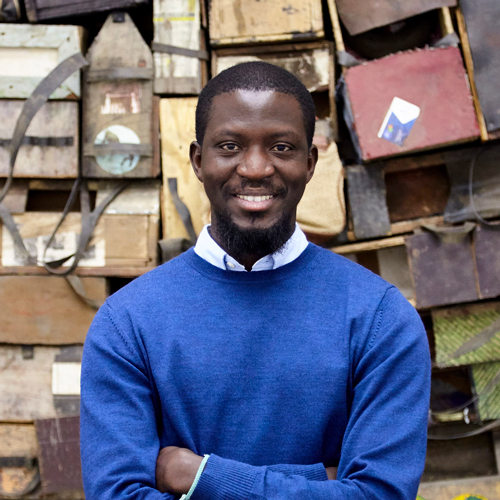 Ibrahim Mahama
Visual artist and author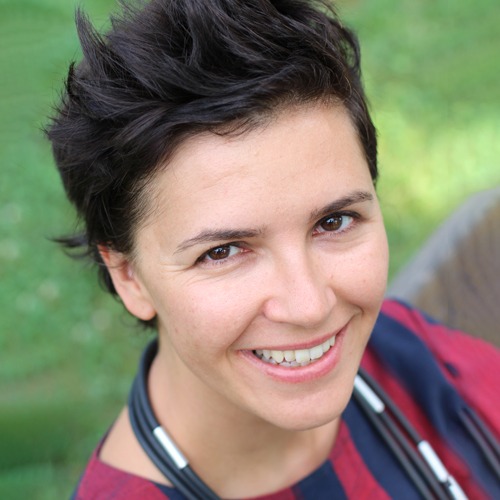 Azra Akšamija
Artist, architectural historian, Director of the MIT Future Heritage Lab, Associate Professor in the Department of Architecture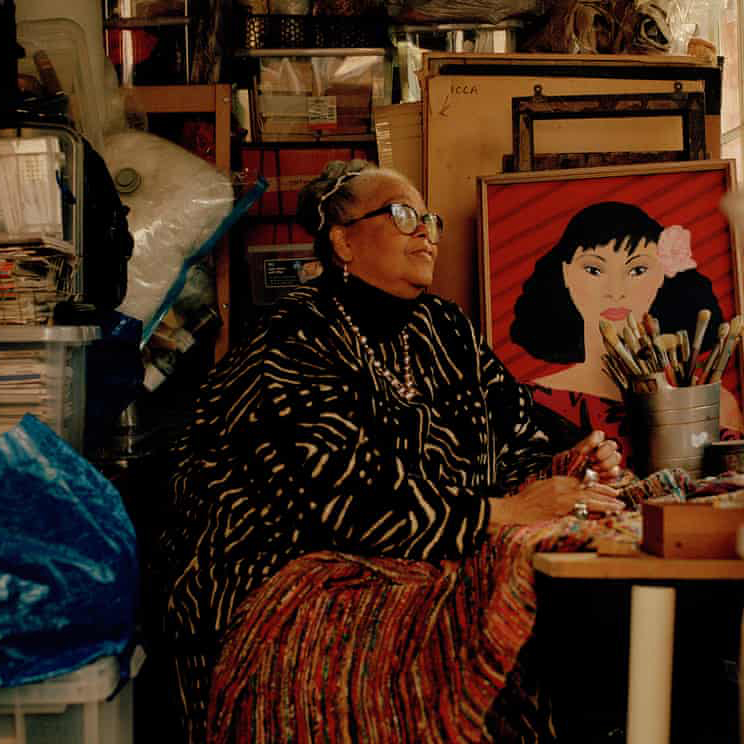 Rita Keegan
Archivist and multimedia artist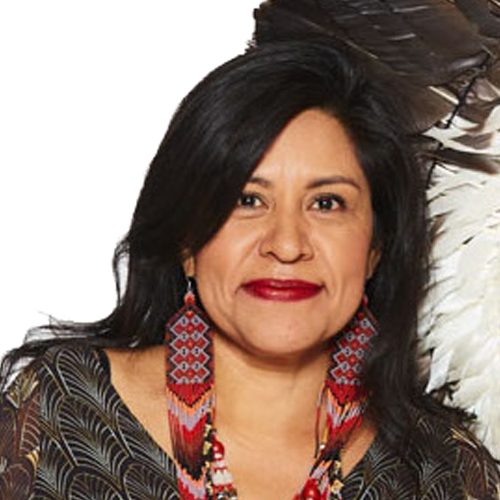 Laura Yawanawa
Mixteca-Zapoteca activist, President of the Yawanawá Sociocultural Association (ASCY)