Safeguarding Heritage against Climate Crisis
50 Minds for the Next 50. Dialogue Series
Climate change is among the greatest threats facing cultural and natural heritage today. One in three natural sites and one in six cultural heritage sites are currently threatened by climate change. In recent years we have seen cultural and natural heritage sites, including many World Heritage sites, threatened by wildfires, floods, storms and mass-bleaching events. We have also seen how climate change puts living heritage – oral traditions, performing arts, social practices, festive events and traditional knowledge – at risk. As climate change leads to displacement and forced migration, entire ways of life risk being lost forever.
Dialogues
Watch the dialogues
Experts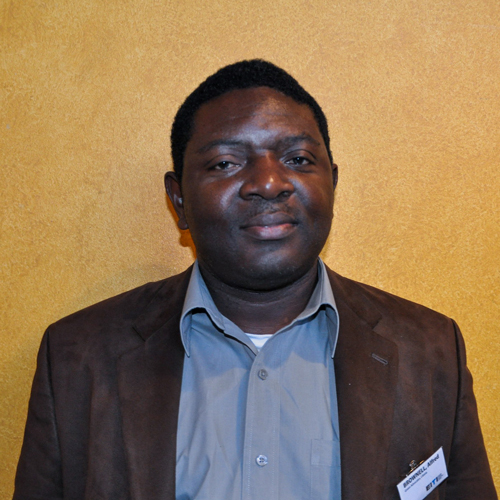 Alfred Brownell
Environmental Activist and Lawyer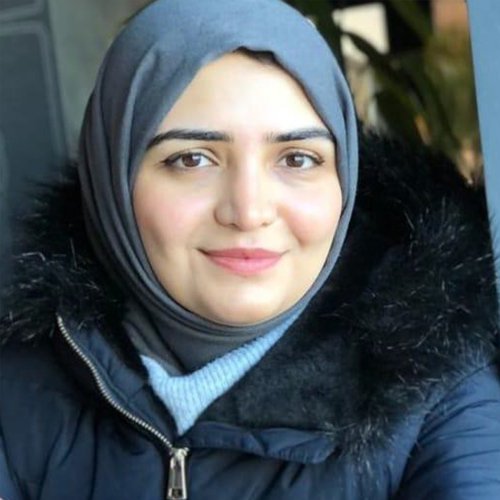 Fatemah Alzelzela
Founder of the Eco Star project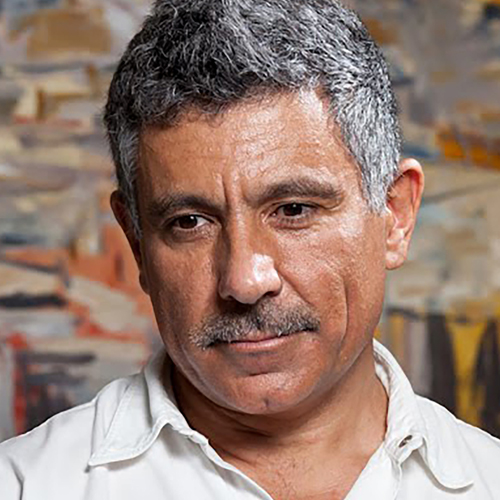 Ammar Khammash
Architect, photographer, designer, and artist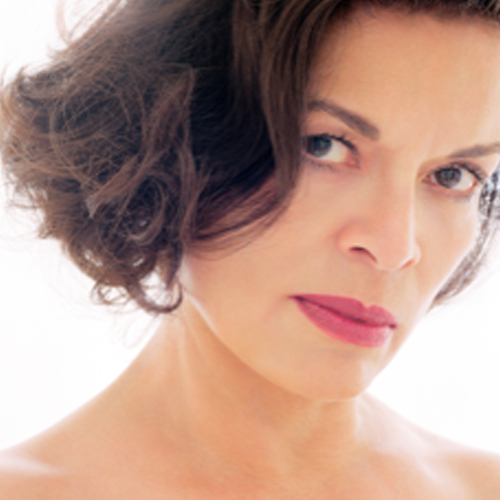 Bianca Jagger
President and Chief Executive of the Bianca Jagger Human Rights Foundation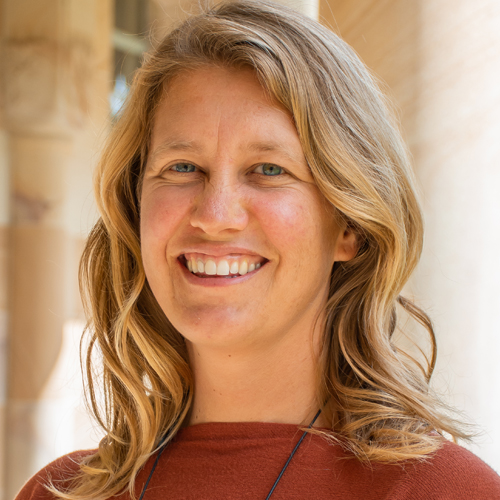 Carissa Klein
Marine conservationist and scientist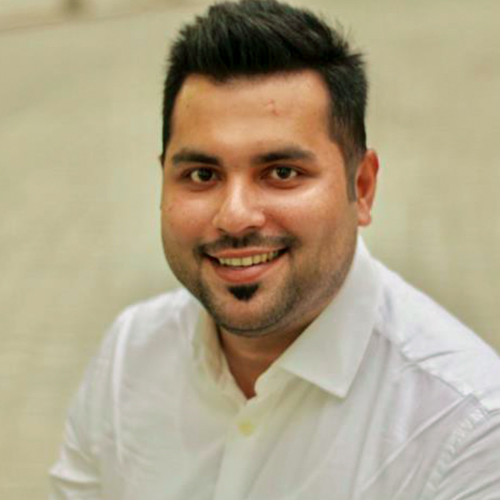 Neeshad Shafi
Climate advocate and energy and policy expert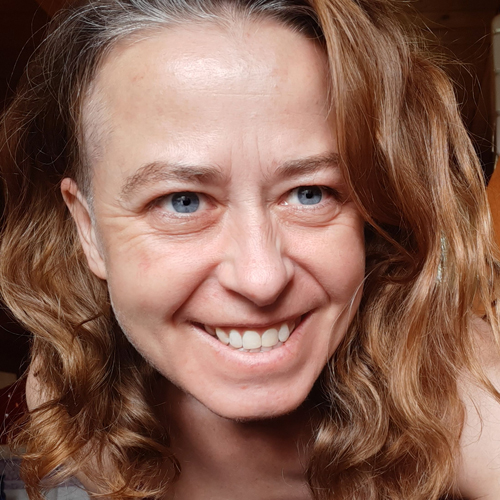 Małgorzata Górska
Activist and conservationist with the Polish Society for the Protection of Birds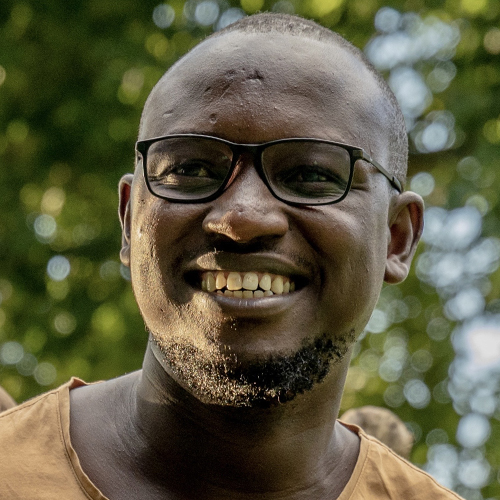 Hans Cosmas Ngoteya
Wildlife photographer, filmmaker and conservationist
Explore other sessions
Five dialogue sessions covering five themes take place in 2022, each joined by thinkers in paired dialogue from diverse regions. The interdisciplinary dialogues inspire new visions for the next 50 years of World Heritage.
Safeguarding Heritage against Climate Crisis
Imagining Heritage in the Digital Dimension
Heritage in the post-COVID World
Sustainable Tourism & Sustainable Heritage
Towards a Balanced Representation of World Heritage Sites