Imagining Heritage in the Digital Dimension
50 Minds for the Next 50. Dialogue Series
The digital aspects of heritage are growing enormously, ranging from creating virtual visits and online exhibitions to cataloguing inventory of heritage objects and creating 3D models of archaeological sites. Innovative technology solutions and technological developments, especially artificial intelligence, will continue to help us to create and celebrate the values of heritage in the digital dimension.
Dialogues
Watch the dialogues
Experts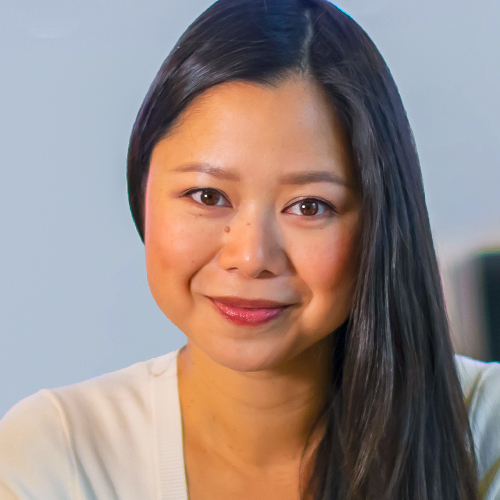 Kat Borlongan
Entrepreneur and former director of La French Tech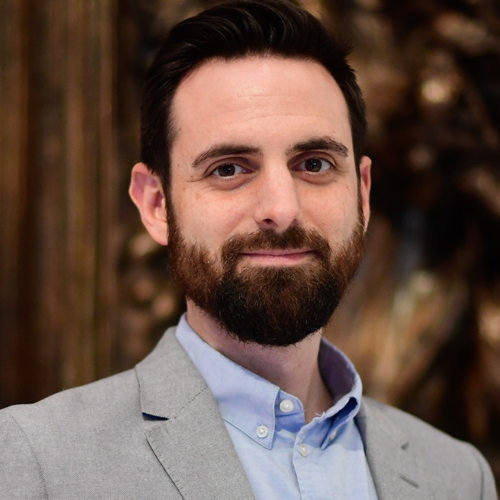 Chance Coughenour
Digital archaeologist and head of preservation at Google Arts & Culture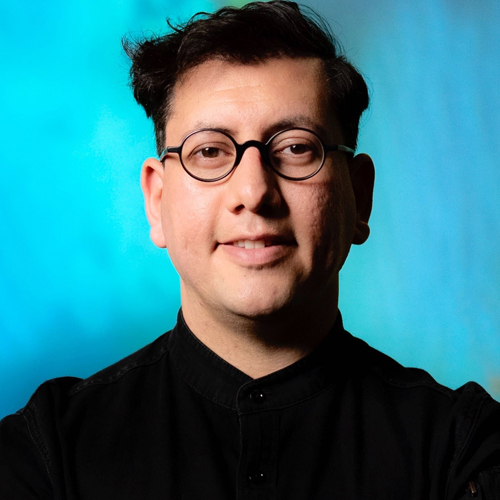 Refik Anadol
New media artist and designer known for data-driven machine learning algorithms that create abstract environments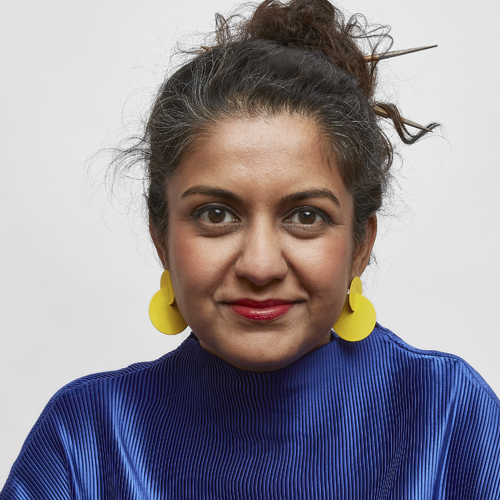 Anab Jain
Designer, futurist, filmmaker and educator, and co-founder and director of a multi-award winning design studio, Superflux
Abeer Abu Ghaith
Technology entrepreneur and social activist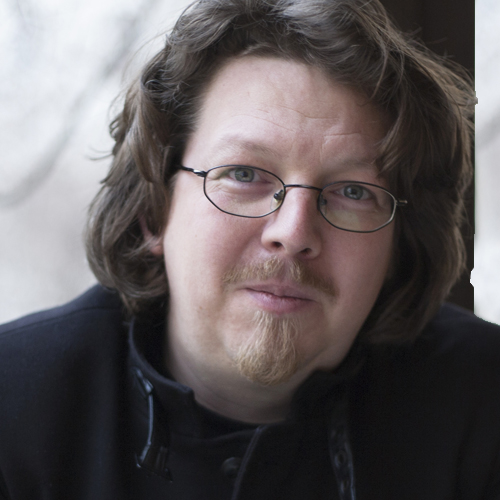 Vít Šisler
Researcher, writer, game designer and assistant professor of new media studies at Charles University in Prague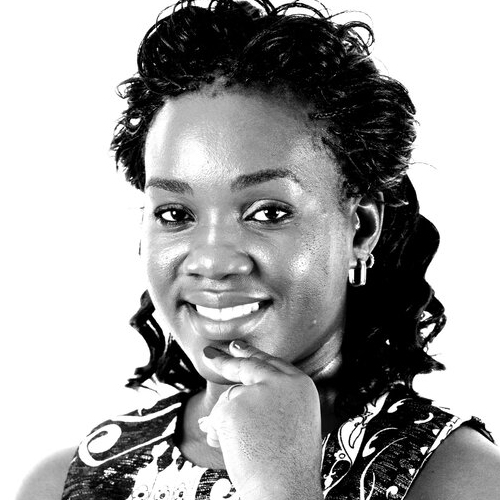 Rachel Sibande
Digital and data development specialist and social entrepreneur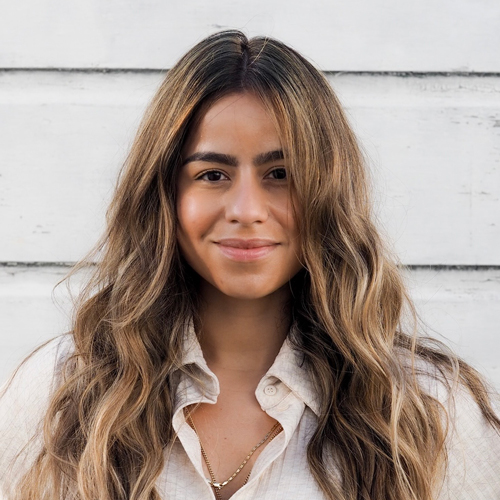 Johanna Figueira
Entrepreneur, spécialiste du marketing numérique et militante de la technologie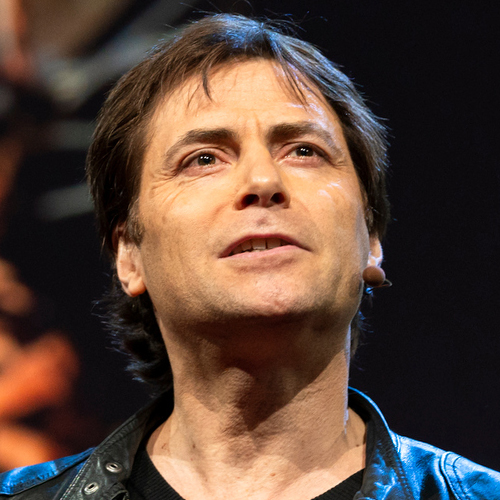 Max Tegmark
Cosmologist, physicist and professor at the Massachusetts Institute of Technology (MIT)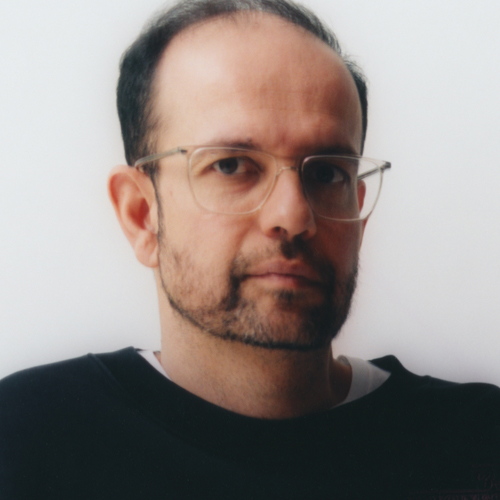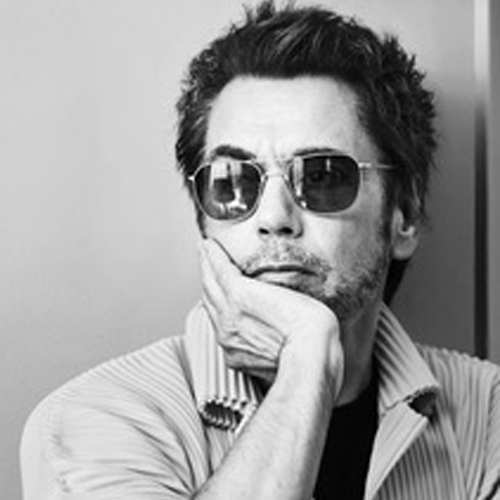 Jean-Michel Jarre
Musician, composer, performer, producer and UNESCO Goodwill Ambassador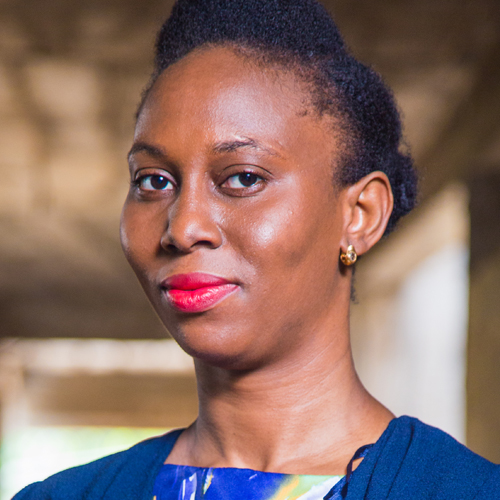 Ethel Delali Cofie
Entrepreneur, CEO and founder of EDEL Technology Consulting
Explore other sessions
Five dialogue sessions covering five themes take place in 2022, each joined by thinkers in paired dialogue from diverse regions. The interdisciplinary dialogues inspire new visions for the next 50 years of World Heritage.
Safeguarding Heritage against Climate Crisis
Imagining Heritage in the Digital Dimension
Heritage in the post-COVID World
Sustainable Tourism & Sustainable Heritage
Towards a Balanced Representation of World Heritage Sites