Why take an interest in world heritage? Why study and protect World Heritage? Common responsibility? Heritage: a lifelong undertaking?

At its 30th session in July 2006, the World Heritage Committee endorsed the report on "Predicting and managing the impacts of Climate Change on ...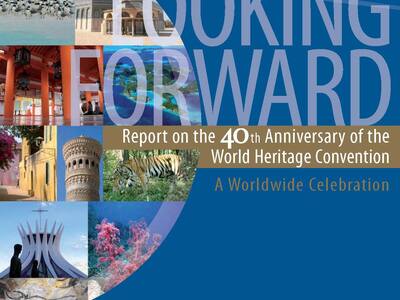 The UNESCO World Heritage Centre published a brochure reporting the events and activities carried out in 2012 to celebrate the 40th anniversary ...