The KIT: World Heritage in Young Hands
Developed in 1998, the World Heritage in Young Hands Educational Resource Kit for secondary school teachers is one of the main tools of the World Heritage Education Programme. It aims to sensitize young people to the importance of preserving their local, national and world heritage.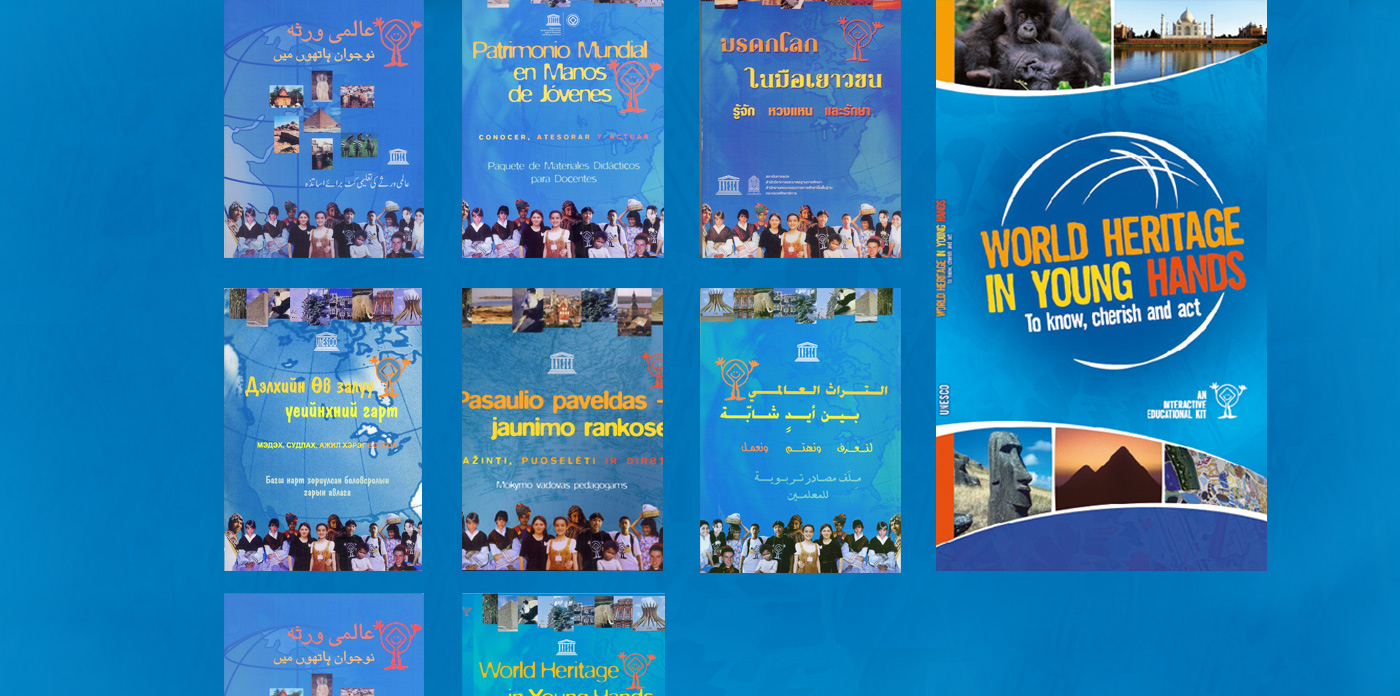 The World Heritage in Young Hands Kit
is based on an interdisciplinary approach seeking to involve teachers across curricula in raising awareness of young people of the importance of World Heritage.
The World Heritage in Young Hands Kit
strives to incorporate World Heritage into the curriculum as a way of delivering core subjects and transverse themes in the classroom as well as through extra-curricular activities
The World Heritage in Young Hands Kit
focuses on creative and participatory methods of teaching, involving students in research, in collecting and analyzing data, in role-playing and simulation exercises, in information and communication technology, and in taking part in well-planned field trips.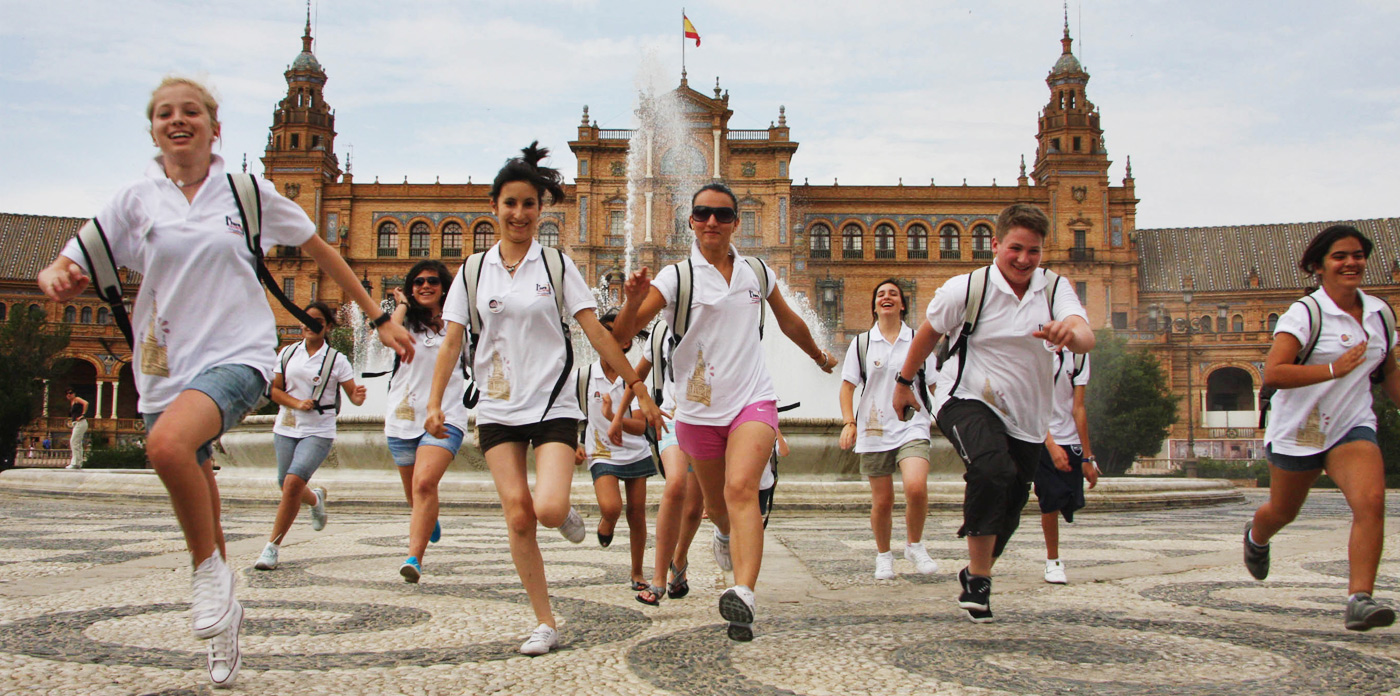 The World Heritage in Young Hands Kit promotes discussion and listening to others, resulting in re-affirmation of identity, whilst promoting mutual respect and respect for diversity. It serves as a valuable bridge for bringing together young people, teacher, heritage specialists and other stakeholders in a situation in which they can learn together and from each other and which results in knowledge and appreciation for their local and world heritage.
Download the Kits
*Official UN languages
40 national languages
The World Heritage in Young Hands Kit presently exists in 40 national language versions. The Kit includes six chapters supplemented with resource materials:
Educational approaches to World Heritage
The World Heritage Convention
World Heritage and identity
World Heritage and tourism
World Heritage and environment
World Heritage and a culture of peace
Resource Materials
2 DVDs
In addition, two interactive DVD versions of the Kit, in English and French, have been produced. Besides the content already available in the printed version, they also include:
The World Heritage Convention text
Brief descriptions of World Heritage
World Heritage map
Photo and video gallery
Patrimonito's World Heritage Adventures cartoon series
Documents
and more