Become a Partner
Partnering is first and foremost bringing together initiatives and institutions, sharing knowledge and information, while demonstrating social responsibility and commitment for the environment.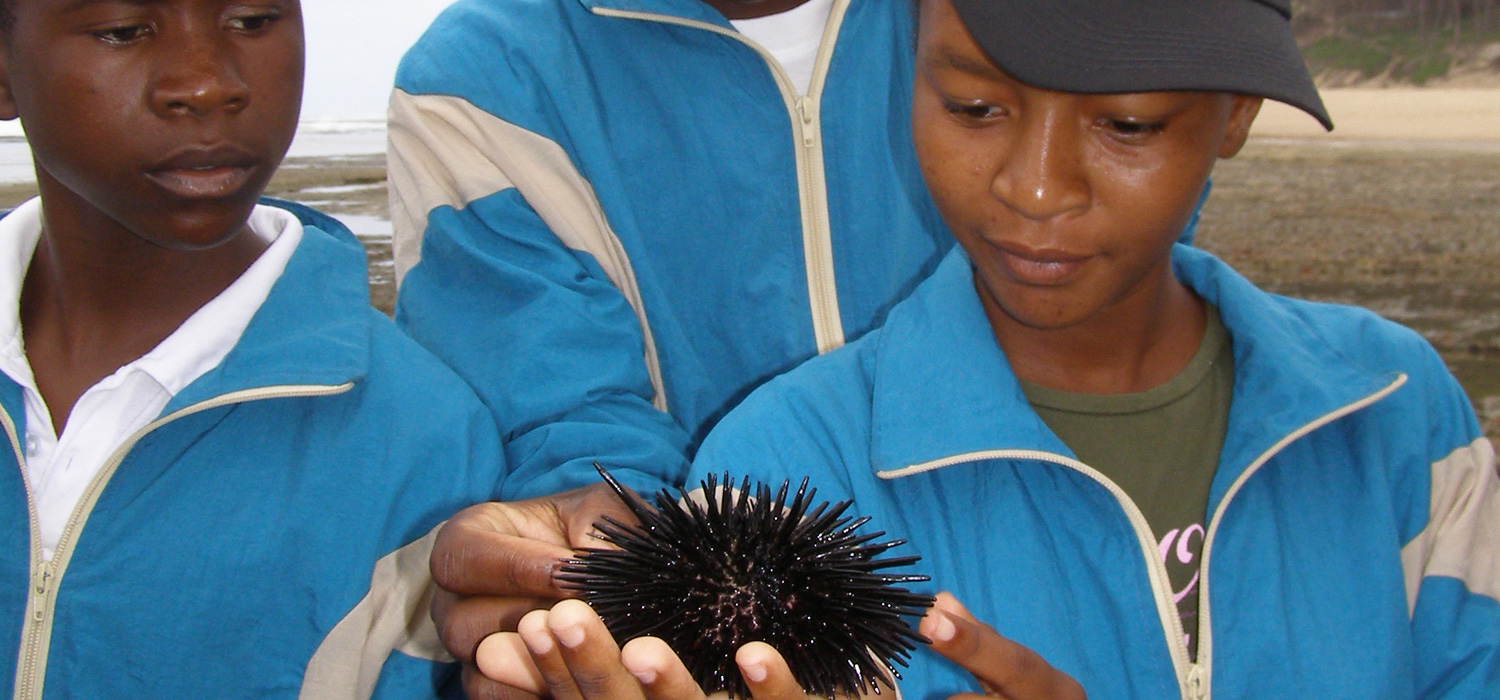 Opportunities
There are a number of ways that private sector entities can partner with the World Heritage Centre.
Support on-going efforts at a World Heritage site and make a real difference to its long-term preservation.
Sponsoring a site-specific project, for example for sites on the List of World Heritage in danger, can help save them for the appreciation of generations to come.
Promote and fund World Heritage Programmes to strengthen long-term management practices
Suport the Young People's Wolrd Heritage Education Project to help raise awareness among the youth
Our mission
UNESCO's World Heritage Centre  Partnerships for Conservation Initiative (PACT) operates since 2002 and  aims at fostering innovative and creative partnerships with the private sector to help  the World Heritage Convention achieve its objectives.
It also serves the interests of private sector partners by encouraging their recognition and credibility as ethical and responsible stakeholders among the general public. Our mission is to act as an interface between The World heritage Centre and partners. Every partner benefits from a personalized interlocutor to enable efficient  partnerships.
We will help you find the project that matches your objectives, orchestrate its management to your satisfaction, facilitate the communication and find the most suitable modalities of cooperation.