Former Directors
of the UNESCO
World Heritage Centre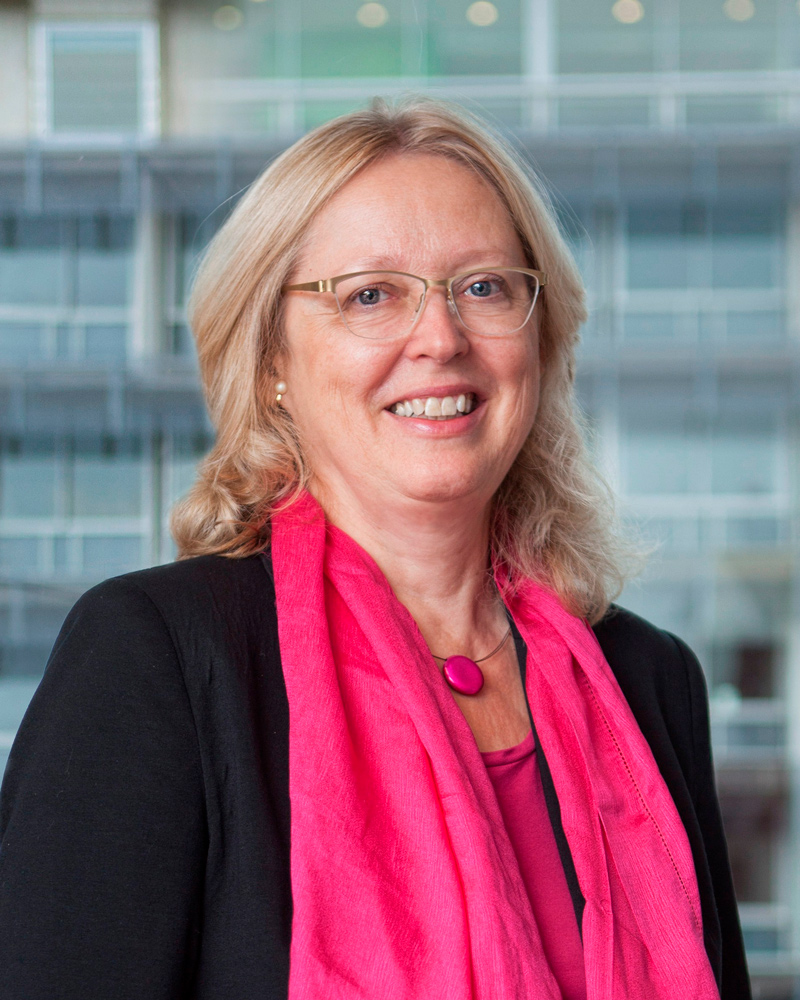 Mechtild Rössler
2015-2021
An expert in both cultural and natural heritage and the history of planning, Ms Rössler was appointed in 2015 as the Director of the World Heritage Centre.
Ms Rössler has a degree in cultural geography and in literature from Freiburg University (Germany) and a Ph.D. from the Faculty for Earth Sciences, University of Hamburg (Germany) in 1988.
She joined the Centre national de la recherche scientifique (CNRS) at the Research Centre of the Cité des Sciences et de l'Industrie (Paris, France) in 1989 and worked in 1990-91 as a visiting scholar on geography, area research and spatial planning at the University of California at Berkeley, USA, in the Department of Geography.
In 1991, she started working at UNESCO Headquarters in Paris in the Division for Ecological Sciences and transferred in 1992 to the newly created UNESCO World Heritage Centre. She held different positions including as Programme Specialist for Natural Heritage and cultural landscapes (1993-2001), Chief of Europe and North America (2001-2010), Chief of the Policy and Statutory Meeting Section (2010-2013), Deputy Director (2013-2015) and Director of the Division for Heritage (2015-2018).
She has published and co-authored 13 books and more than 120 articles, including Many voices, one vision: the early history of the World Heritage Convention (together with Christina Cameron, 2013).
---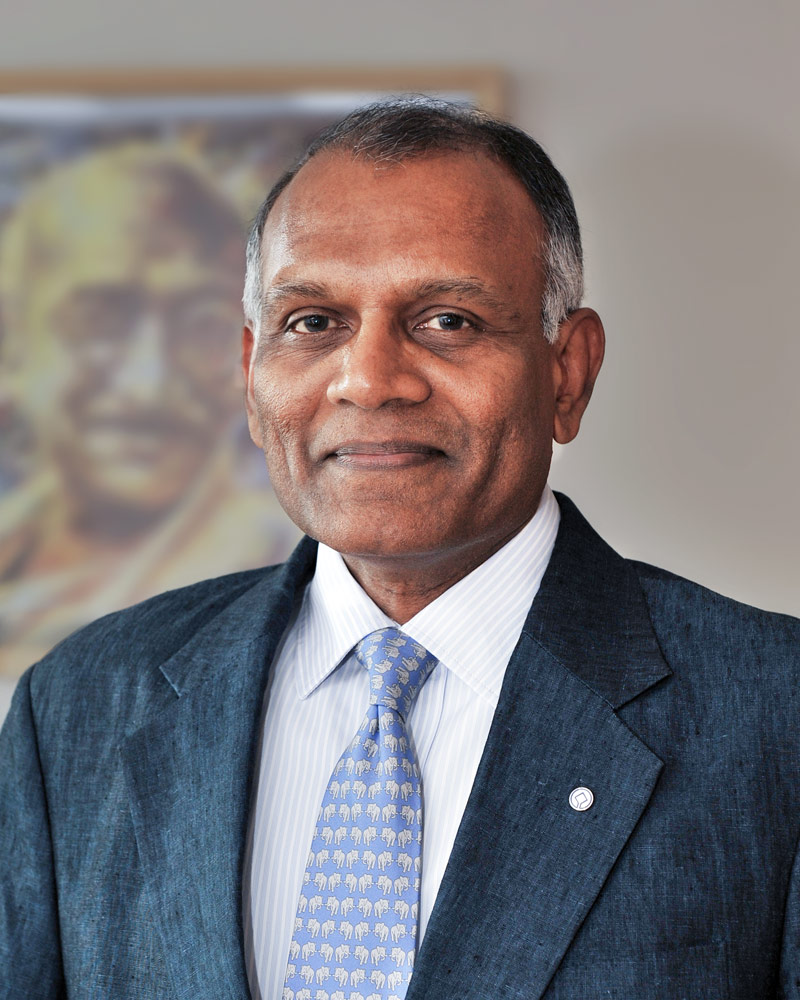 Kishore Rao started his career in conservation in 1976 with India's Ministry of Environment after studying forestry in India, and natural resources policy and planning at Cornell University in the United States.
Kishore Rao has devoted 40 years of his life to conservation and the World Heritage Convention – not only from the perspective of the secretariat, but also from that of a State Party and IUCN as the advisory body on natural World Heritage.
For three years before he was recruited by UNESCO, he was a member of IUCN's World Heritage Panel, a group of experts responsible for producing the official advice of IUCN on all natural nominations to the World Heritage List.
Kishore Rao worked with IUCN in different capacities before joining the World Heritage Centre. From 1999 to 2005, he led the Ecosystems and Livelihood Group for IUCN Asia, with responsibility for the region's programmes on protected areas and mountains, with oversight of the China programme. For five years before that, from 1994 to 1999, he held the position of Vice-Chair for South Asia in IUCN's World Commission on Protected Areas.
---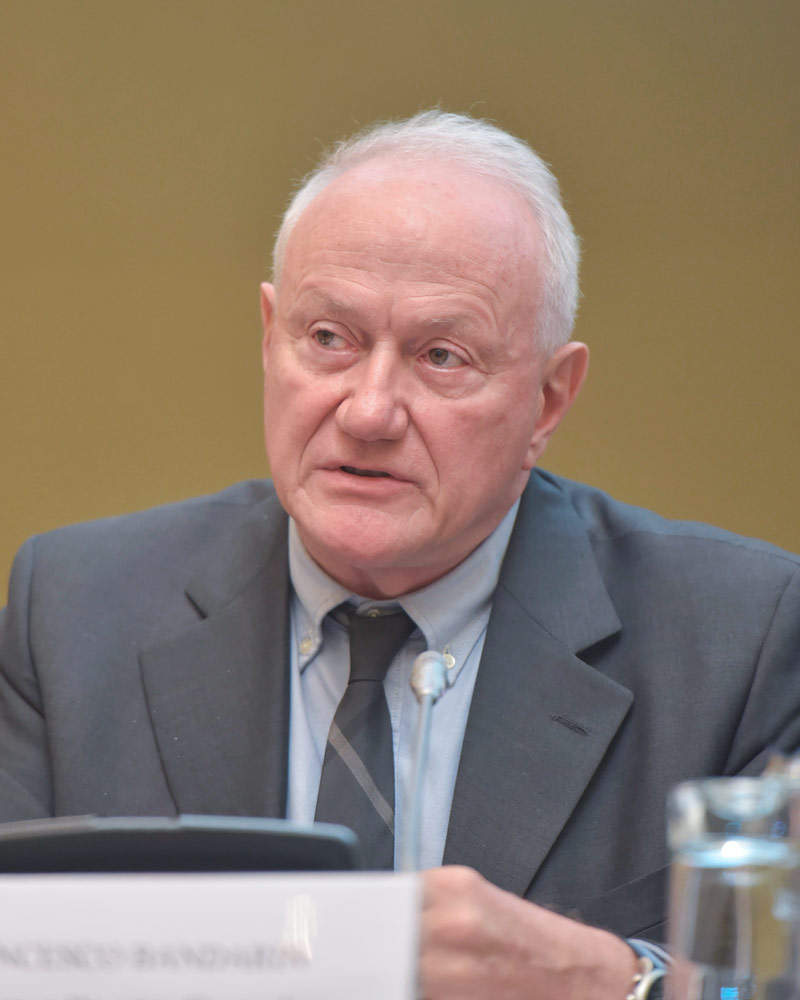 Francesco Bandarin
2000-2010
Francesco Bandarin is an Italian architect and urban planner. He holds a degree in Architecture from the Venice Institute of Architecture and a master's degree in Urban and Regional Planning from the University of California at Berkeley. He has pursued an academic career at the IUAV University of Venice as a professor of urban planning, as well as working as a consultant for international organizations in the field of urban conservation and development.
In this regard, he was Director of the Special Projects Bureau for the Safeguarding of Venice and its Lagoon and Director of Special Programs for the Preparations for the Jubilee 2000 in Rome. In 2000, he became Director of the UNESCO World Heritage Centre, a position he held for ten years. He subsequently served as UNESCO's Assistant Director-General for Culture from 2010 to 2014. His term of office was renewed in 2015 for an interim period.
Francesco Bandarin is also president of the Associazione Nazionale Centri Storico-Artistici (ANCSA) and member of the editorial committee of the journal City, Culture and Society. He was a member of the selection committee for the Aga Khan Architecture Award for the 2014-2016 cycle. Author of numerous articles and specialized publications, he recently co-authored The Historic Urban Landscape: Managing in an Urban Century (2012) and Reconnecting the City: The Historic Urban Landscape Approach and the Future of Urban Heritage (2014) published by Wiley-Blackwell.
---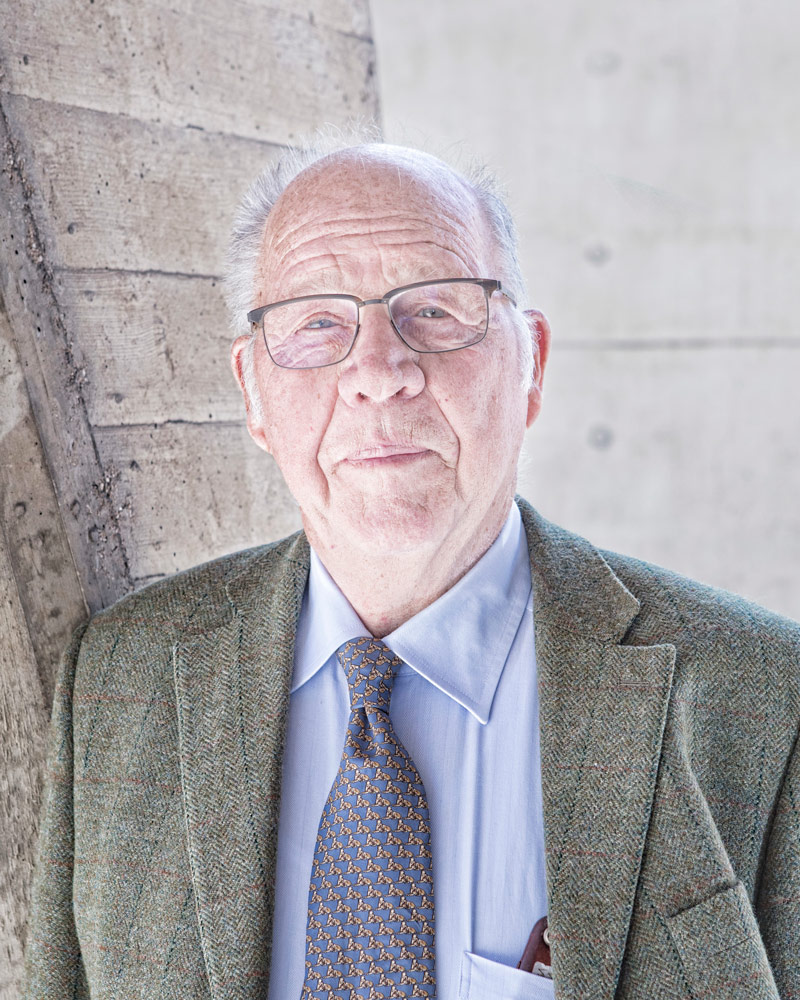 Bernd von Droste
1992-1999
Bernd von Droste studied forestry at the University of Göttingen and then at the University of Munich, Germany, where he completed his Ph.D. in Forest Ecology in 1969.
He joined UNESCO in 1973 as Director of the Division Ecological Sciences and Secretary of the Intergovernmental Programme on Man and the Biosphere (MAB) from 1983 to 1991. In 1976 he volunteered to provide the Secretariat for the natural component of the World Heritage Convention. In 1992, he became the first Director of the World Heritage Centre.
After his retirement in 1999, he served as an adviser to UNESCO's Assistant Director-General for Culture and as an independent expert at the European Commission. In 2002, he also received the title of honorary professor at the Viadrina European University in Frankfurt-on-Oder, where he still teaches. Bernd von Droste, a member of the IUCN World Commission on Protected Areas for over twenty years, has advised many countries and international organizations on various aspects of the implementation of the World Heritage Convention. Among his publications are "A Gift from the Past to the Future: Natural and Cultural World Heritage", published in Sixty Years of Science at UNESCO: 1945-2005 (UNESCO, 2006) and Cultural Landscapes of Universal Value. Components of a Global Strategy (Fischer Verlag, 1995).