State of Conservation (SOC)
Liverpool – Maritime Mercantile City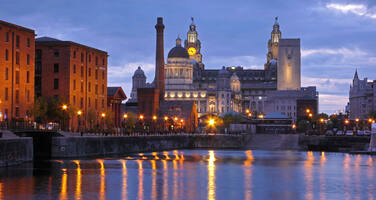 Liverpool – Maritime Mercantile City

United Kingdom of Great Britain and Northern Ireland
Date of Inscription:
2004
Nomination records (Year):
2003
Category: Cultural

Criteria: (ii)(iii)(iv)

Documents

WHC-12/36.COM/7B.Add
Threats*
Commercial development
Housing
Interpretative and visitation facilities
Management systems/ management plan
Inscription on the Danger List
Year:
2012
Threats to the Site:
Urban development projects:
a) Lack of overall management of new developments;
b) Lack of analysis and description of the townscape characteristics relevant to the Outstanding Universal Value of the property and important views related to the property and its buffer zone;
c) Lack of clearly established maximum heights for new developments, for the backdrops of the World Heritage areas as well as along the waterfront;
d) Lack of awareness of developers, building professionals and the wider public about the World Heritage property, its Outstanding Universal Value and requirements under the World Heritage Convention.
---
* : The threats indicated are listed in alphabetical order; their order does not constitute a classification according to the importance of their impact on the property.
Furthermore, they are presented irrespective of the type of threat faced by the property, i.e. with specific and proven imminent danger ("ascertained danger") or with threats which could have deleterious effects on the property's Outstanding Universal Value ("potential danger").
** : All mission reports are not always available electronically.