Central Africa
World Heritage Forest Initiative
CAWHFI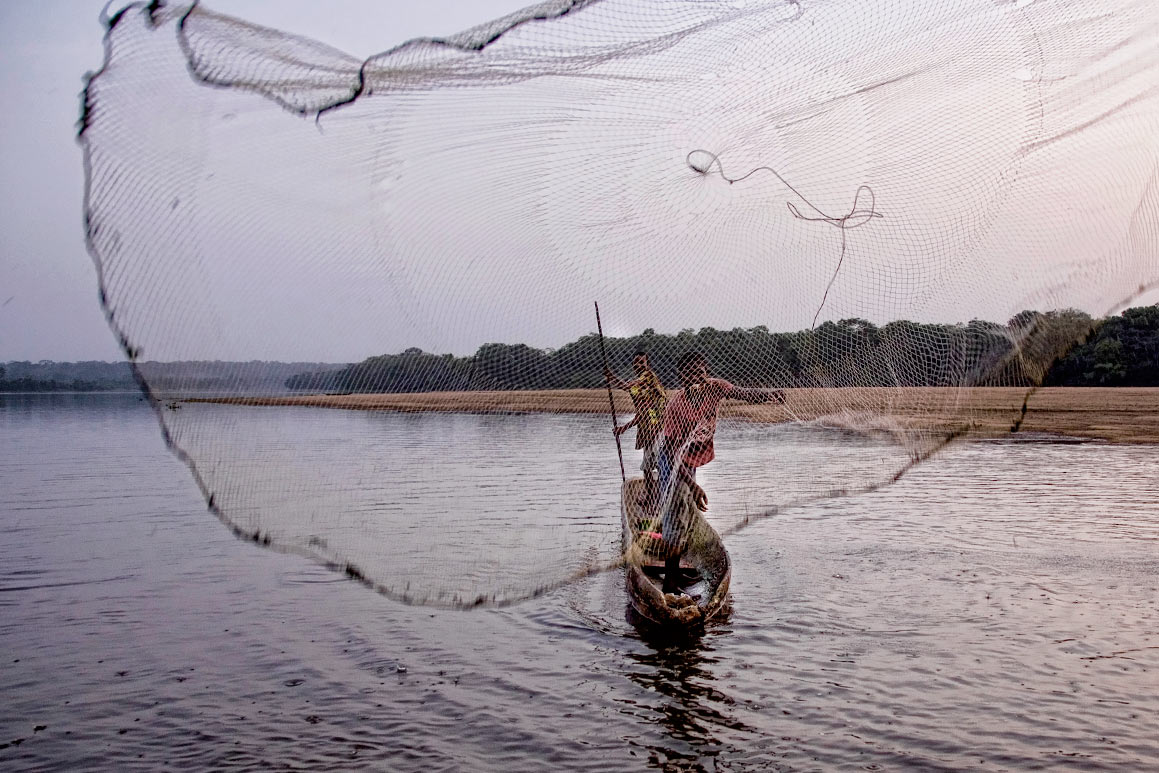 Vision
"A transborder network of exceptional protected areas and World Heritage Sites whose integrity is maintained, and where the control on poaching and the regulation of bush-meat business are exemplary and a model for the management of the forest ecosystem in Central Africa and elsewhere".
Mission
To improve the management of forest sites in Cameroon, Central African Republic, Congo and Gabon, likely to be recognized for their Outstanding Universal Value and to improve their integration within the ecological landscapes they belong to.
Transboundary landscapes, target sites of CAWHFI
Conkouati-Mayumba-Gamba Landscape
Dja-Odzala-Minkebe Trinational Landscape (TRIDOM)
Activities implemented by UNESCO and its partners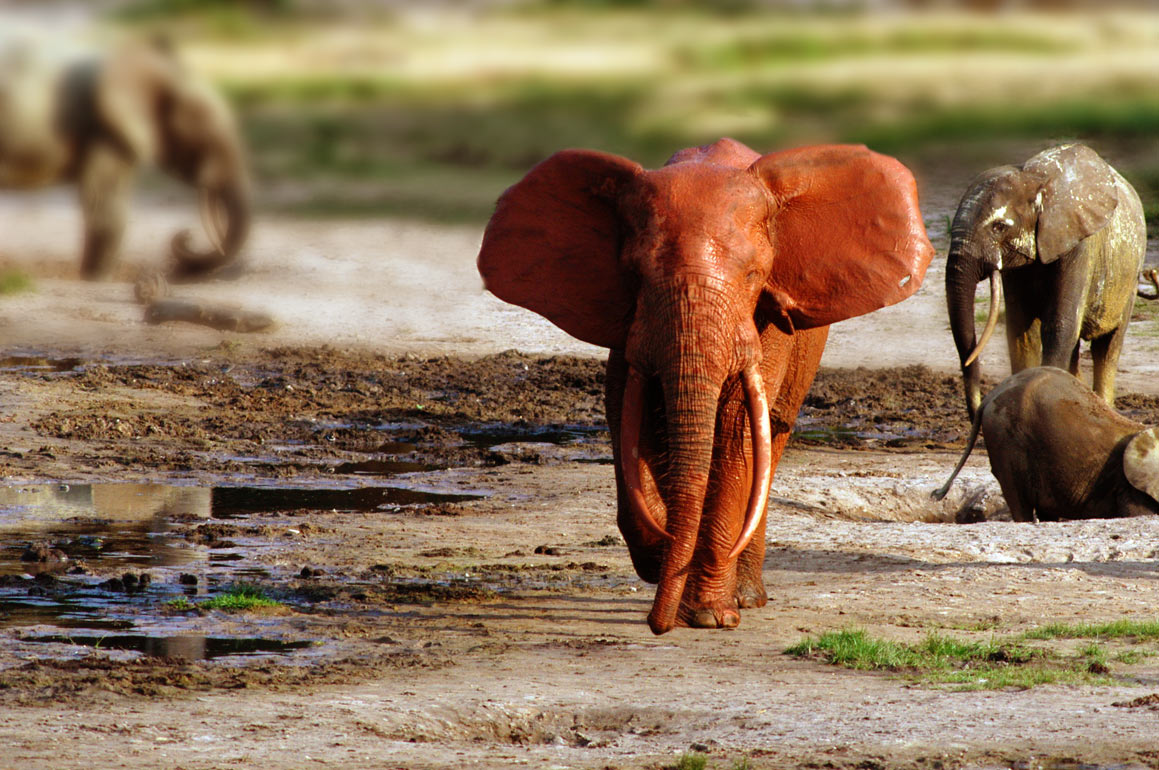 A major success for the Central Africa World Heritage Forest Initiative: TNS's inscription on the World Heritage List in 2012.
Cameroon, Central African Republic and Congo, in collaboration with UNESCO and its partners (FTNS, WCS and WWF) and with financial support from the European Commission, were involved in gaining recognition for the TNS complex of its outstanding universal values which have been recognized at an international scale and resulted in the inscription of the site on the World Heritage List.
This nomination is the result of a lengthy process of concentrated awareness raising and specific training to the different actors involved in this inscription, particularly the TNS conservators. UNESCO had an advisory role and the partners brought their technical expertise to support the three State Parties in preparing the TNS nomination file. The TNS inscription on the World Heritage List enhances the involvement of the three State Parties and sub-regional structures for conservation in the sustainable management of the forest heritage in Central Africa.
Actions implemented
on the three transborder complexes
(2004-2013)
Strategic objectives
Communities
Credibility
Conservation
Capacity Building
Communication