Activities
The World Heritage Centre is at the forefront of the international community's efforts to protect and preserve.
From emergency assistance to safeguard properties in danger, to long term conservation, management planning, technical assistance, professional training, public and youth education, and awareness-building, the World Heritage Centre and its partners have developed a series of initiatives and have been actively involved in the implementation of projects, participatory workshops, seminars and training courses.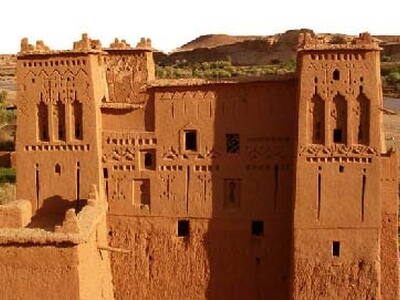 Earthen architecture is one of the most original and powerful expressions of our ability to create a built environment with readily available ...

Featured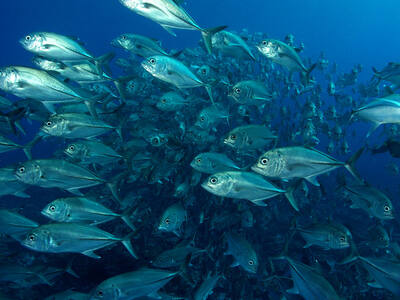 World HeritageMarine Programme 50 flagship marine protected areas of Outstanding Universal Value:Beacons of Hope In a Changing ...

Featured