World Heritage
n°4 - July 1997
World Heritage Review n°4

Holy Sites in India
Galapagos Islands
Tropical Rain Forests
Mount Athos
Lalibela
And also...
Interview with Galo Leoro Franco
New World Heritage Sites
The World Heritage Convention in Action
News
Subscribe to
World Heritage
Printed version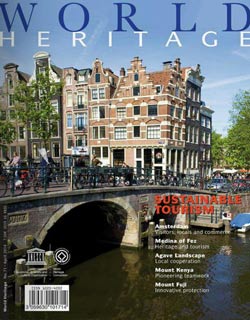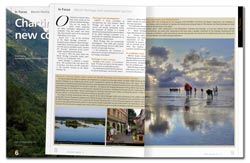 Download
the World Heritage app
Free for a limited time!

Available for iPad, Android and Kindle Fire tablets.
With the app, not only can you read exclusive articles written by experts on the ground, but see videos of the world's most spectacular sites taken by NHK and TBS.
Author
World Heritage Centre
Contact
Michael Gibson (Editor in Chief) Vesna Vujicic-Lugassy (Managing Editor)
Publisher
UNESCO Publishing / Ediciones San Marcos
Issue
4