#OurWorldHeritage
Share your World Heritage story with the rest of the World!
©UNESCO
#OurWorldHeritage is a social media campaign where people are invited to share their unique World Heritage stories and experiences with our global community!

The competition started in February and ended in March 2016.  More than 2500 posts on Instagram were received with the hashtag #OurWorldHeritage. 

Thanks to all participants!
What were we looking for?
Entries to the competition were evaluated
keeping in mind the following criteria

Creativity
We were looking for creative stories and passionate storytellers!

Content
We wanted to know what made this experience special or memorable

Composition
We looked at the composition and aesthetics of the photographs submitted.
Prizes
Top 5
Selected entries in the Top 5 will receive a free UNESCO gift bag with a complimentary copy of the publication, World Heritage in Europe Today
Top 15
Selected entries in the Top 15 are showcased on the World Heritage Centre's website as part of the #OurWorldHeritage competition.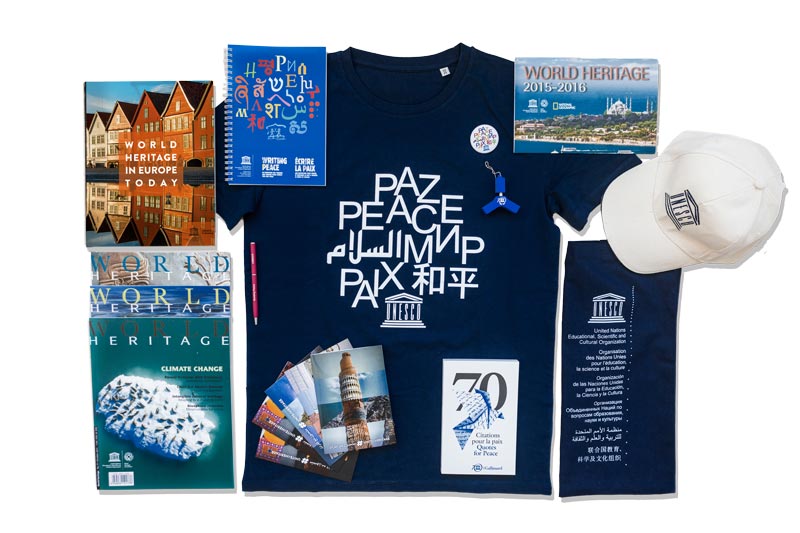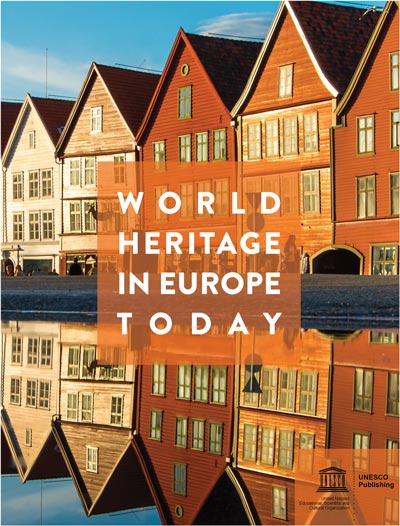 Read our new publication!
World Heritage in Europe Today, a UNESCO publication, brings together the experience, challenges and success stories of the thousands of people who are directly involved with World Heritage in Europe - a region which accounts for close to half of the World Heritage List.
Terms and Conditions
The following Terms and Conditions apply to the "Our World Heritage" photo contest, organized by UNESCO. By participating in the contest, the candidates accept the full terms and conditions contained herein.
Dates
Date Start: Monday, 7 March 2016
Date end: Monday, 7 March 2016