Activities
The World Heritage Centre is at the forefront of the international community's efforts to protect and preserve.
From emergency assistance to safeguard properties in danger, to long term conservation, management planning, technical assistance, professional training, public and youth education, and awareness-building, the World Heritage Centre and its partners have developed a series of initiatives and have been actively involved in the implementation of projects, participatory workshops, seminars and training courses.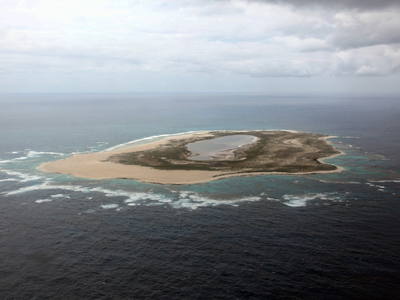 Climate Change Climate Change and World Heritage © NOAA / Andy Collins / Papahānaumokuākea World Heritage properties are ...


Featured
Ranging in size from 18 hectares (Vallée de Mai, Seychelles), to 8.8 million hectares (Lake Baikal, Russian Federation), World Heritage ...


Featured