2 news
Day
Tuesday, 22 December 2020
close
Tuesday, 22 December 2020
The World Heritage Centre expresses concerns over on-going bushfires at Fraser Island World Heritage area in Australia, the largest sand island in the world, and solidarity with the people affected by the blaze. The UNESCO World Heritage Centre has been receiving expressions of concern over the possible impact of the bushfire on the World Heritage property "Fraser Island". The property, ...
1 min read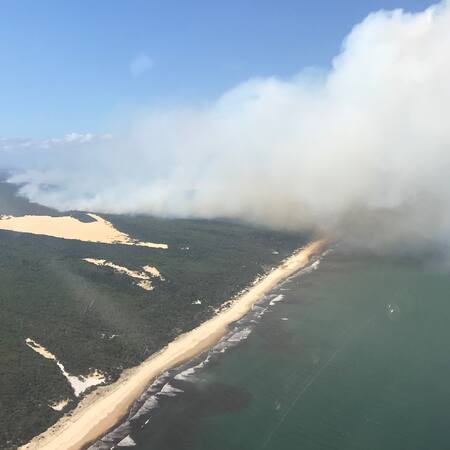 Tuesday, 22 December 2020
UNESCO has assessed the measures taken by governments to respond to the impact of the COVID-19 crisis on culture professionals and on the sector as a whole, an impact which appears to be more severe than previously assumed, according to data collected by the Organization and contained in a new policy guide. In the film industry, it is estimated that ten million jobs will be lost in 2020 (1), ...
3 min read