World Heritage
in the High Seas



© Credit: NOAA Okeanos Explorer Program, Mid-Cayman Rise Expedition 2011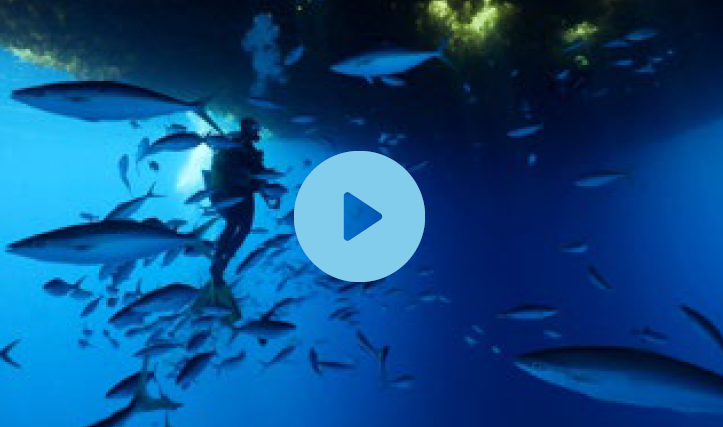 World Heritage in the High Seas:
An Idea Whose Time Has Come
Just as on land, the deepest and most remote ocean harbours globally unique places that might deserve World Heritage recognition. The open ocean is a vast majestic place that covers half our globe, yet currently includes no World Heritage sites.

In 2011, the UNESCO External Auditor recommended to address this gap. The scientific and legal groundwork prepared by the World Heritage Centre and IUCN shows that the time has come to remedy this historical oversight, as soon as a new Oceans Treaty is concluded under UNCLOS.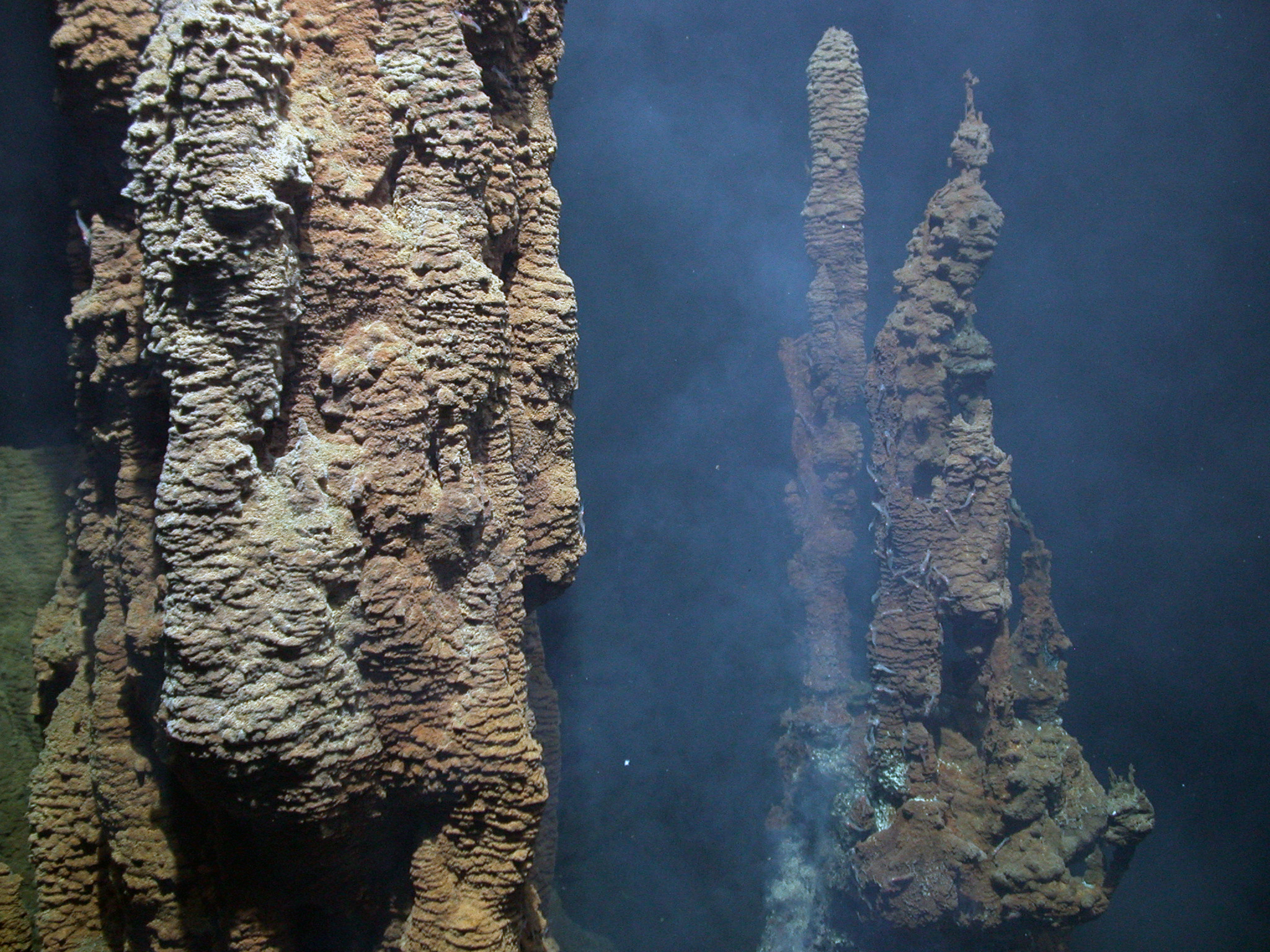 Illustrations of potential Outstanding Universal Value in the High Seas
Imagine a world with sunken fossilized islands covered with corals. Giant volcanoes forming vast seamounts that can all but dwarf the tallest mountains on land. A 'floating golden rainforest' on the ocean surface with its own unique creatures. Or even a deep dark place with 60-metre-high white spires of rock that looks like a lost city beneath the waves. In 2016, UNESCO and IUCN released a report with illustrations of how World Heritage sites in the High Seas could potentially look like.

Photo gallery     Read more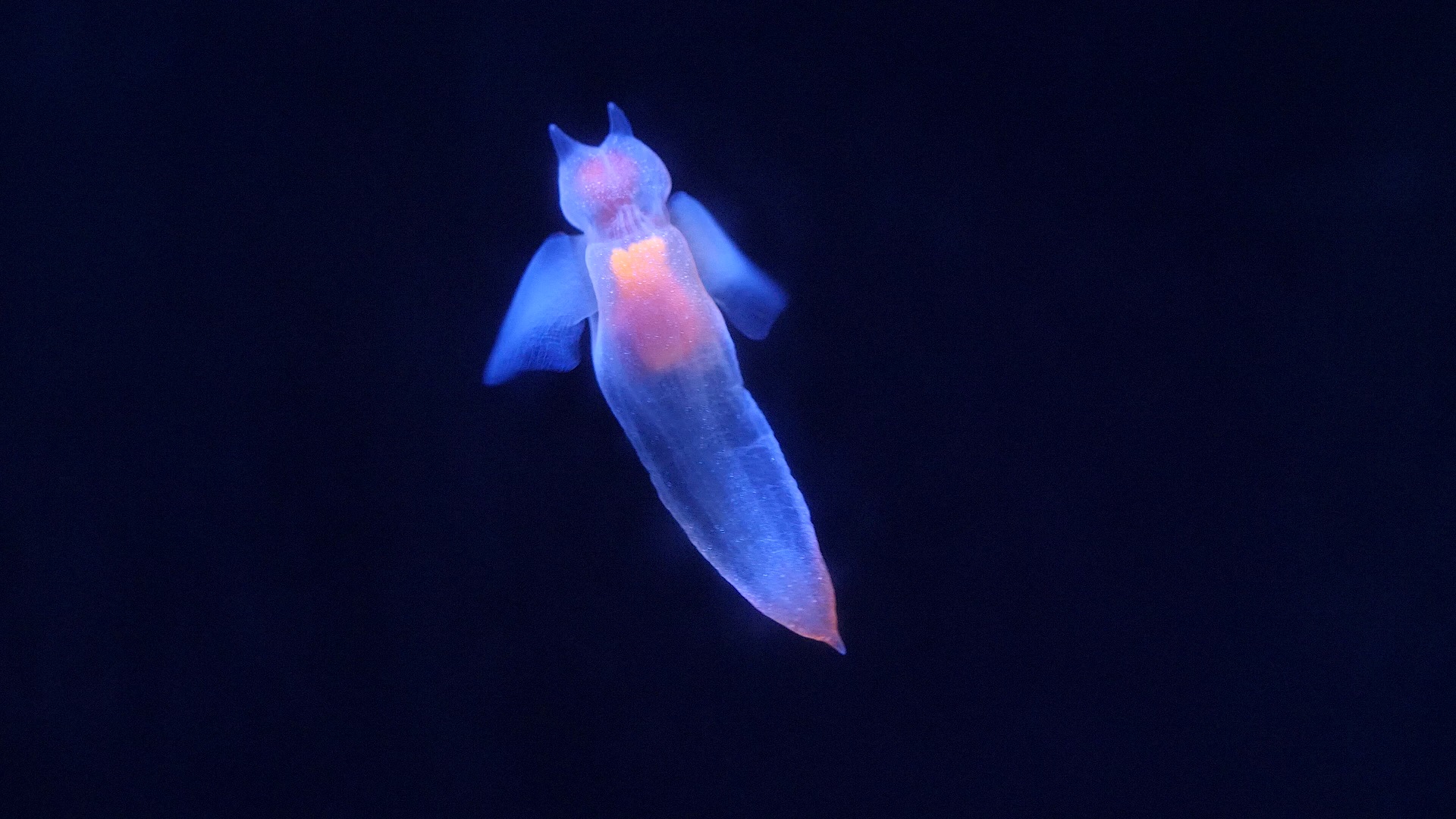 Protecting Outstanding Universal Value in the High Seas: how could it work in practice?
Experts concluded that the lack of specific provisions is rather a historical oversight. A 2018 legal expert meeting in Monaco suggested that revised Operational Guidelines could include targeted amendments to facilitate the nomination, inscription, management and international oversight of sites in the High Seas. Under any scenario, this would require international cooperation, both with the relevant competent international organizations and States Parties.

2018 Meeting Proceedings     2016 Legal Options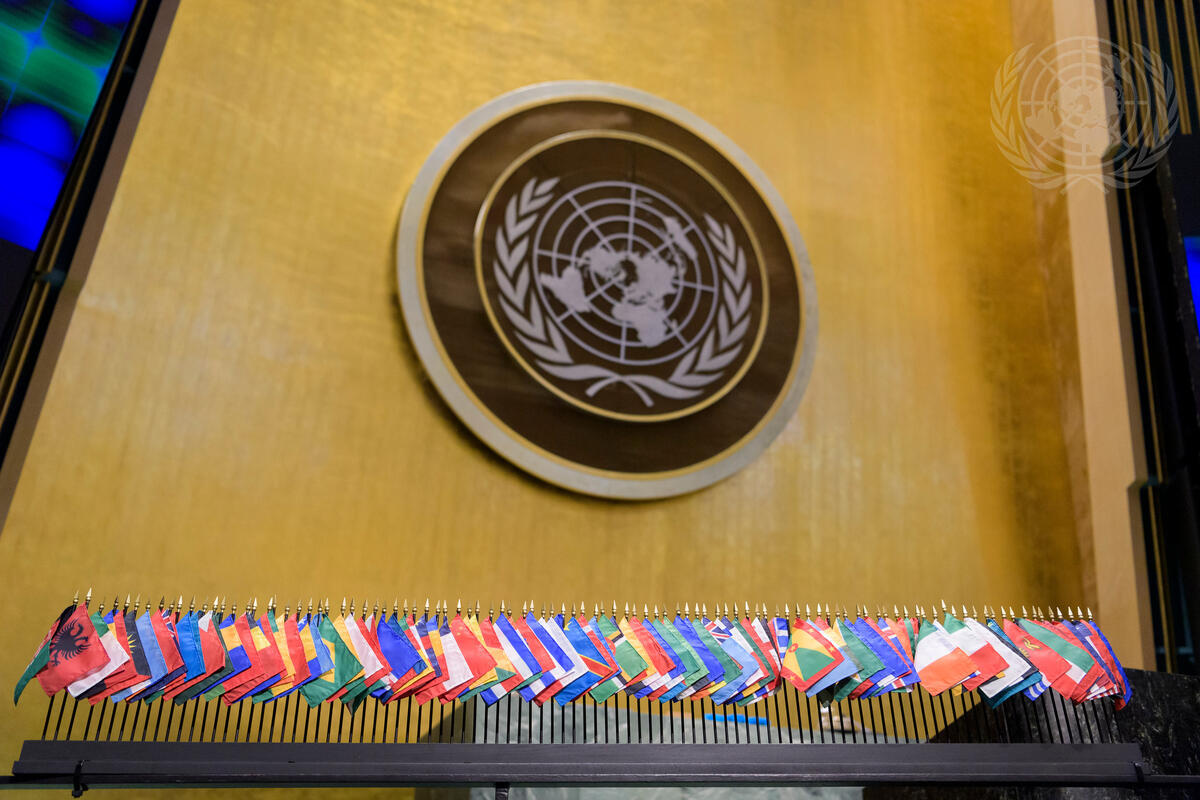 United Nations Marine Biodiversity Negotiations
A new Oceans Treaty is being negotiated by States at UNHQ in New York since 2018. Negotiations are conducted through an Intergovernmental Conference on an international legally binding instrument under the United Nations Convention on the Law of the Sea (UNCLOS), on the conservation and sustainable use of marine biological diversity of areas beyond national jurisdiction. Three negotiating sessions have now taken place, with a final session planned in 2021.
Photo Gallery and Scientific Illustrations
White Shark Café | Costa Rica Thermal Dome | Lost City Hydrothermal Field | Atlantis Bank | Sargasso Sea
Photos: © XXX / To be updated