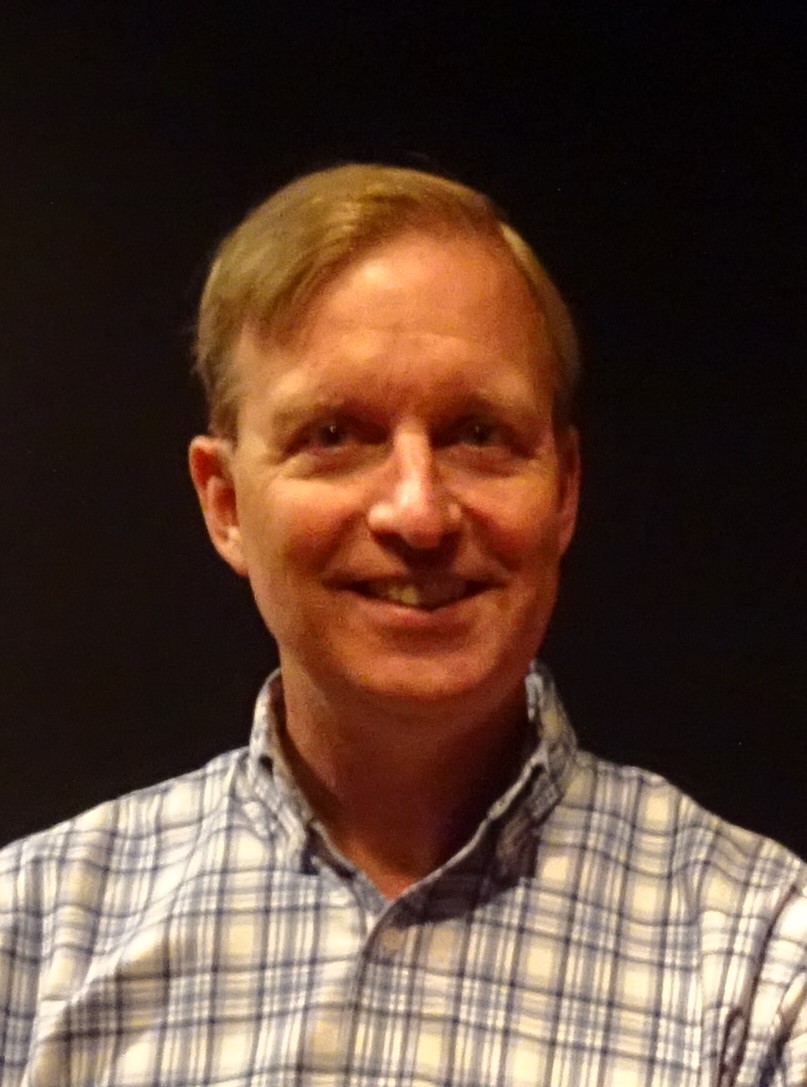 Interview
Jonathan Putnam
Oral Archives of the
World Heritage Convention
Jonathan Putnam is the World Heritage Program Manager and Western Hemisphere Parks Specialist for the Office of International Affairs of the National Park Service (NPS) in the United States.
He holds a BA from Amherst College and an MA in natural resource management from the University of Michigan. Before joining the Office of International Affairs in 2001, he worked for the NPS as a ranger in various parks in the United States, as well as an environmental specialist with the United States Agency for International Development (USAID). He also volunteered for the Peace Corps in Eswatini. His career has led him to get involved in conservation projects in more than 30 countries, including Latin America, Asia and Africa. In 2011, Putnam was guest editor for the 28th volume of the George Wright Forum, in which one can read his article "Linking NPS to the World: The Role of the National Park Service Office of International Affairs," co-authored with his colleague Stephen Morris.
Putnam has been attending World Heritage meetings since 2006. He is part of the American delegation to the World Heritage Committee as a natural heritage specialist. As natural heritage expert for World Heritage in NPS, he oversaw the preparation of the nomination dossier for Papahānaumokuākea, the first mixed site in the United States.
Interview with
Jonathan Putnam
24 April 2019, Springfield, United States of America
The following audio clips are from an interview with Jonathan Putnam by Christina Cameron on 24 April 2019 in Springfield, Virginia. Putnam argues that more effort should be invested in conservation rather than designation of new sites, questions the application of buffer zones, and warns of the impact of tourism on the management of World Heritage.
1. The World Heritage Convention
1a. Involvement of Jonathan Putnam in World Heritage
1b. Key objectives of the World Heritage Convention : redirection from inscription to conservation
1c. Reform program at Cairns
1d. Policies that influenced the implementation of the Convention
1e. Successes and failures of the Convention
2. World Heritage Committee
3. Performance of advisory bodies : ICOMOS and IUCN
4. World Heritage Centre and interactions between culture and nature
5. Involvement of States Parties
6. Intentional destruction of World Heritage and tourism management
Oral Archives of the
World Heritage Convention
Under the leadership of the Canada Research Chair on Built Heritage at the University of Montreal, an international team of researchers conducts interviews with pioneers of World Heritage to capture memories of important moments in the history of UNESCO Convention.
Launched in 2006, this initiative is part of the UNESCO History project that celebrated the 60th anniversary of the creation of UNESCO. The Oral Archives project records the precious witness of people closely associated with the creation and implementation of the Convention. Their recollections and views have greatly enriched the book by Christina Cameron and Mechtild Rössler, Many Voices, One Vision: The Early Years of the World Heritage Convention (Ashgate/Routledge, 2013).
Dates
Date Start: Wednesday, 24 April 2019
Date end: Wednesday, 24 April 2019