The winners of the most recent Patrimonito Storyboard Competition have been announced. The winning storyboard will be developed into the next episode of Patrimonito's World Heritage Adventures, a cartoon series for young people on World Heritage preservation.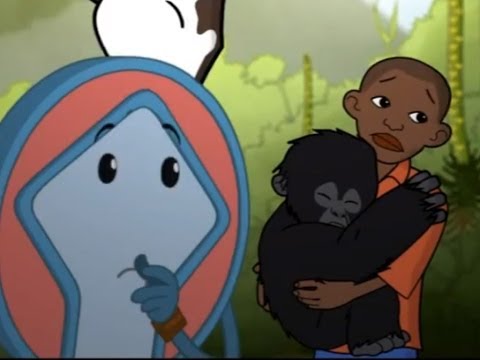 Four hundred students from the Republic of Congo, the Democratic Republic of the Congo, Rwanda and Uganda took part in the competition. They submitted 159 storyboards on the theme of the protection of the World Heritage sites of Virunga National Park (DRC), Rwensori Mountains National Park and Bwindi Impenetrable National Park (Uganda).
The winning submission, by Niyonsanga Jackson of Rwanda, will be produced by professional animators.
Winners
Special mention
The names of the winners and their submissions can be viewed on Patrimonito Competition 2007 page