Extended 45th session of the World Heritage Committee
Riyadh, Kingdom of Saudi Arabia 10-25 September 2023
Online Registration
All participation requests shall be submitted online. To register, please  use the registration code provided in the invitation letter addressed to either the Permanent Delegation, National Commission or your organization.
If you have not received the registration code, please contact your Permanent Delegation or National Commission.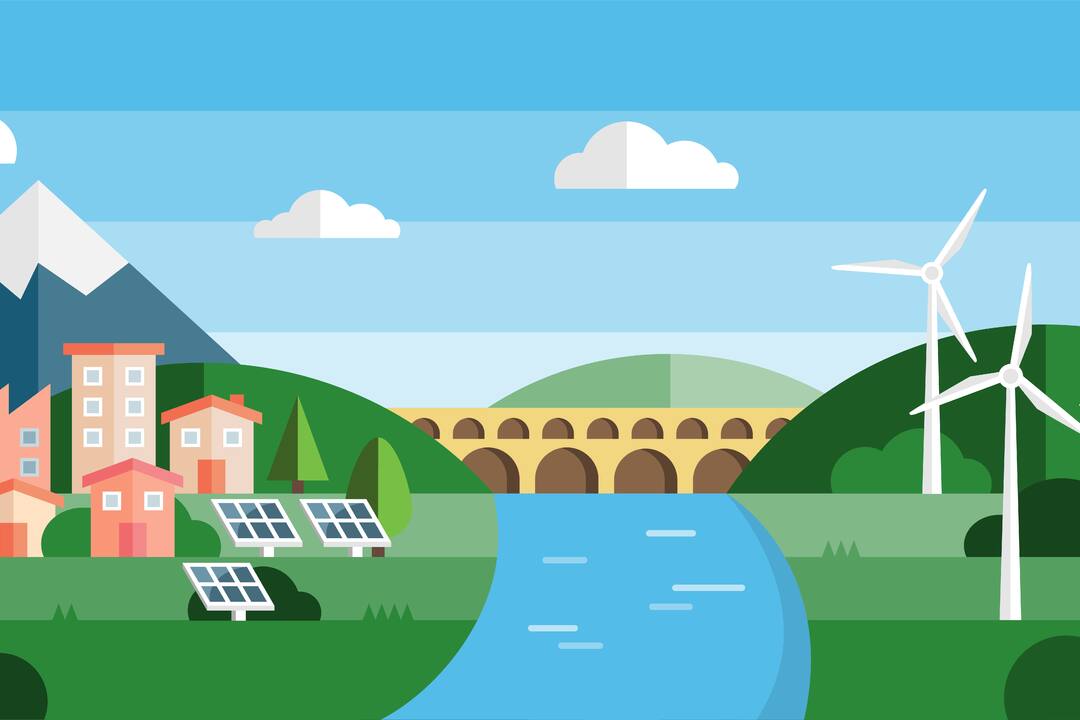 Using impact assessment for heritage conservation and renewable energy development
Monday 11th
13:15-14:45 (UTC +3)
Rock Art Room
UNESCO, Netherlands, Norway & ABs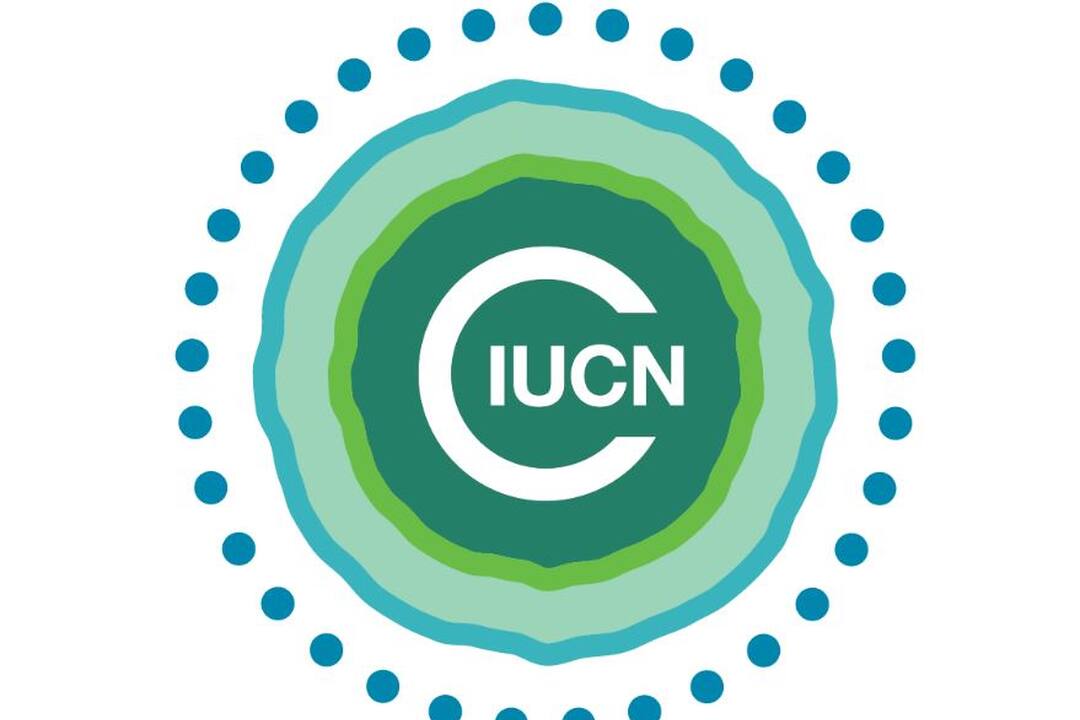 How the IUCN Green List Can Support Effective World Heritage Sites?
Monday 11th
13:15-14:45 (UTC +3)
Hegra Room, Advisory Bodiess space
IUCN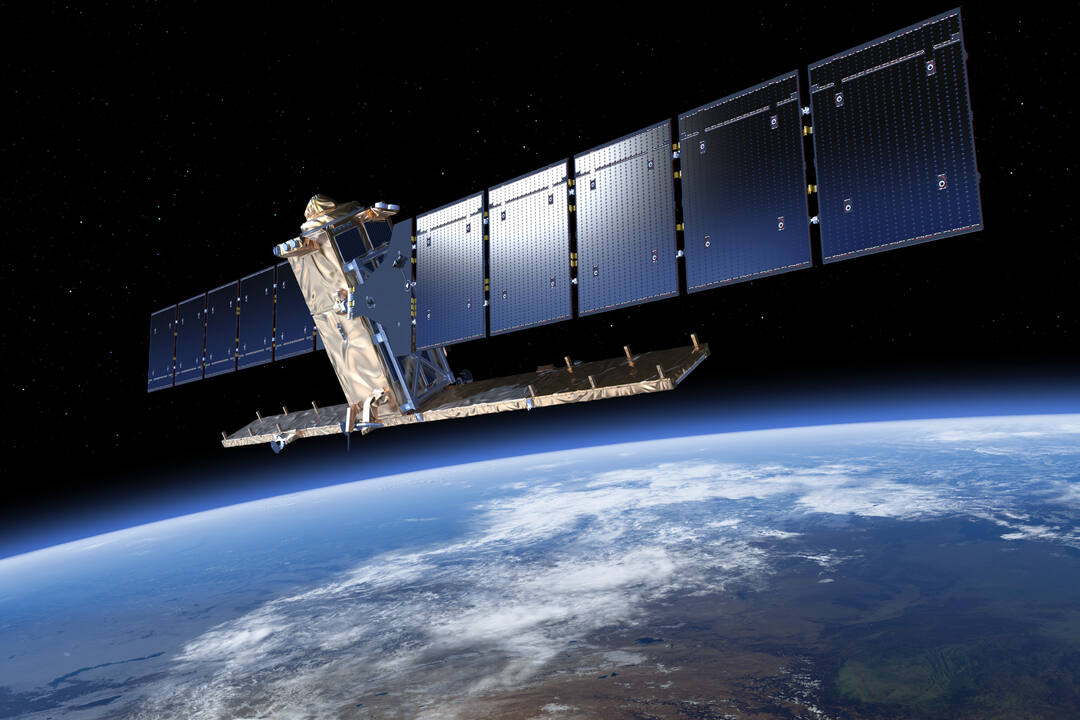 Space technologies for the preservation of World Heritage Sites
Tuesday 12th
13:00 (UTC +3)
Al Ahsa Oasis Room
Copernicus - Joint Research Centre + HIST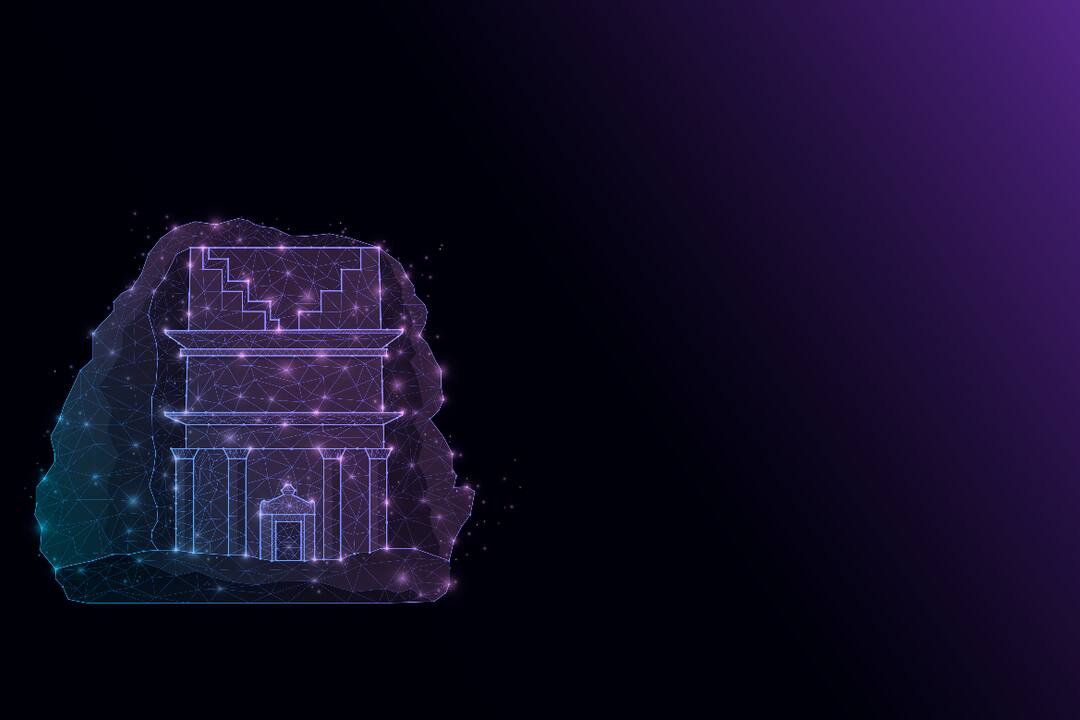 Dive into Heritage showcase
Tuesday 12th
13:30-15:00 (UTC +3)
Historic Jeddah Room
3D exhbition until 15 September
UNESCO (Dive into Heritage team, WHC/ARB)
Ministry of Culture of Saudi Arabia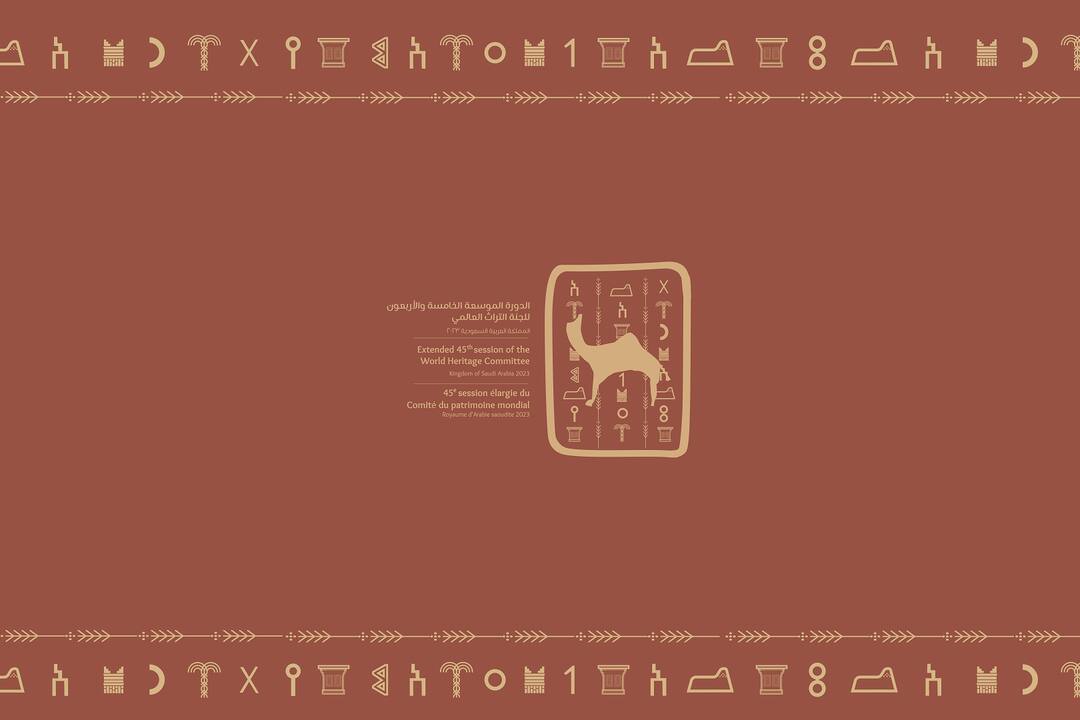 IUCN in the Arab States region: Supporting Natural World Heritage and Green List in West Asia
Tuesday 12th
13:15-14:30 (UTC +3)
Hegra Room ABs space
IUCN+-ROWA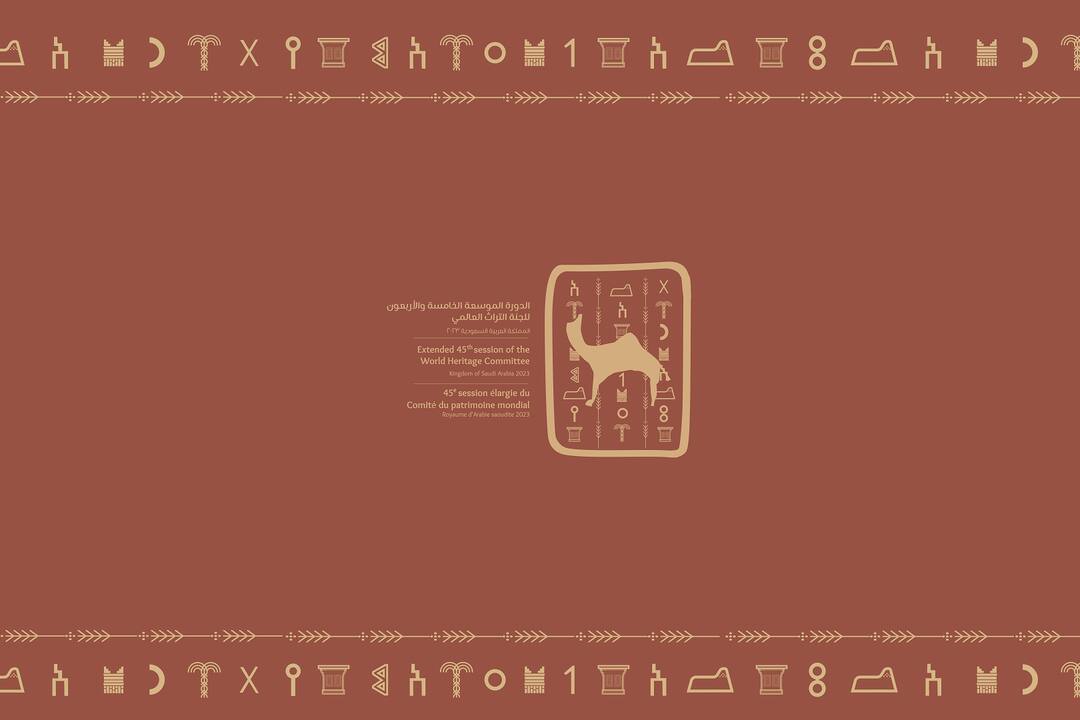 Event Global Compact UN
Tuesday 12th
18:15 (UTC +3)
Rock Art Room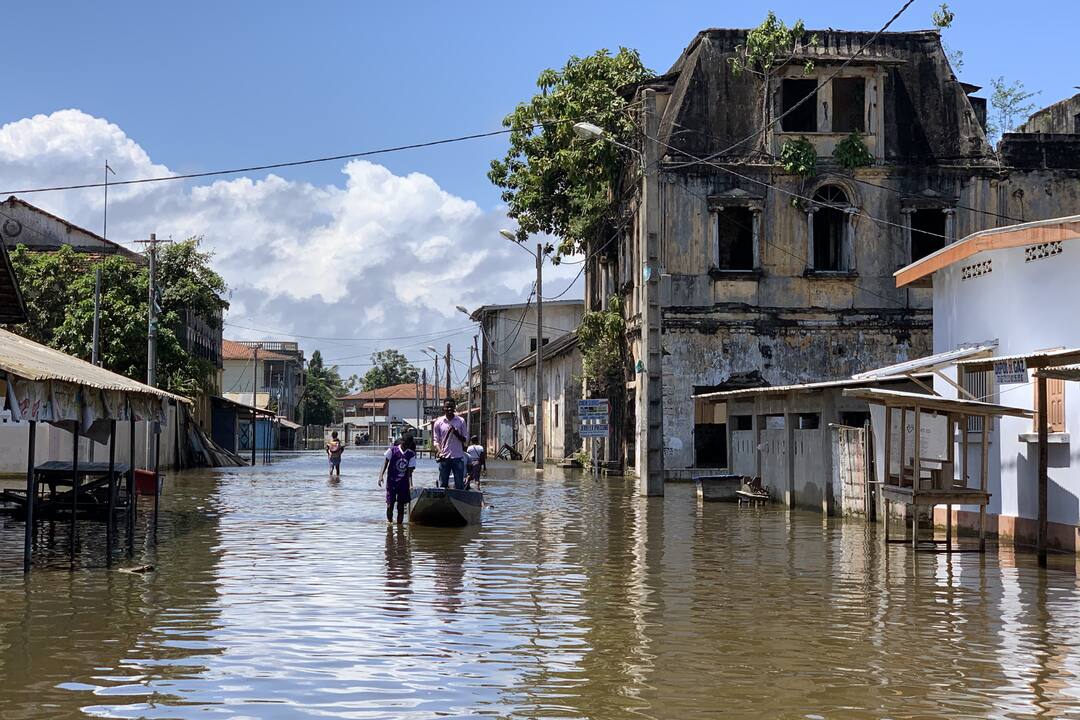 Culture And Climate Change-related Emergencies: New Realities, New Perspectives
Wednesday 13th
13:15-14:45 (UTC +3)
Rock Art Room, Hotel Al Faisaliah
Co-organized by the UNESCO Culture and Emergencies Entity and the International Alliance for the Protection of Heritage in Conflict Areas (ALIPH).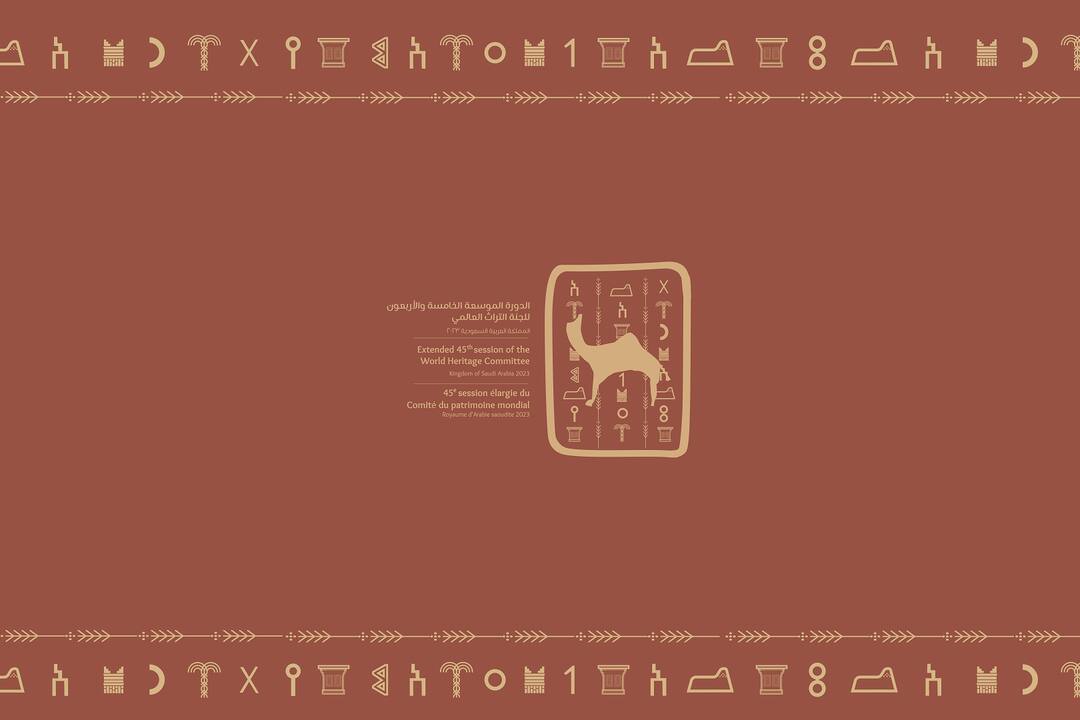 Biocultural diversity: human-animal cooperation and animal diversity beyond genetics
Wednesday 13th
13:15 (UTC +3)
Hegra Room
IUCN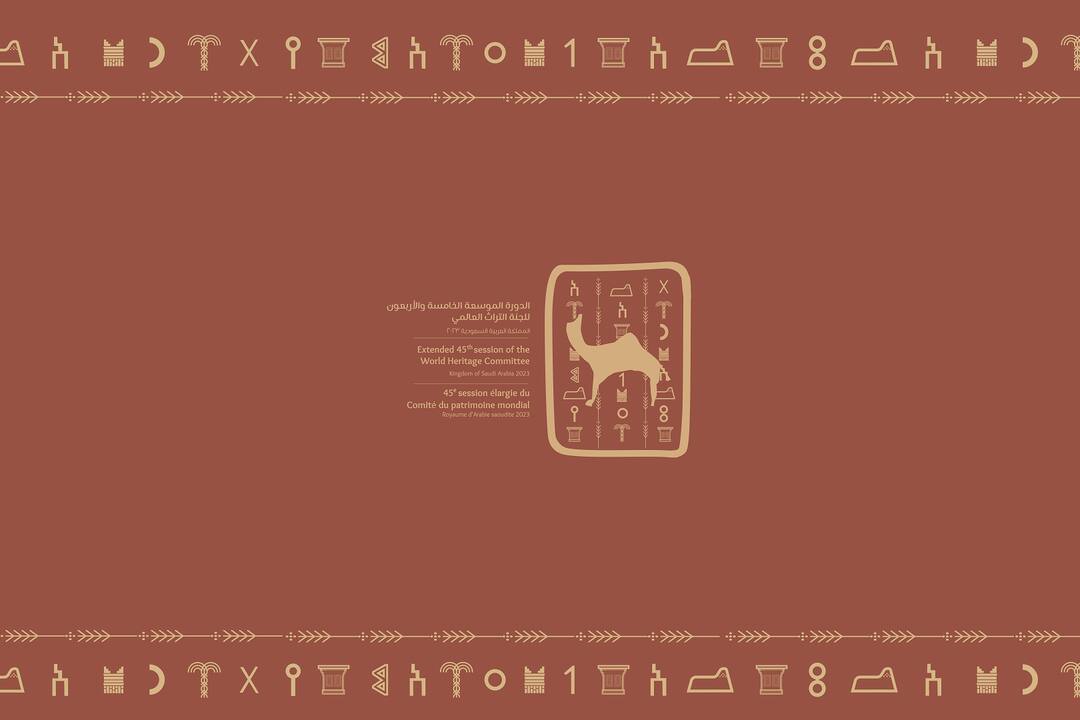 Exploring Cultural Heritage of the Arab Region
Wednesday 13th
18:15 (UTC +3)
Hegra Room
ICOMOS, ARC-WH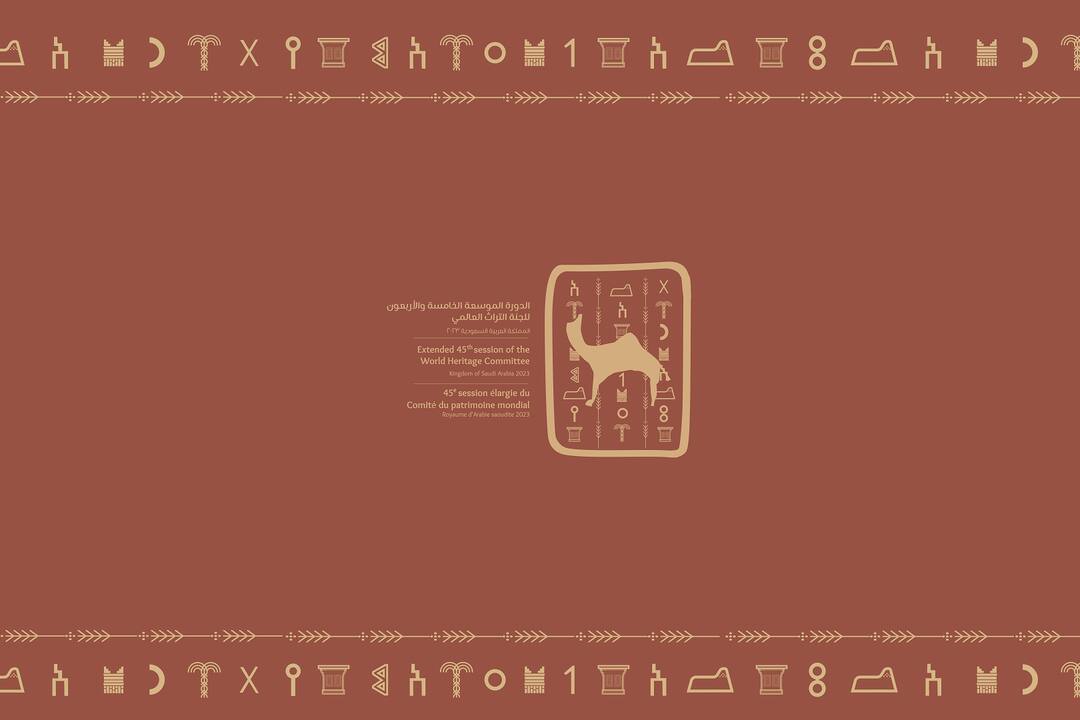 Fostering collaborations of heritage experts between African and the Arab world
Thursday 14th
13:15 (UTC +3)
Rock ArtRoom
ARC-WH, AWFH & ALIPH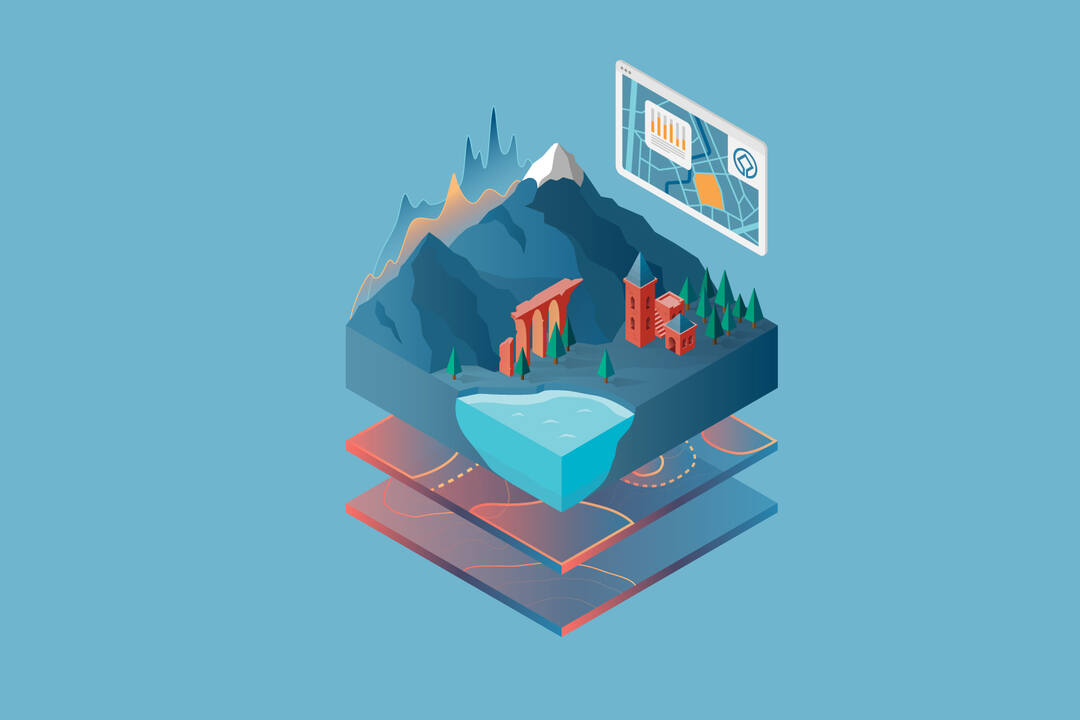 Launch of the World Heritage Online Maps Platform
Thursday 14th
13:15 (UTC +3)
Hegra Room
UNESCO, Flanders

At-Turaif District in ad-Dir'iyah

Hegra Archaeological Site (al-Hijr / Madā ͐ in Ṣāliḥ)

Al-Ahsa Oasis, an Evolving Cultural Landscape

Rock Art in the Hail Region of Saudi Arabia

Rock Art in the Hail Region of Saudi Arabia

Historic Jeddah, the Gate to Makkah

Historic Jeddah, the Gate to Makkah

Hegra Archaeological Site (al-Hijr / Madā ͐ in Ṣāliḥ)
Committee Members
Argentina, Belgium, Bulgaria, Egypt, Ethiopia, Greece, India, Italy, Japan, Mali, Mexico, Nigeria, Oman, Qatar, Russian Federation, Rwanda, Saint Vincent and the Grenadines, Saudi Arabia, South Africa, Thailand, Zambia