2 news
Day
Friday, 27 November 2015
close
Friday, 27 November 2015
The Arctic stretches across the top of the planet, spanning 5.5 million square miles. Its icy waters are home to wildlife found nowhere else, including bowhead whales, narwhals, and walrus. The Arctic is also ground zero for climate change. Rising temperatures and melting sea ice are opening up new shipping routes and potential oil and gas developments. IUCN, International Union for the ...
1 min read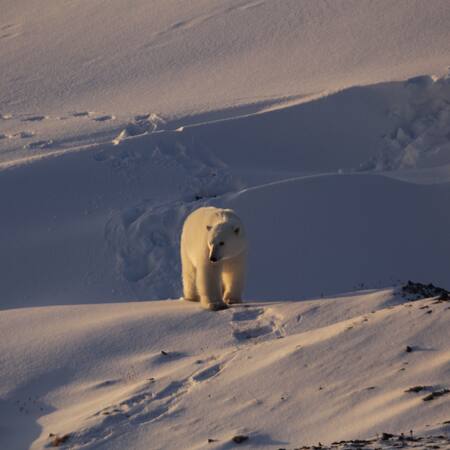 Friday, 27 November 2015
On 26-27 November 2015, at a meeting held within the framework of a signed agreement between Brazil and UNESCO the first Board of Directors of the Regional Heritage Management Training Centre – Lucio Costa (CLC), a Category 2 Centre, was established under the auspices of UNESCO. Representatives from the Brazilian Government, the General Directorate of UNESCO, from the Portuguese-speaking ...
2 min read