2 news
Day
Wednesday, 4 November 2015
close
Wednesday, 4 November 2015
The World Heritage Centre (WHC) is pleased to announce the Call for Projects for the World Heritage Volunteers (WHV) Campaign 2016. In the framework of the UNESCO World Heritage Education Programme, the Initiative is led by the UNESCO World Heritage Centre (WHC) in collaboration with the Co-ordinating Committee for International Voluntary Service (CCIVS), European Heritage Volunteers (as a ...
1 min read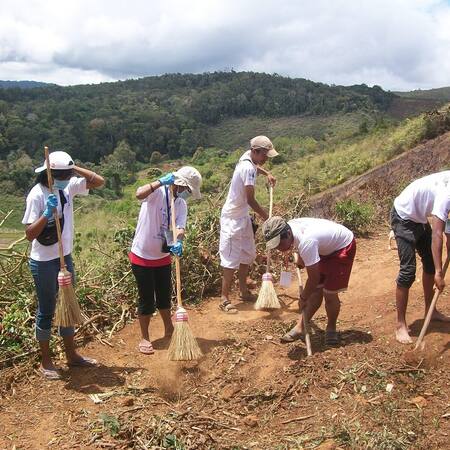 Wednesday, 4 November 2015
The Rapid Response Facility has made an emergency grant to Garamba National Park, Democratic Republic of Congo (DRC) to help tackle the continuing elephant poaching crisis there. Over 215 elephants have been killed in the past 18 months, and the park's elephant population is now estimated to have fallen to between 1,100-1,400 individuals. If the poaching continues unchecked, it could lead to ...
2 min read