World Heritage sites participate in Earth Hour 2013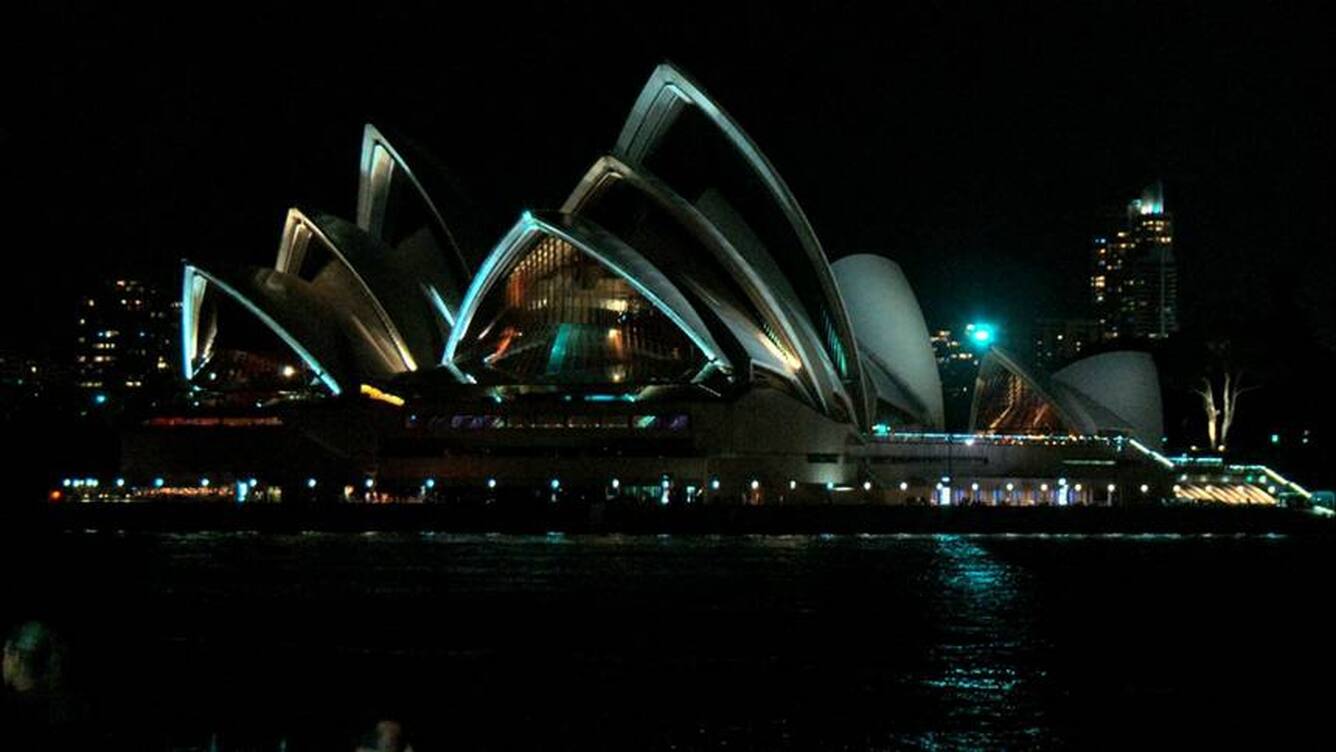 Friday, 22 March 2013
0 min read
Once again UNESCO will partner with World Wildlife Fund (WWF) for Earth Hour, one of the world's largest and most well-known environmental campaigns in the world. UNESCO has invited World Heritage sites to participate in this initiative by switching off the lights on the night of Earth Hour: Saturday, 23 March 2013, from 8:30 to 9:30pm local time.
The Earth Hour campaign began in 2007, and has grown each year. In 2011, 1.8 billion people participated in 5251 cities in 135 countries. For more information, consult the website (www.earthhour.org).
Below are World Heritage that are participating in Earth Hour 2013.