2 news
Day
Thursday, 8 December 2022
close
Thursday, 8 December 2022
On the Occasion of the UN Biodiversity Conference (COP15), UNESCO has issued new guidance for the corporate sector to ensure that their operations do not put World Heritage at risk.  play_arrow "This guidance is based on over two decades of collaboration with the corporate sector. During this time, companies have really stepped up their support to UNESCO World Heritage sites ...
2 min read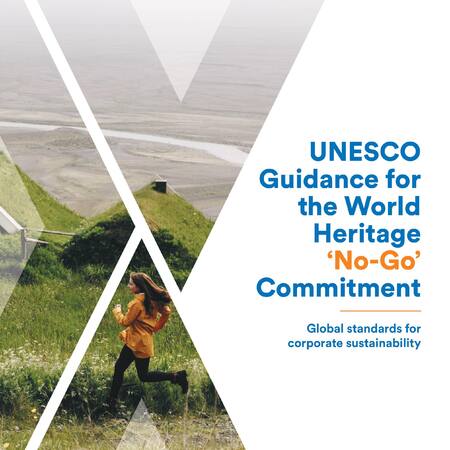 Thursday, 8 December 2022
Artist Mikaela Steby Stenfalk won Gävleborg, Sweden's fourth World Heritage Scholarship and residence with her project "Dialogue between two interiors". Fifty-two applications from 20 countried were received. The World Heritage Scholarship is intended for professional cultural creators and people who work with, research or have another connection to World Heritage. The scholarship is linked ...
2 min read