2 news
Day
Thursday, 15 December 2022
close
Thursday, 15 December 2022
In 2018, the region of Gävleborg, Sweden, created the international World Heritage Residence Scholarship at the World Heritage site "Decorated Farmhouses of Hälsingland". The 5th call for applications is now open until 15 February 2023.  One aim of UNESCO's World Heritage Convention is to create links between people and promote international cooperation. Peace is a central concept. This ...
2 min read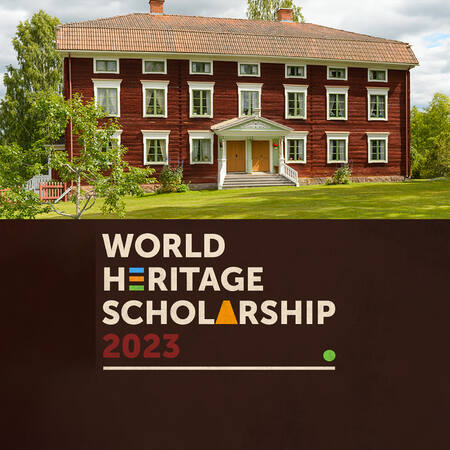 Thursday, 15 December 2022
In December 2022, young scientists from the French Polar Institute Paul-Émile Victor (Institut polaire Paul-Émile Victor; IPEV) and the French Southern and Antarctic Lands (Terres australes et antarctiques françaises; TAAF) participated in the UNESCO environmental DNA (eDNA) campaign on the Kerguelen Archipelago. This global campaign aims to improve knowledge and measure the effects of ...
3 min read