2 news
Day
Tuesday, 18 December 2012
close
Tuesday, 18 December 2012
The First Expert/Stakeholder Meeting took place in Pompei (Italy) on 17 November 2012, within the framework of the project "Towards a governance system for coordinating the updating and the implementation of the Management Plan of the Archaeological Areas of Pompei, Herculaneum and Torre Annunziata". The meeting was funded by the Italian Government and managed by the UNESCO World ...
2 min read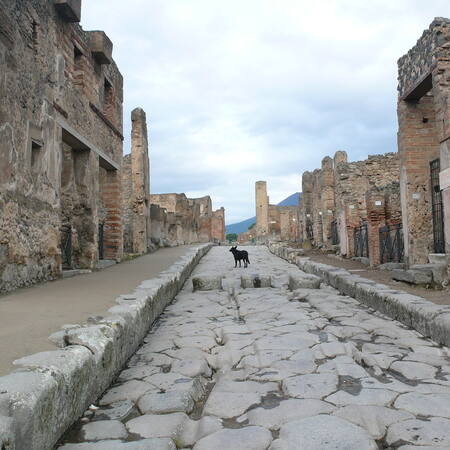 Tuesday, 18 December 2012
Negotiated with the support of the World Heritage Centre, this 3 year Swiss government financed project entitled "Local Capacities for climate change adaptation and risk management: Manu National Park in Peru - World Heritage Site" was brought to a successful close earlier this month. Fully implemented by the UNESCO Lima office, the project was founded on a strategic alliance with ...
1 min read