2 news
Day
Thursday, 6 December 2012
close
Thursday, 6 December 2012
The Director-General of UNESCO, Irina Bokova, paid tribute to the great Brazilian architect, Oscar Niemeyer, who died on Wednesday, 5 December, at the age of 104. "Oscar Niemeyer helped define the 20th century and lay the foundations for the 21st -- for all this, he deserves the title of universal artist. As a founder of modern architecture, he gave the cities he loved iconic buildings, ...
1 min read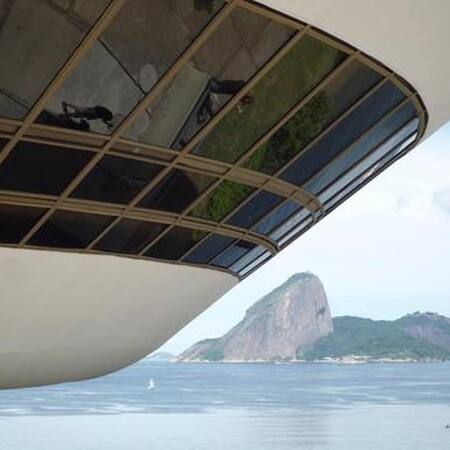 Thursday, 6 December 2012
The UNESCO World Heritage Centre and Panasonic Corporation present the new tablet PC edition of the 2013 World Heritage calendar. Featuring stunning photographs of World Heritage sites from around the world, the tablet app joins the paper and online versions of the popular calendar. The tablet PC app calendar also includes fun facts about World Heritage sites in English, Chinese, French, ...
1 min read