Marine World Heritage in a Changing Climate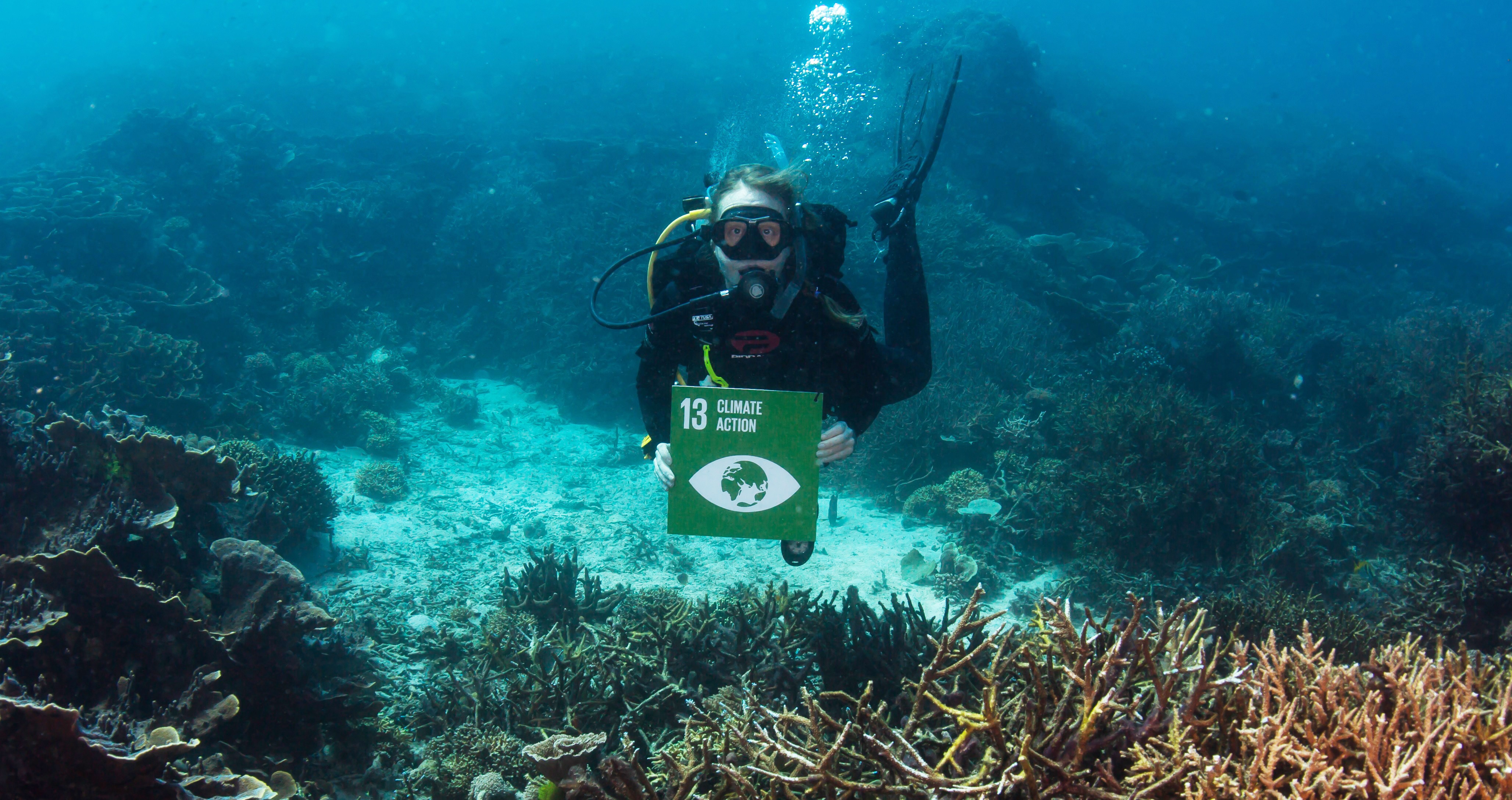 Climate change has become the biggest threat to the conservation of the 50 marine sites on UNESCO's World Heritage List. Some 70% of these sites are currently under threat from climate change according to the 2020 IUCN World Heritage Outlook.
Rising temperatures and sea levels, extreme weather, and mass bleaching events all compound existing pressures such as fisheries, marine pollution or unsustainable coastal development. The cumulative impact of this mix of threats poses unprecedented challenges to the future of our common marine heritage.
Over two thirds of marine World Heritage sites are unprepared to deal with the impacts of climate change due to the lack of available scientific knowledge. Our ambition is to build climate leadership across the network of sites and position marine World Heritage sites as beacons of hope in a changing ocean.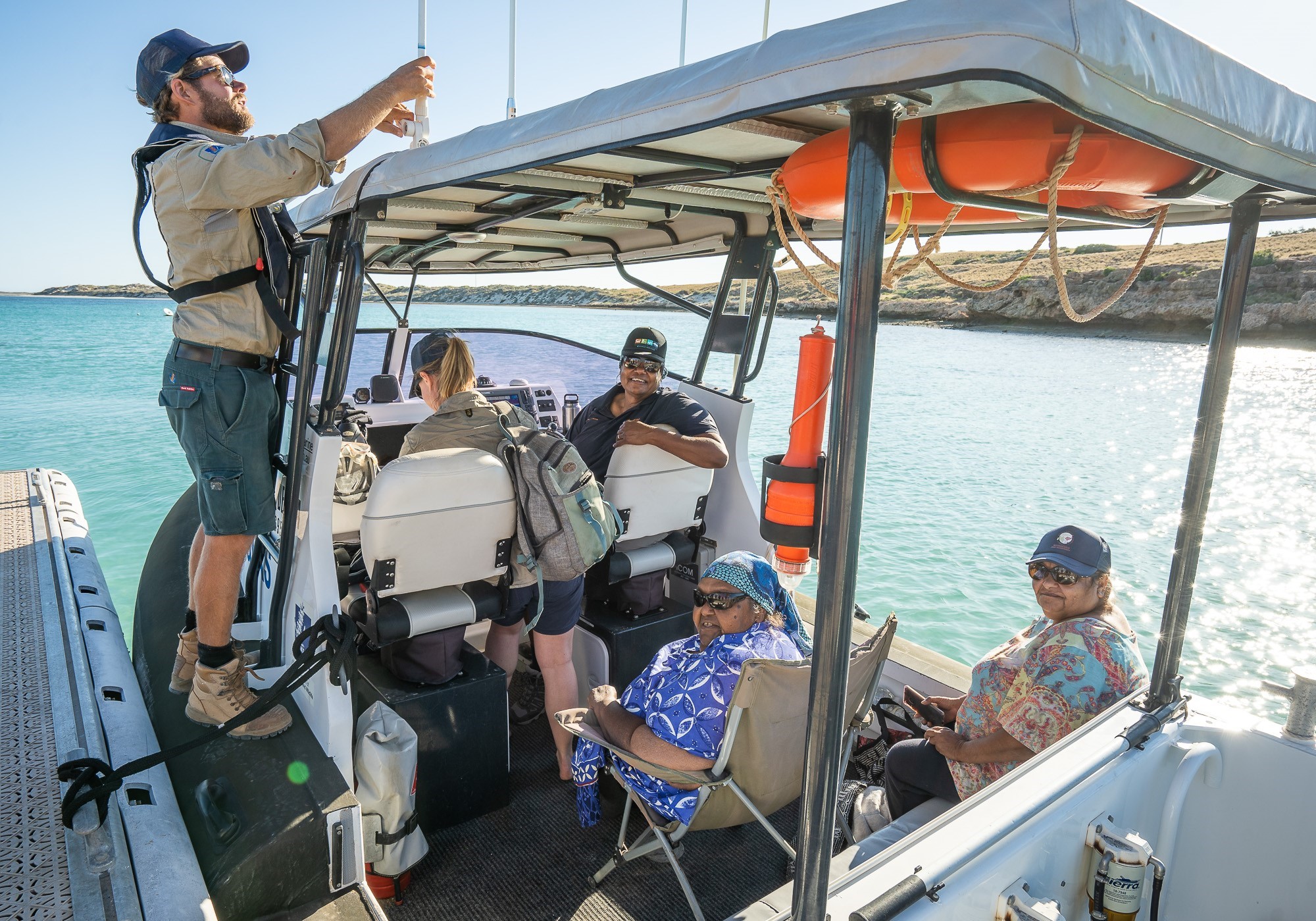 Building Resilience at Coral Reefs
Successful adaptation requires looking at the ecosystems and communities holistically. It requires the active and sustained engagement of stakeholders across both private and public sectors.

With the help of an international consortium of partners, four World Heritage-listed coral reefs have embarked on a leading-edge approach to change the way to understand climate risk and plan for the future. The Resilient Reefs Initiative was launched in 2018 for a duration of 6 years.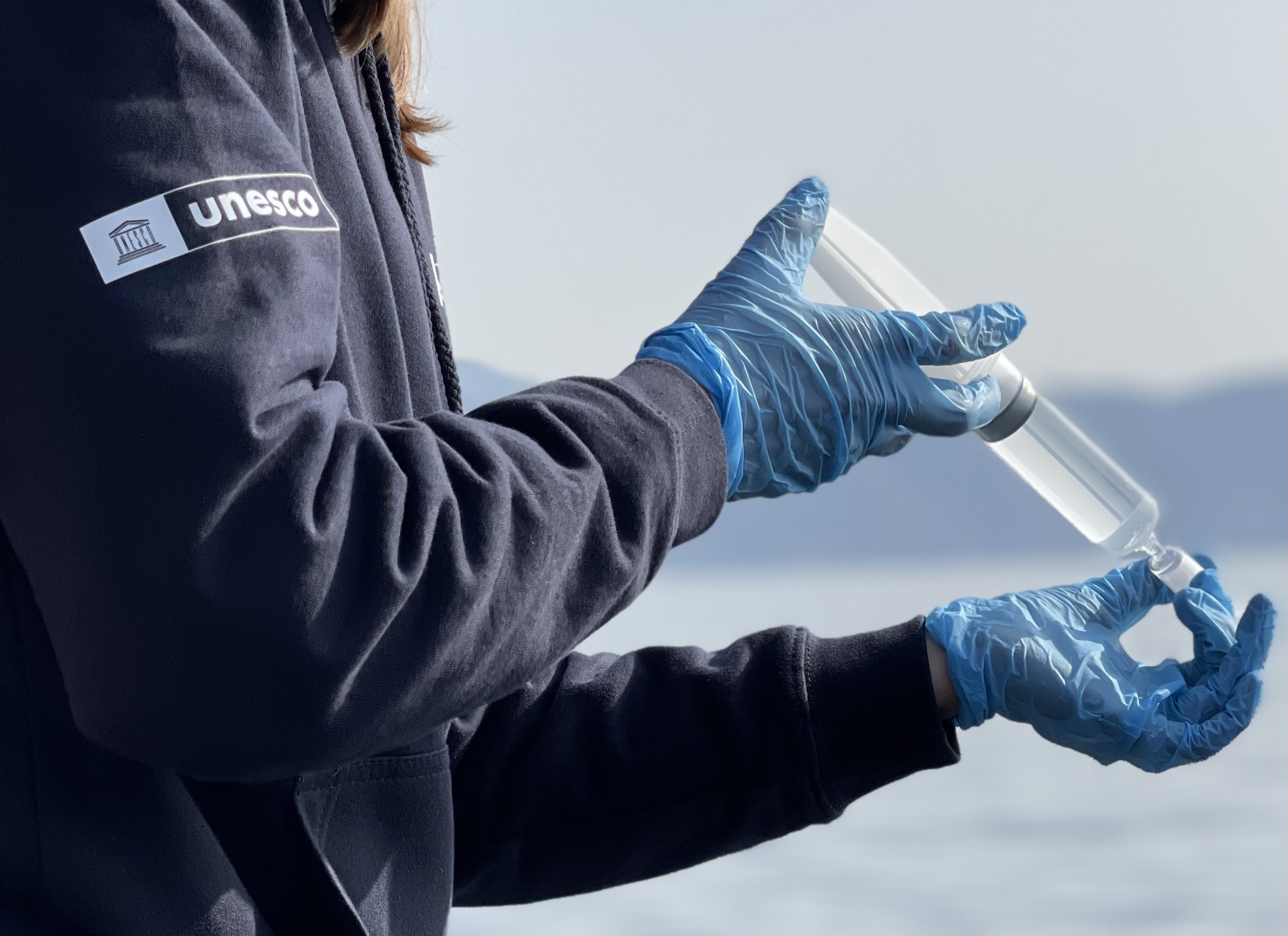 Researching Climate Impacts through eDNA
Climate change is affecting the behaviour and distribution of underwater life and it is vital to understand species trends so that conservation efforts can be adapted to the changing conditions.

In 2021, UNESCO launched a two-year environmental DNA project in marine World Heritage sites. The citizen-science project aims to reveal the climate change vulnerability of species living in marine World Heritage sites. The project is run in collaboration with the Intergovernmental Oceanographic Commission (IOC).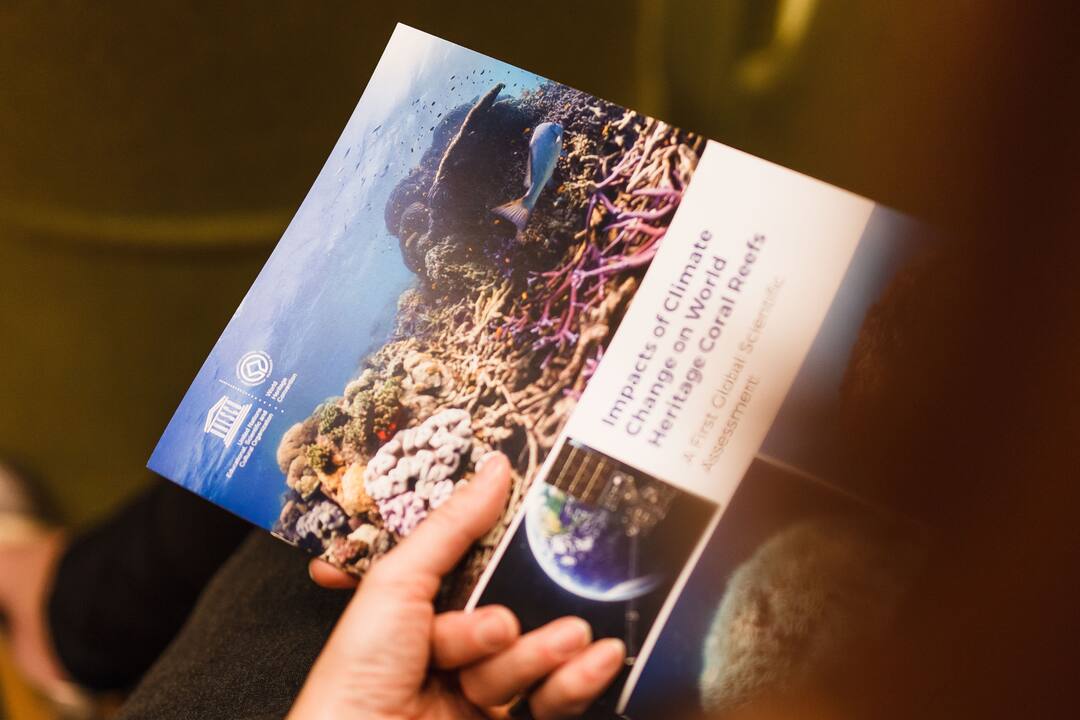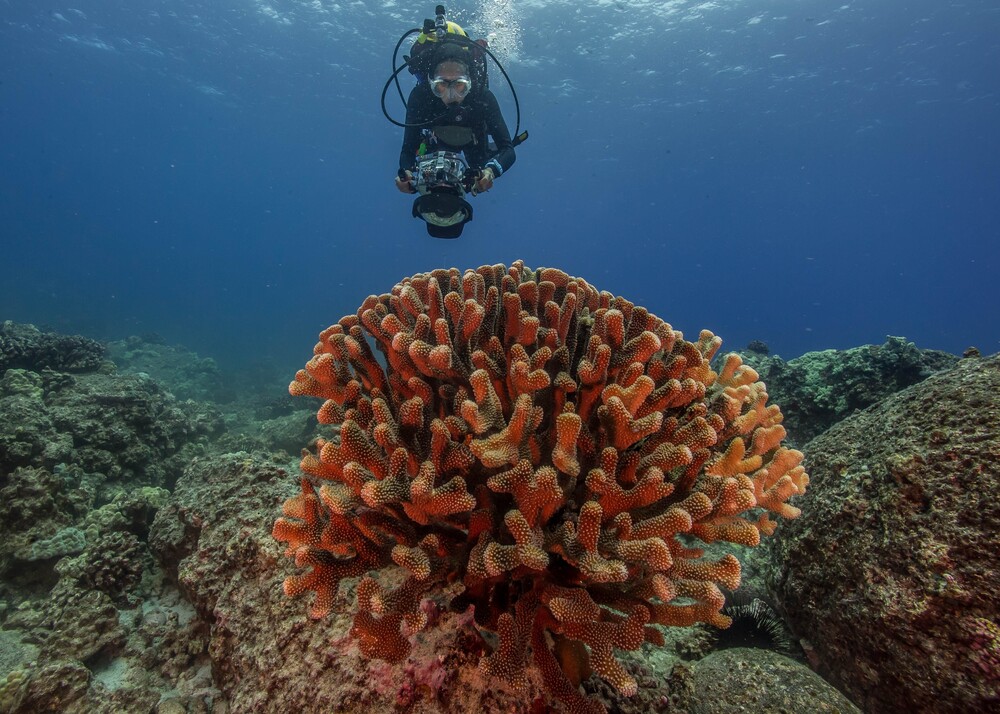 Addressing Climate Science Gaps
In November 2021, UNESCO launched the first Ocean Science Roadmap for Marine World Heritage sites. The Roadmap identifies critical science gaps that impede the sustainable protection of marine World Heritage sites and calls for vastly increased investment by 2030 through the United Nations Decade of Ocean Science for Sustainable Development.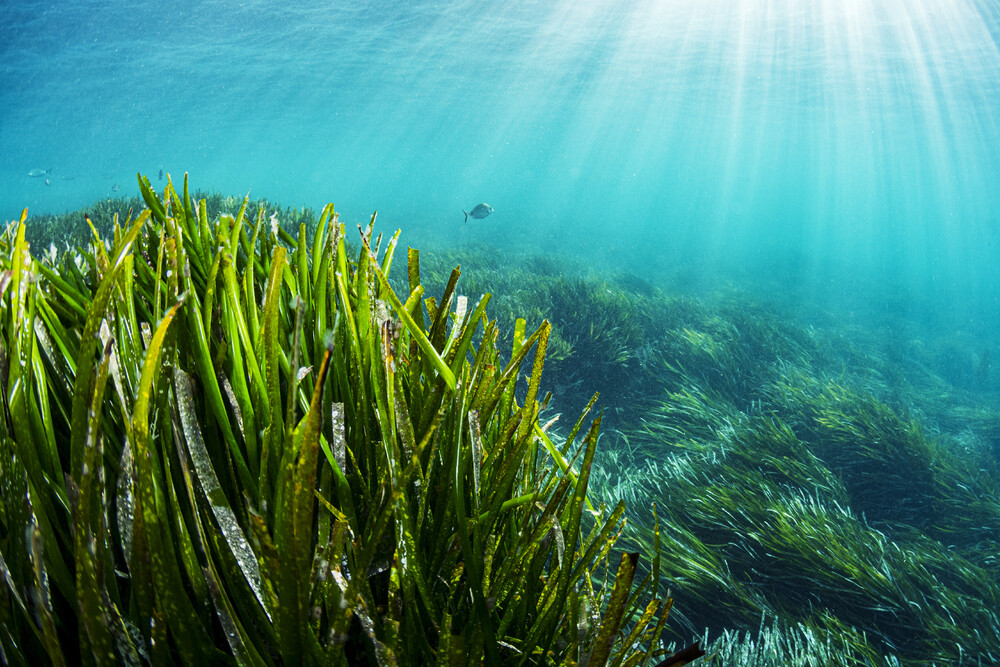 Mitigating Climate Impacts through Blue Carbon
The 50 marine sites on the UNESCO World Heritage List comprise of at least 21% of the global area of blue carbon ecosystems and 15% of global blue carbon assets - carbon stores that are equivalent to about 10% of global greenhouse gas emissions in 2018.

Their protection plays a central role in storing carbon from the atmosphere. But degradation of these ecosystems can also release billions of tons of greenhouse gases.
---
Images in chronological order: © UNESCO/Michelle Vanmaele; © DBCA; © UNESCO/Fanny Douvere ; © Bartłomiej Banaszak, Narodowy Instytut Dziedzictwa; © Shane Gross
Other activities (5)
More