2 news
Day
Wednesday, 8 December 2021
close
Wednesday, 8 December 2021
Gabon ratified the Convention for the Protection of the World Cultural and Natural Heritage in December 1986. To date, it has two properties inscribed on the World Heritage List, the Ecosystem and Relict Cultural Landscape Lopé - Okanda and the Ivindo National Park, inscribed in 2021 at the 44th enlarged session of the World Heritage Committee (Fuzhou, China). The country's tentative list ...
2 min read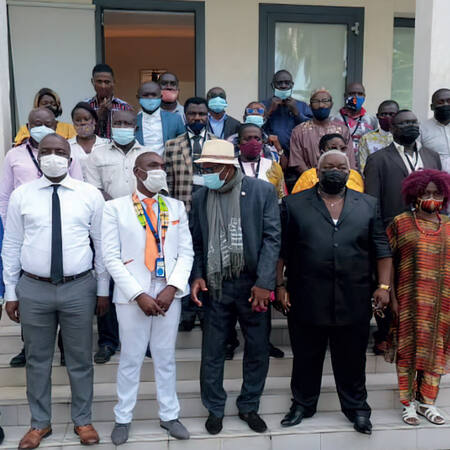 Wednesday, 8 December 2021
A "Sub‐regional Capacity Building workshop on Sustainable Tourism for the Caribbean" took place online on 23 and 30 November 2021, organized by The World Heritage Centre and the UNESCO Office in Kingston and Havana in cooperation with the University of the West Indies and Barbados National Commission for UNESCO. The main aim of the workshop was to strengthen the capacities of the World ...
1 min read