2 news
Day
Friday, 10 December 2021
close
Friday, 10 December 2021
An online technical workshop was organized to strengthen capacities in the Arab States in applying Impact Assessments to both natural and cultural World Heritage properties, providing important tools to evaluate the risks and threats that new projects may pose to the Outstanding Universal Value of sites, and to elaborate mitigation measures. The online workshop, which took place on 6 and 9 ...
1 min read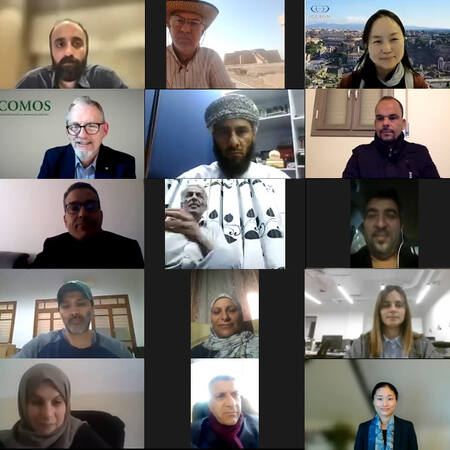 Friday, 10 December 2021
The theme of this year's International Mountain Day is sustainable mountain tourism. Mountains form part of our common natural UNESCO World Heritage. While the World Heritage Convention protects these irreplaceable mountain areas, the COVID-19 pandemic badly affected the sector of tourism, which created a crisis of economic and livelihoods for mountain communities. The United Nations is ...
1 min read