2 news
Day
Friday, 19 July 2019
close
Friday, 19 July 2019
As a side event of the meeting of the World Heritage Committee (Baku from 1 to 10 July), UNESCO and its partners met on 5 July to take stock of the initiative launched in October 2018 to strengthen coral reef adaptation to climate change. The initiative aims to establish an effective strategy for climate change resilience in five coral reefs inscribed on UNESCO's World Heritage List: the ...
2 min read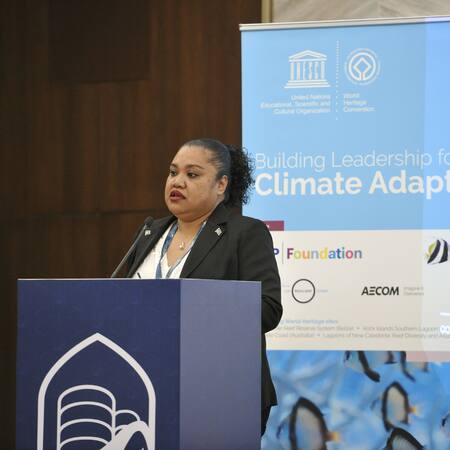 Friday, 19 July 2019
On 3 July 2019, during its 43rd session in Baku, Azerbaijan, the World Heritage Committee inscribed the Islands and Protected Areas of the Gulf of California in Mexico on the List of World Heritage in Danger. One of the main reasons for this decision is the current vulnerable situation of the vaquita species, whose population, according to the most recent scientific evidence, has drastically ...
1 min read