2 news
Day
Thursday, 25 June 2015
close
Thursday, 25 June 2015
The publication launched today, "Managing effectively the world's most iconic Marine Protected Areas. A Best Practice Guide" lays the groundwork for a common approach to a more pro-active, future-oriented management of marine protected areas (MPAs) around the world. The step-by-step guidance shows how defining a clearer vision of what MPAs can and should look like in another 10 to 20 years ...
2 min read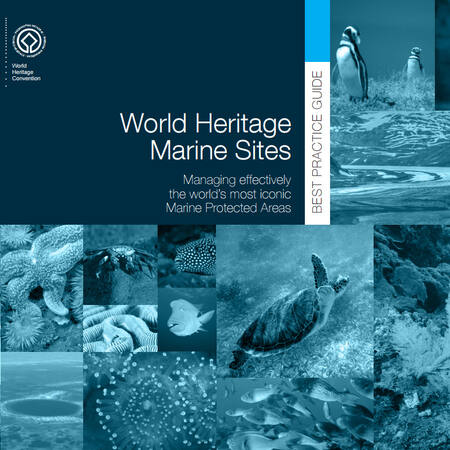 Thursday, 25 June 2015
Chimpanzees, gorillas and orangutans are essential to the visibility and viability of many biosphere reserves across Africa and Asia, according to an infographic release today by the Great Apes Survival Partnership (GRASP) and the United Nations Educational, Scientific and Cultural Organization (UNESCO) Man and the Biosphere (MAB) programme. Great apes are found in 21 Biosphere Reserve, ...
2 min read