2 news
Friday, 31 January 2014
The World Heritage Committee, at its last meeting in June 2013, expressed concern for the Great Barrier Reef and requested Australia ensure that the property remains well protected. We received a report on the state of conservation from the Australian government this week. We are currently reviewing this report and all other available information regarding developments concerning the ...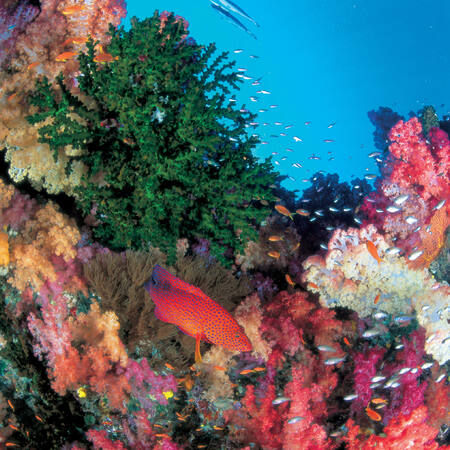 Friday, 24 January 2014
The Director-General of UNESCO, Irina Bokova, today expressed grave concern about the damage to Egypt's Museum of Islamic Art, following the reported explosion of a car near the Police Security Directorate, which is located at Port Said Street in Cairo, in front of the main entrance of the Museum. "I firmly condemn this attack and the destruction it has caused to the ...
1 min read