Saving...

your data has been saved
The values you provide must add up to 100% or 0%
The values you provide must be numbers
Help messages will be displayed again
Help messages will not be displayed anymore
By changing page, you will lose any unsaved data. Are you sure you want to change page ?
characters remaining
UNESCO Culture|2030 Indicators Data Bank
National Report of the Philippines
The National Report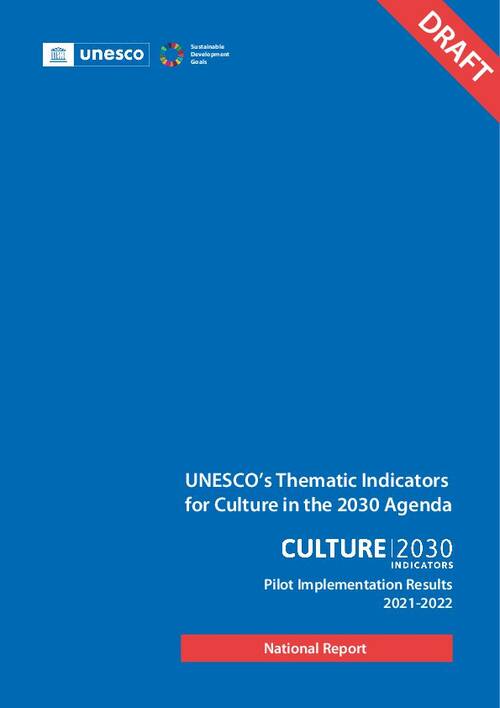 The implementation of UNESCO Culture|2030 Indicator provides a valuable opportunity for the Philippines to gain insightful inputs that help strengthen the link between culture and sustainable development.
The National Report will be published in 2022.
The Urban Report
Visit the urban report page to read about the urban level implementation in the city of Baguio.