Note 1
Identifying and mapping attributes that convey the Outstanding Universal Value of a World Heritage property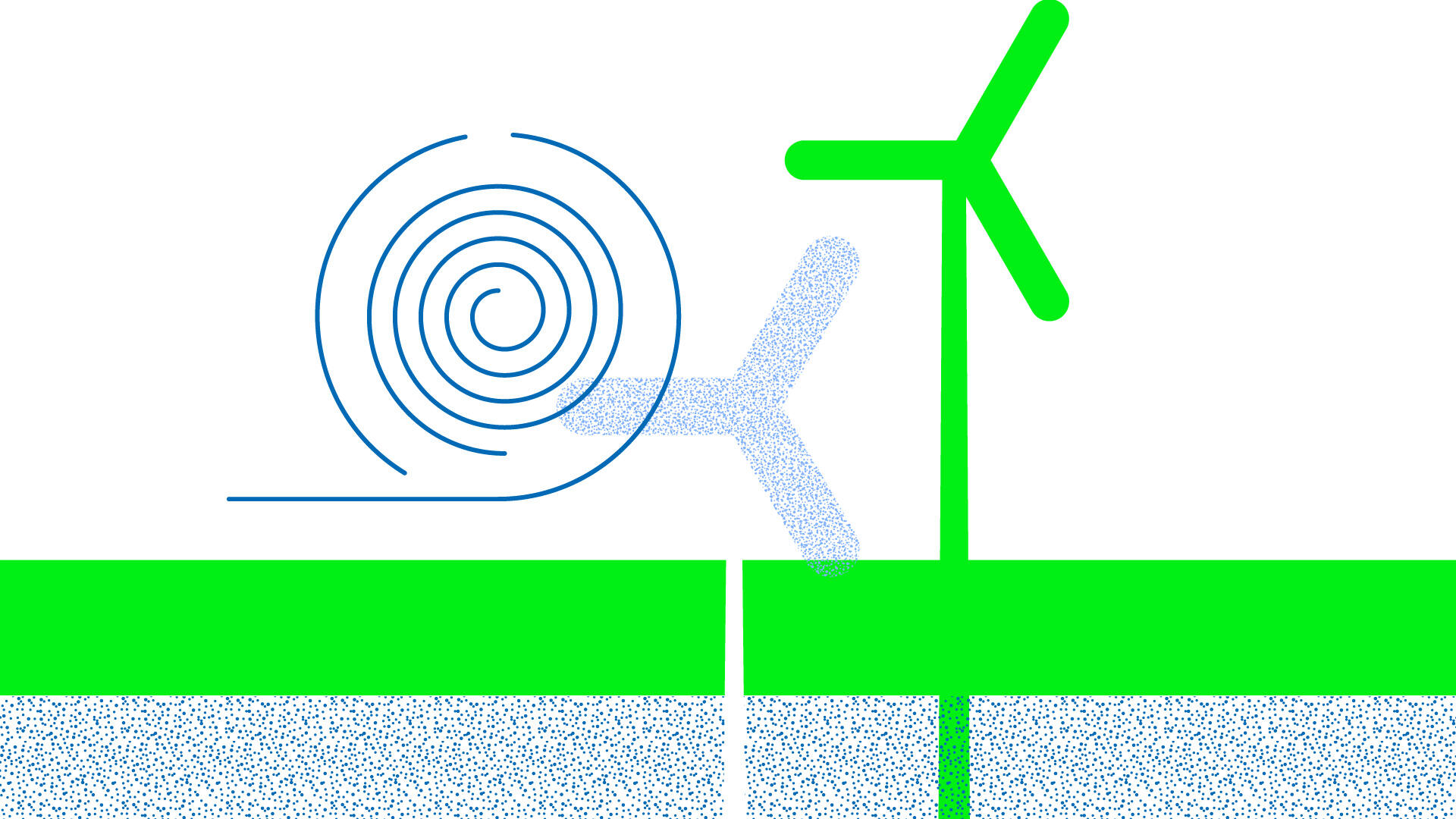 Understanding the Outstanding Universal Value (OUV) and the attributes that convey the OUV is fundamental for the protection and management of a World Heritage property. The identification of attributes and of related other values helps to better understand World Heritage property and its wider setting. The exact location and description of attributes is further needed for the development of sensitivity mappings that may become a relevant tool when planning wind energy developments. Additionally, attributes are indispensable items for impact assessments related to World Heritage properties.
Identifying and mapping the attributes that convey the OUV is a complex task. Considering potential changes in terms of available information and data, the identification of attributes and other values of a World Heritage property might even be an exercise that needs to be repeated from time to time.
A useful tool for the systematic mapping of attributes can be found in Tool 1 in the Guidance and Toolkit for Impact Assessment in a World Heritage Context. The tool in this document describes an easy-to-follow table-based methodology that helps to systematically record values and attributes.
The basis of the attribute mapping is the Statement of Outstanding Universal Value of a World Heritage property, in addition, the nomination file prepared for the inscription of a site on the World Heritage List.
The multi-layered value characteristic of World Heritage properties should be taken into account during identifying attributes and also identifying sensitive areas of a World Heritage property.
The attributes that have physical qualities, relate to material fabric and other tangible features could also be placed on maps. Using GIS-technology to create comprehensive maps containing multilayered geospatial information on the location of and the relationship between identified attributes could be a useful tool in the identification of sensitive areas and in developing and implementing protection measures for a World Heritage property. These maps could include other values and be further enriched with the result of monitoring of the state of conservation of a property and become a useful management tool.
The tables bellow aim to assist identifying/mapping attributes, which might also be relevant for the planning of wind energy infrastructure installations. Nevertheless, please note that these are examples and not exhaustive lists.
Cultural World Heritage properties
Buildings, groups of buildings and other built structures
form and extent (height, withs, etc.)
materials
geographical location and characteristic
spatial organization (including urban layouts)
connection and relationship with each other, their environment and the characteristics of the connection
silhouettes and visual relationships with the environment
uses and functions, role for the wider setting (cultural practices, economic processes)
intangible aspects for the local community and visitors (perceptions and associations)
Historic urban areas
the geographical location of the urban area and its topography
built structures and the urban fabric which define the main characteristics of the urban area
urban layout and spatial organization of the area
the connection and relationship between the urban area and its environment and the characteristics of the connection
visual relationship between built structure, urban silhouettes, and picturesque elements
social and cultural practices, traditional activities that define the urban area and related structures
perceptions and associations
See also the UNESCO Recommendation on the Historic Urban Landscape
Cultural landscapes
topography of the landscape and its characteristics
features which define the main characteristics of the landscape
spatial organization and infrastructure (for example the network of roads, settlement patterns, distribution of settlements in the landscape, reciprocal relationships, or features of villages and cities)
connection and relationship between landscape elements (for example between a river and a village or city) and between a landscape and its wider environment
land use patterns
agricultural processes
religious ceremonies
particular landmarks in the landscape
traditional activities that have impact on the landscape and related structures (for example economic activities like agriculture or mining)
visual relationships (view axes, panoramas, vistas, skylines), picturesque elements and points for the appreciation of the landscape's beauty (perceptions and associations)
spiritual connections
Natural World Heritage properties
natural features of elements and areas, including landscape features as well as geological and physiographical formations (mountains, peaks, glaciers, lakes, rivers)
natural phenomena or areas of exceptional natural beauty and aesthetic importance
natural sites and areas (including areas of habitat and important biodiversity concentrations)
biodiversity, including habitats and specific species (especially birds and bats for onshore, marine habitats for offshore wind farms)
 scale and integrity of habitats, including all relevant environmental conditions
naturalness, size and viability of wildlife populations
aspects of environmental quality (such as intactness, high/pristine environmental quality)
sites of specific interest for habitats and key species (habitat changes in parts of their life cycle or the annual cycle, such as reproduction sites, foraging sites, wintering grounds)
migratory routes, especially of birds and marine mammals
spatial relationships between features of the site which form part of its OUV
ecosystems (such as mountain or lagoon ecosystems, and including biotic or living, parts, as well as abiotic factors)
diverse ecological links between biological elements
human made attributes associated with natural features