Educating visitors to enjoy Namibia's World Heritage responsibly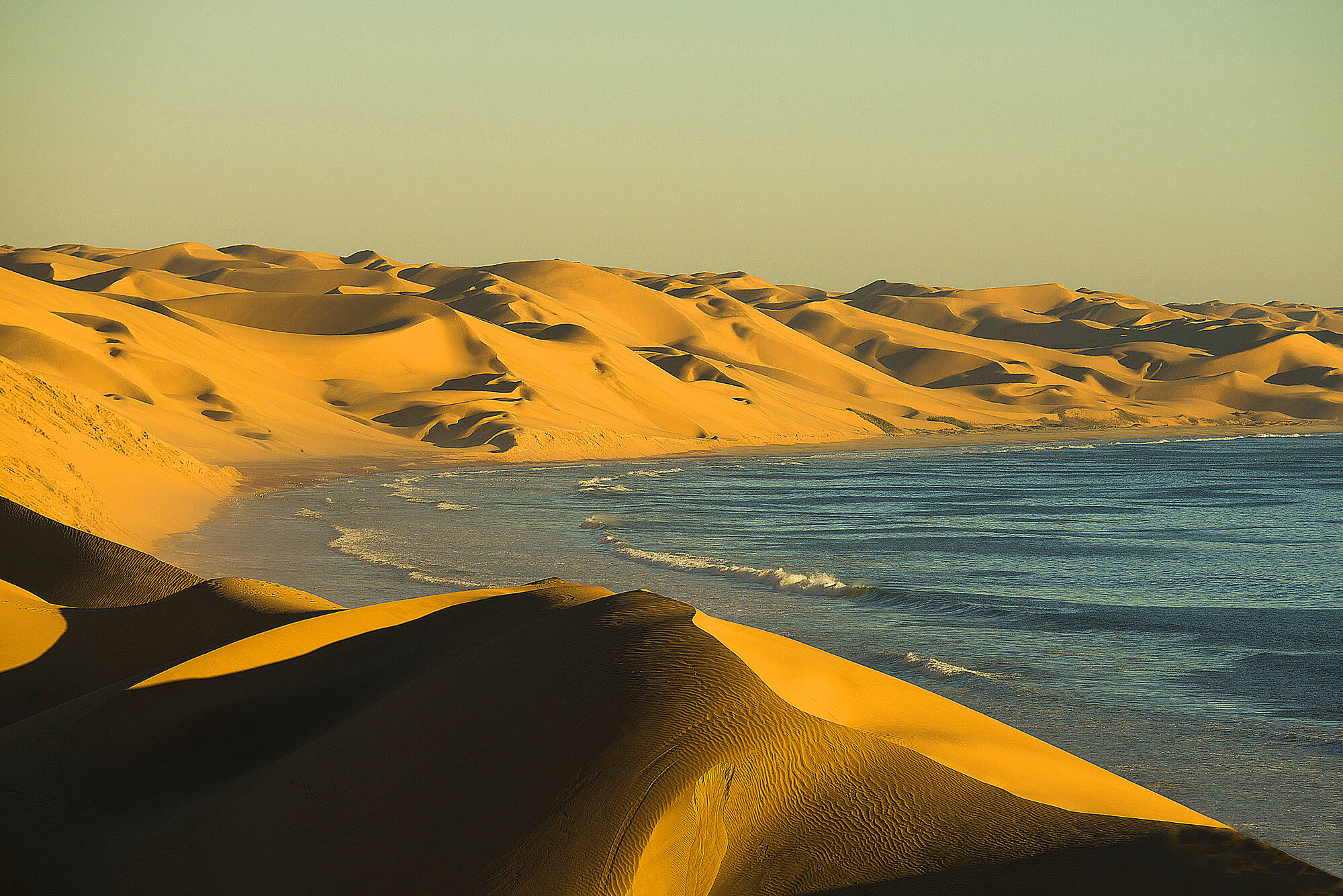 Putting tourism on a more sustainable path has been a core priority of the Government of Namibia as visitors return to the country in the wake of the pandemic. However, everyone who has a stake in the country's tourism sector; including visitors, tour guides, artisans and even high school students needs the educational tools to make informed choices and to play their part.
Namibia is the second most sparsely populated country in the world after Mongolia, and one of the main challenges of raising awareness about sustainable tourism is ensuring that decision makers are involved across a wide geographic area. For this reason, with the support of UNESCO and GIZ, the local implementation team from Namibia's Ministry of Environment, Forestry and Tourism, the Ministry of Education, Arts and Culture and Namibia Tourism Board made it a point to meet community leaders and ensuring that awareness raising is tied in with large community events.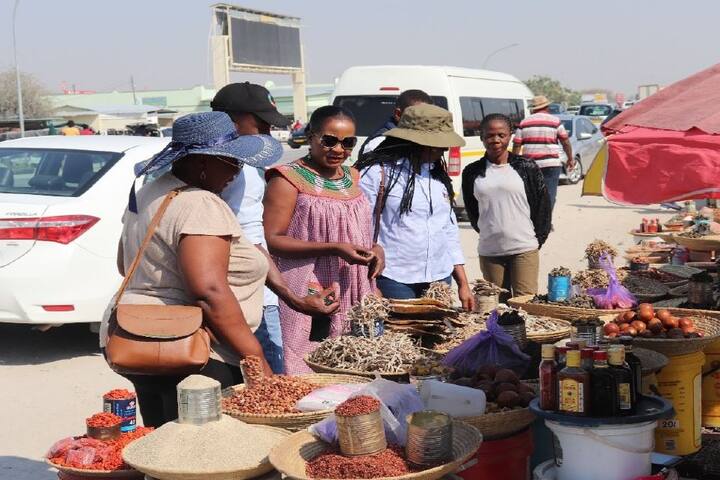 Engaging with casual traders on sustainable tourism. © MEFT Namibia
The Ministry of Environment, Forestry and Tourism (MEFT) in collaboration with the Namibia Tourism Board organized nationwide sustainable tourism roadshows that aimed at building resilience amongst the community members and communal conservancy sector in Namibia. Various events were held and meetings organized with community members, school learners and tourism leaders. Furthermore, the roadshows also aimed to explore the untapped potential of cultural and heritage tourism in the regions. During the gatherings, extra effort was made to ensure that community members could fully understand the content of the conference by using the local language translators and participants were encouraged to give their view in their native language.
Furthermore, visitor education has also been a major priority in Namibia, and UNESCO and partners have created the ultimate guide to explore Namibia ethically and responsibly - an attractive guide for distribution online by suppliers hosting guests arriving in Namibia. Under the banner 'Travel, Enjoy, Respect', the guide sets out comprehensive tips to help visitors travel responsibly around the country. Specific actions are recommended, grouped into three main areas: how to book with responsible, accredited suppliers, how to engage in meaningful cultural experiences and how to care for the country's wildlife. Visitors are also directed towards two major certification/award schemes that can help them choose responsible operators; the Tourism Supporting Conservation Trust- TOSCO, and the EcoAwards Namibia.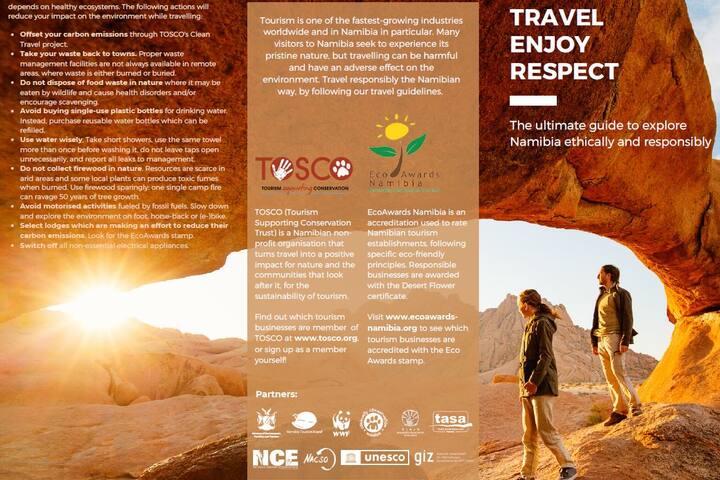 © Travel Enjoy Respect Guide, Namibia
Throughout the training programme in Namibia, which took place at the Namib Sand Sea and the Twyfelfontein UNESCO World Heritage sites, UNESCO's Sustainable Travel Pledge has been used to start conversations among local businesses about their impact on the environment and local communities, with participating businesses encouraged to sign the pledge and display it proudly to their guests. Signing the Pledge has also been promoted to businesses participating in the EcoAwards scheme.
Did you know?
In addition to the activities described above, in July 2022 the Government of Namibia hosted the 4th Africa Youth in Tourism Innovation Summit & Challenge (AYTISC) in Windhoek. The AYTISC is a unique pan-Africa Youth and Start-up in Tourism Summit. The summit was attended by delegates from more than 46 countries connected with African and global tourism leaders, entrepreneurial innovators, and partner organizations from across Africa and the rest of the world. Practical sessions were aimed at empowering youth start-ups and SMEs with digital marketing tools and skills, as well as insightful talks and panel discussions on travel and tourism issues and opportunities for youth.
About the sites
The Namib Sand Sea is the only coastal desert in the world that includes extensive dune fields influenced by fog. Covering an area of over three million hectares and a buffer zone of 899,500 hectares, the site is composed of two dune systems, an ancient semi-consolidated one overlain by a younger active one. The desert dunes are formed by the transportation of materials thousands of kilometres from the hinterland, that are carried by river, ocean current and wind. It features gravel plains, coastal flats, rocky hills, inselbergs within the sand sea, a coastal lagoon and ephemeral rivers, resulting in a landscape of exceptional beauty. 
Twyfelfontein or /Ui-//aes has one of the largest concentrations of petroglyphs, i.e. rock engravings in Africa. Most of these well-preserved engravings represent rhinoceros. The site also includes six painted elephant, ostrich and giraffe, as well as drawings of human and animal footprints rock shelters with motifs of human figures in red ochre. The objects excavated from two sections, date from the Late Stone Age. The site forms a coherent, extensive and high-quality record of ritual practices relating to hunter-gatherer communities in this part of southern Africa over at least 2,000 years, and eloquently illustrates the links between the ritual and economic practices of hunter-gatherers.
Project background
The 'Promoting sustainable tourism and private sector engagement for inclusive community development in response to the COVID-19 crisis' project was developed by UNESCO thanks to support provided by the German Federal Ministry for Economic Cooperation and Development (BMZ) and the Deutsche Gesellschaft für Internationale Zusammenarbeit (GIZ). The project aimed to address some of the immediate socio-economic impacts of COVID-19 on tourism and heritage and was implemented across seven countries and ten World Heritage communities.
Discover more
Discover more about what this programme is delivering on the ground, as well as personal stories from those who have been involved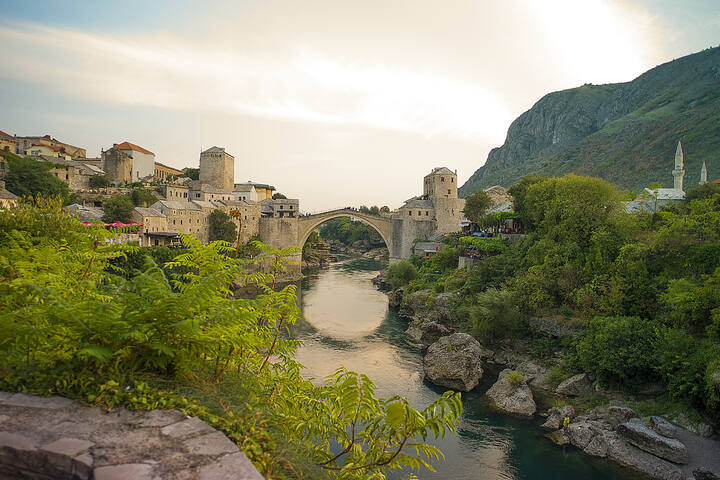 Mostar
Bosnia and Herzegovina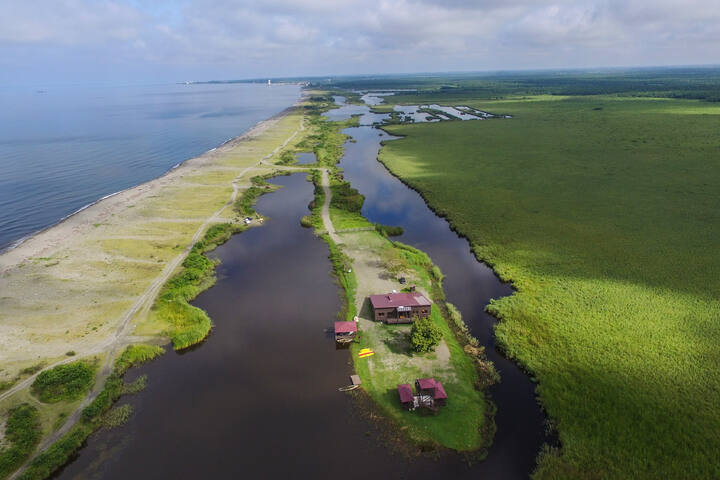 Colchic Rainforests and Wetlands
Georgia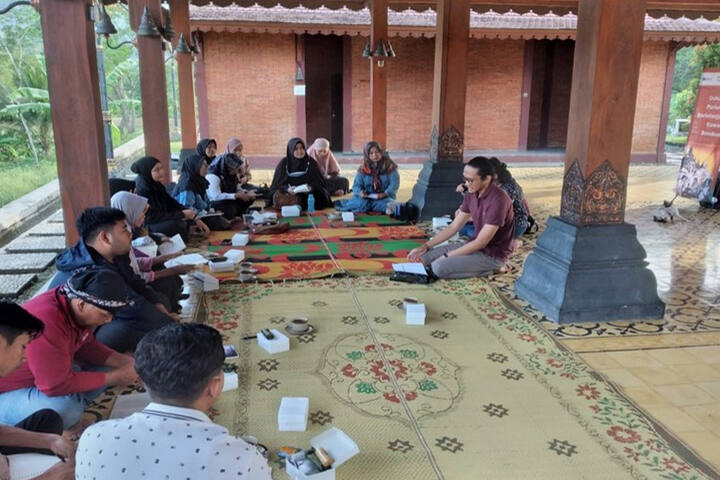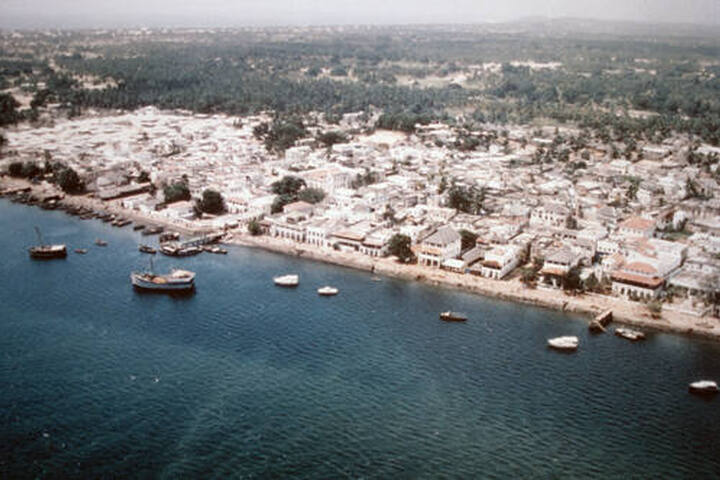 Fort Jesus and Lamu Old Town
Kenya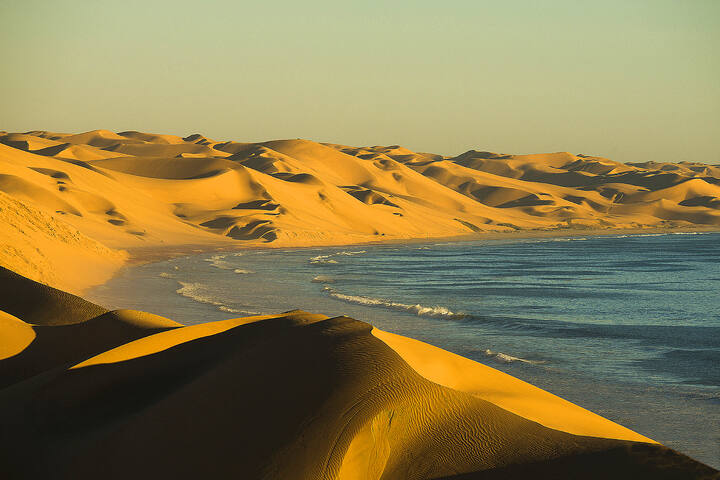 Namib Sand Sea and Twyfelfontein
Namibia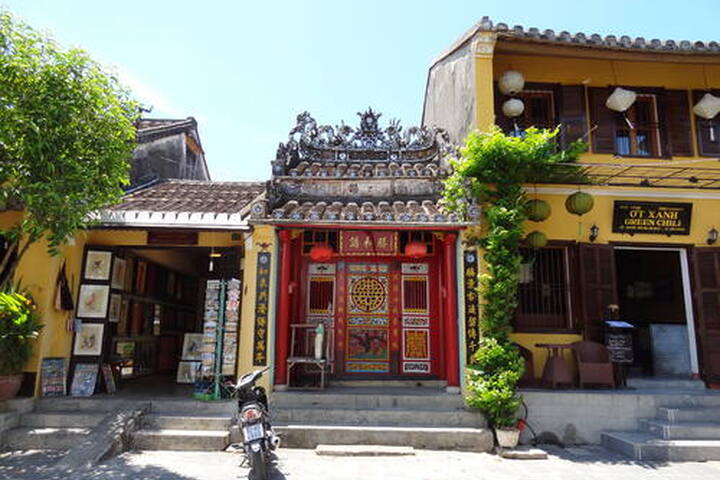 Trang An Landscape Complex and Hoi An Ancient Town
Viet Nam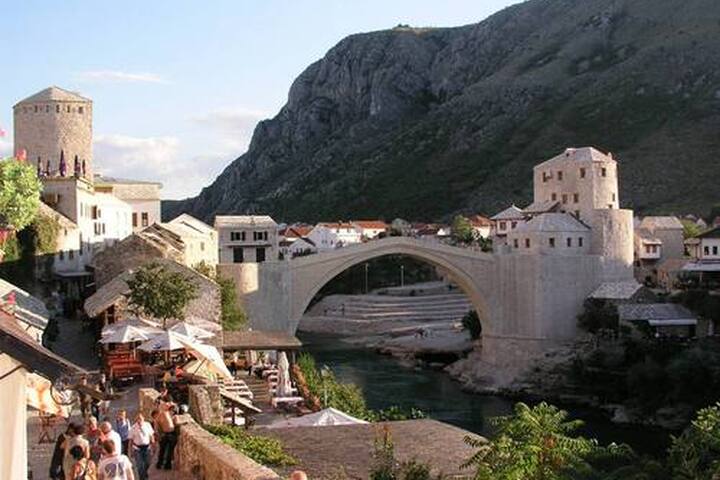 Promoting sustainable Tourism in response to COVID-19