Shaping the future of climate adaptation
through Resilient Reefs
Climate change is today the biggest threat to coral reefs. Under a business-as-usual scenario, nearly 90% of the 29 World Heritage-listed coral reefs are expected to severely bleach twice-per-decade by 2040.

Resilient Reefs Initiative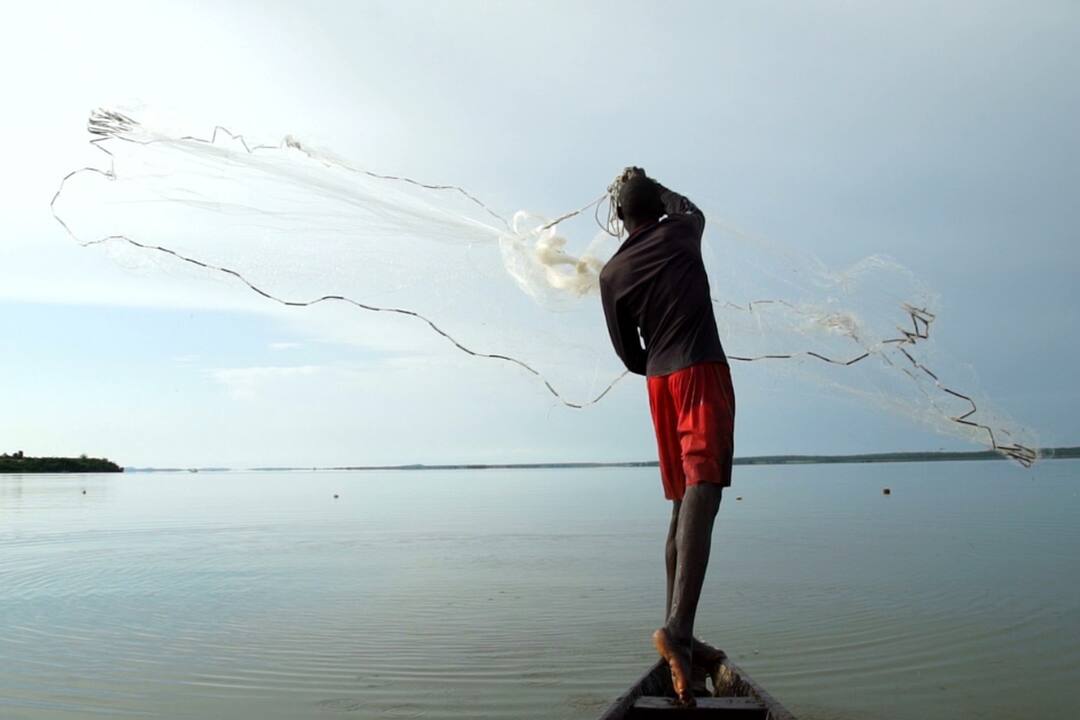 Building resilience and adaptation
is an essential component of the long-term response to climate change. It requires looking at ecosystems and communities holistically and securing the active and sustained engagement of stakeholders across the private and public sectors.
With the help of an international consortium of partners, four World-Heritage listed coral reefs and their local communities have embarked on a leading-edge approach to develop new solutions for adapting to the effects of climate change and local threats. The Great Barrier Reef (Australia) plays a key knowledge sharing role in the initiative.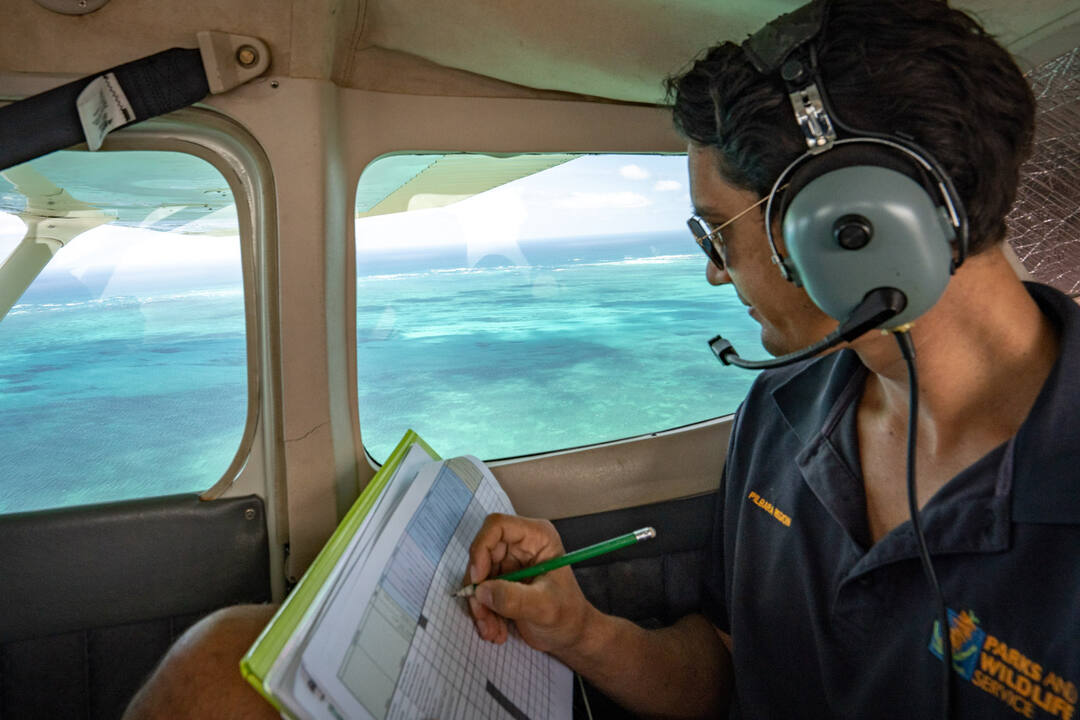 What is Reef Resilience?
The capacity of reef ecosystems and the individuals, businesses and communities that depend upon them to survive, adapt and recover from the stresses and shocks that they experience. By building resilience, we are strengthening the ability of reef communities to prepare for and recover quickly from disturbances, adapt to changing circumstances and plan for an uncertain future.
Resilient Reefs Highlights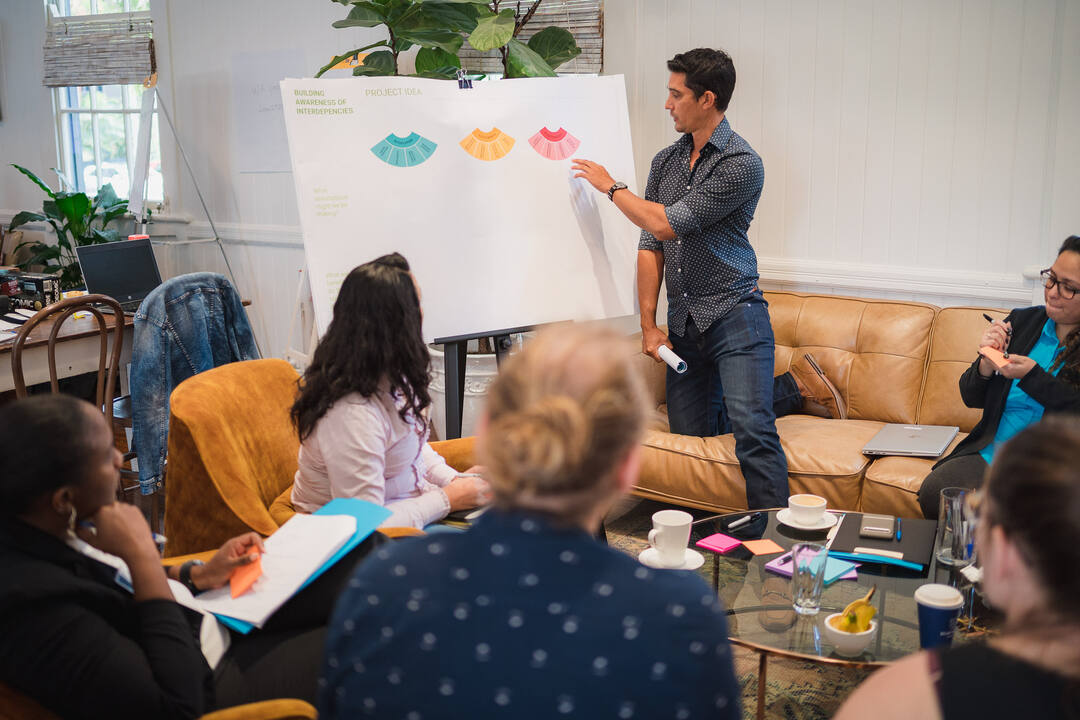 2022 Solution Exchange on Resilient Project Design
In October 2022, the global partners of the Resilient Reefs Initiative met to collectively apply the principles of resilience-based management to real life projects being developed to bring positive change to reef and coastal communities in the four World Heritage-listed pilot sites. The face-to-face exchange was held over three days in Brisbane, Australia and brought together more than 30 partners from across the global network, including local site teams, government representatives and resilience experts.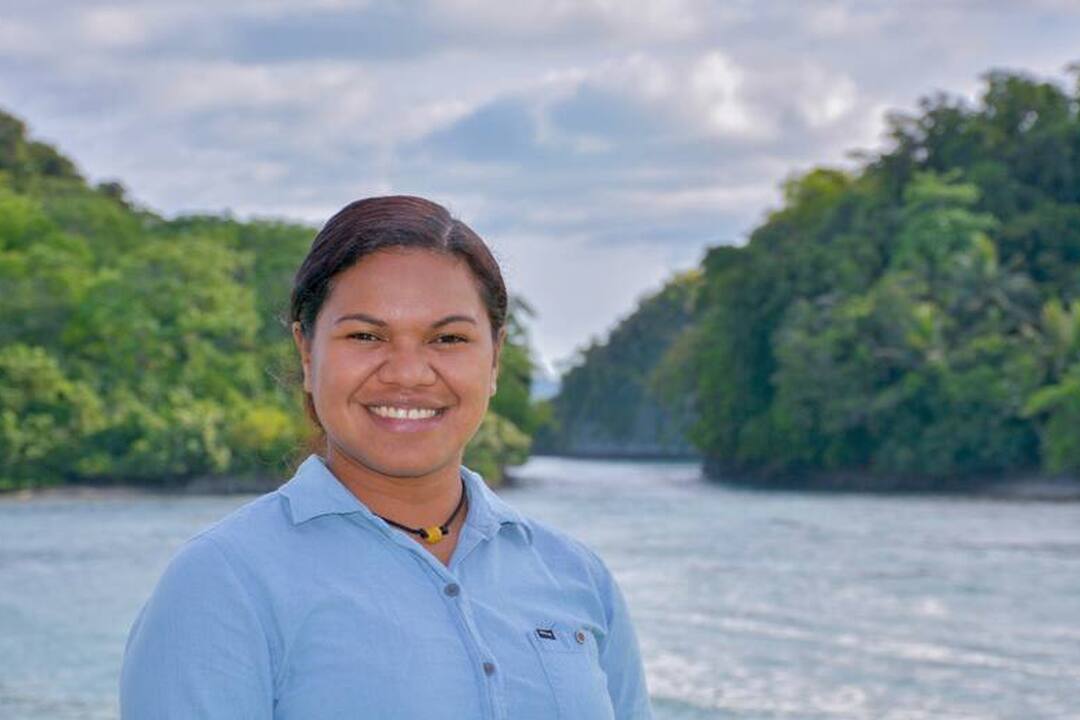 Palau's Rock Islands Southern Lagoon appoints Chief Resilience Officer
In June 2022, the Resilient Reefs Initiative was launched in Palau with the appointment of its first Chief Resilience Officer, Ms. Andrea Ulchel, and Resilience Advisor, Mr. Ben Carroll. Work in the Rock Islands Southern Lagoon (Palau) includes the training of local rangers and communities in the latest science and skills in fisheries management, adaptation, and resilience. In their new roles, the team will be tasked with bringing local communities, businesses, NGOs, and tourism operators together to build an inclusive resilience strategy.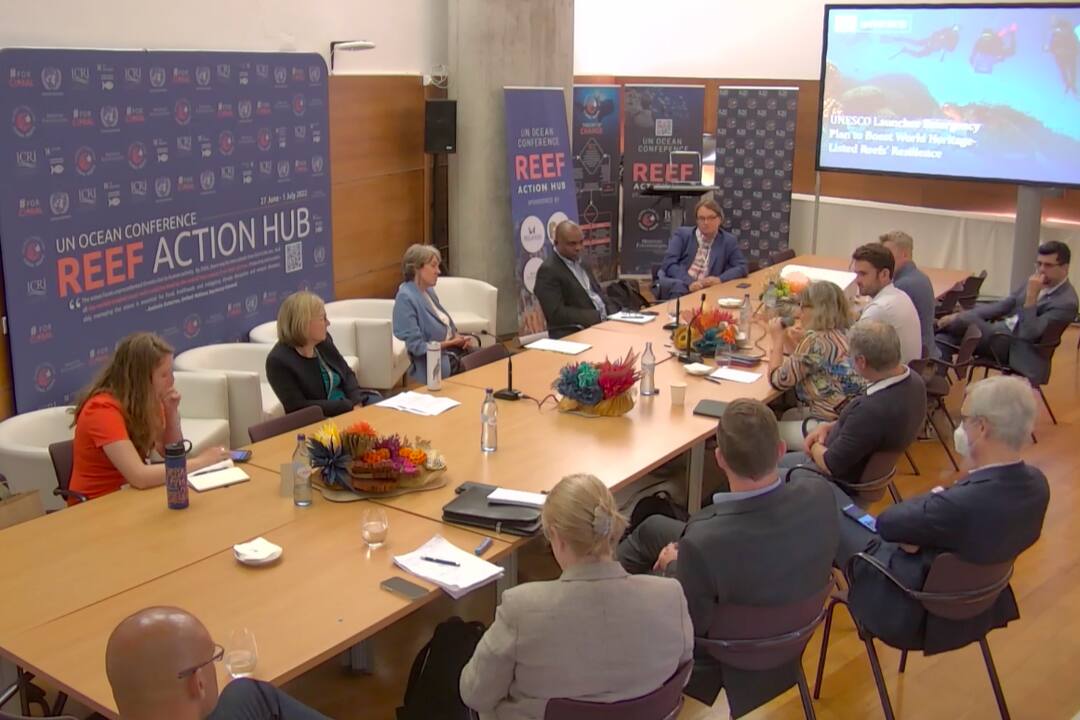 Resilient Reefs at the UN Ocean Conference Reef Action Hub
In the framework of the 2022 UN Ocean Conference, UNESCO hosted a side event highlighting the successes of the Resilient Reefs Initiative in hand with joint opportunities for prioritization of support to World Heritage-listed reefs as part of UNESCO's emergency plan to give coral reefs the best chance of survival. The event featured speakers from the Great Barrier Reef Foundation, the Aldabra Atoll (Seychelles) and Great Barrier Reef (Australia) World Heritage sites, as well as the Global Fund for Coral Reefs.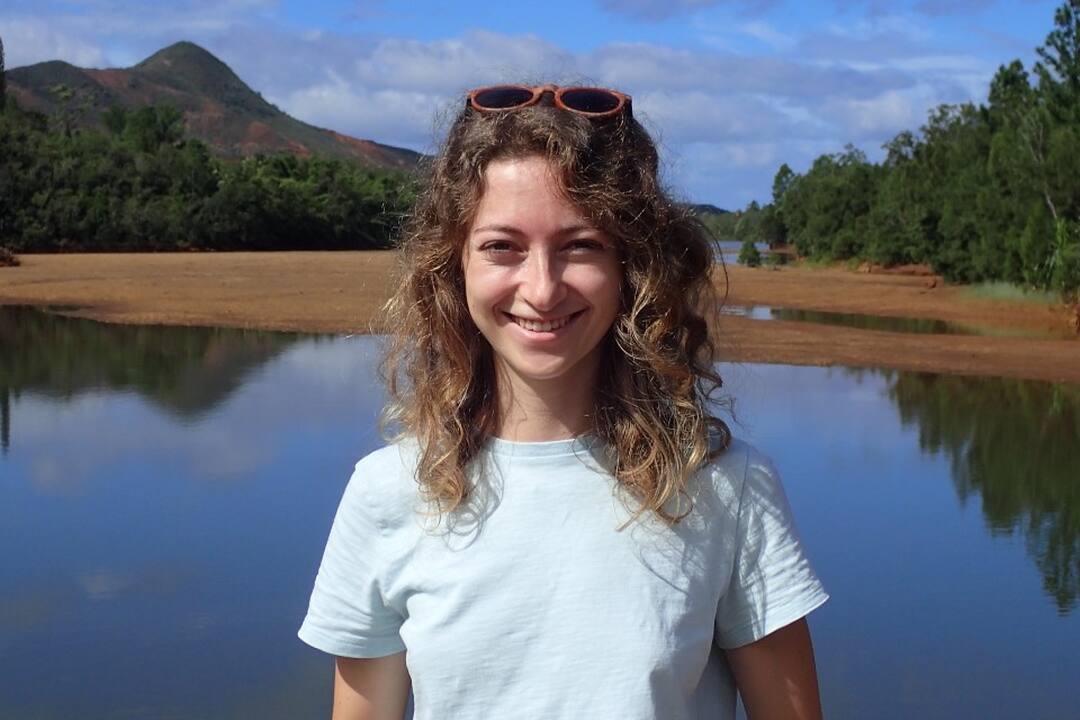 Lagoons of New Caledonia welcomes new Chief Resilience Officer
Led by new Chief Resilience Officer, Amélie Séchaud, work in the Lagoons of New Caledonia (France) is building momentum as the team refines their Resilience Strategy and moves into the detailed action design and implementation phase. Amélie joined the local team in February 2022, and is supported by a highly collaborative and experienced local team at the Conservatoires d'espaces naturels (CEN) and Resilience Advisor, Myriam Marcon, who has been working with the Initiative since its inception.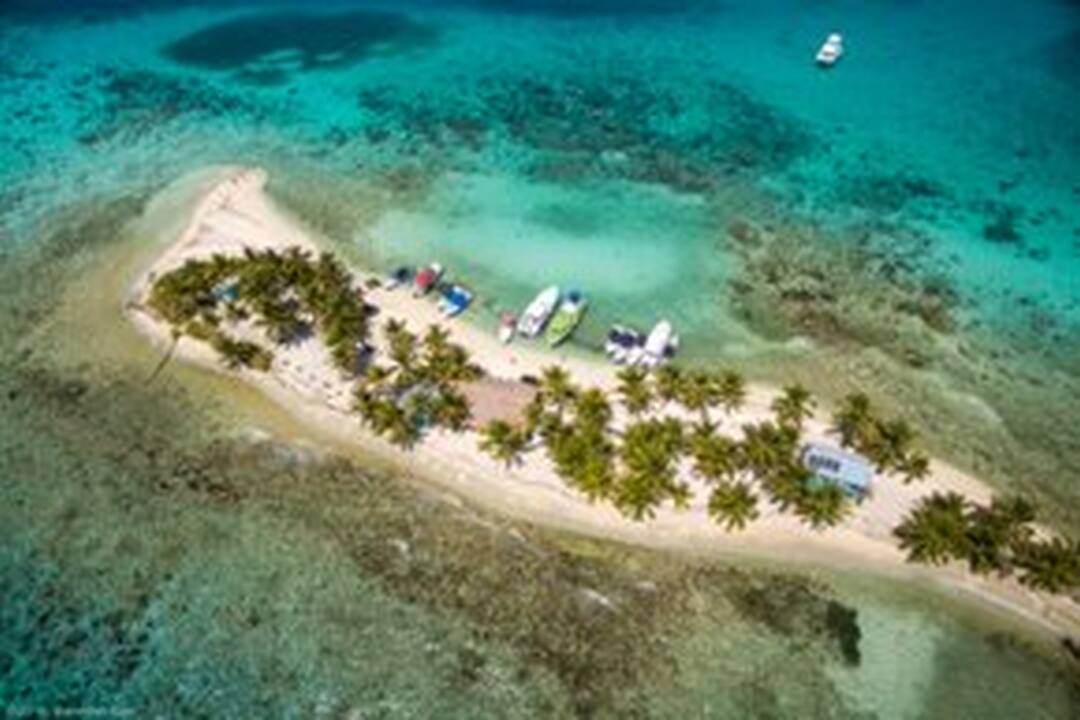 Towards Resilient Coastal Development in Belize
In January 2022, Resilient Reefs brought together local and global experts to collaborate on new solutions to support resilient coastal development around the Belize Barrier Reef Reserve System. Through a week-long virtual workshop, stakeholders and students explored the development and tourism interests driving rapid urbanisation, impacts on sensitive habitats, water quality and environmental stressors correlated with coral diseases. They also considered the displacement of local communities due to climate change impacts and economic impacts from global events.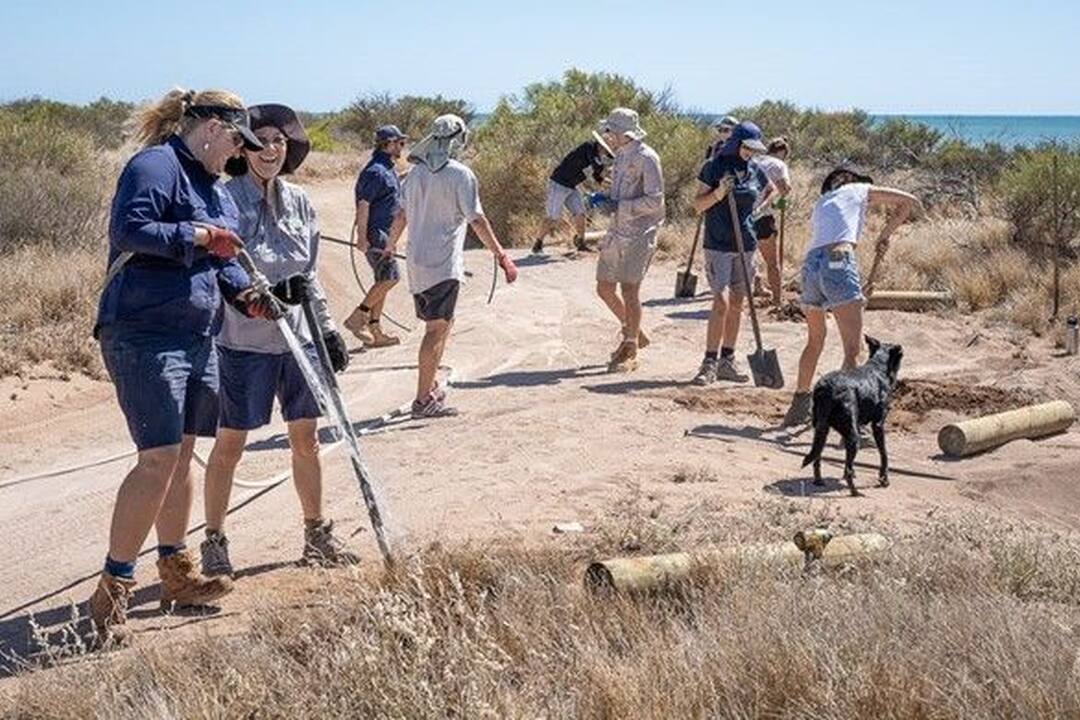 Ningaloo Coast Community Volunteers to Protect Dunes
In late 2021, Ningaloo's Chief Resilience Officer coordinated community volunteers and National Park staff to improve and formalise access to Bundegi Beach following concerns from the community about the level of disturbance caused by frequented and informal 4WD routes. Together, the group added bollards to existing dune tracks and established parking areas that will allow damaged mangroves and dunes in the area to recover and protect 3km of coastline for vulnerable shorebird populations.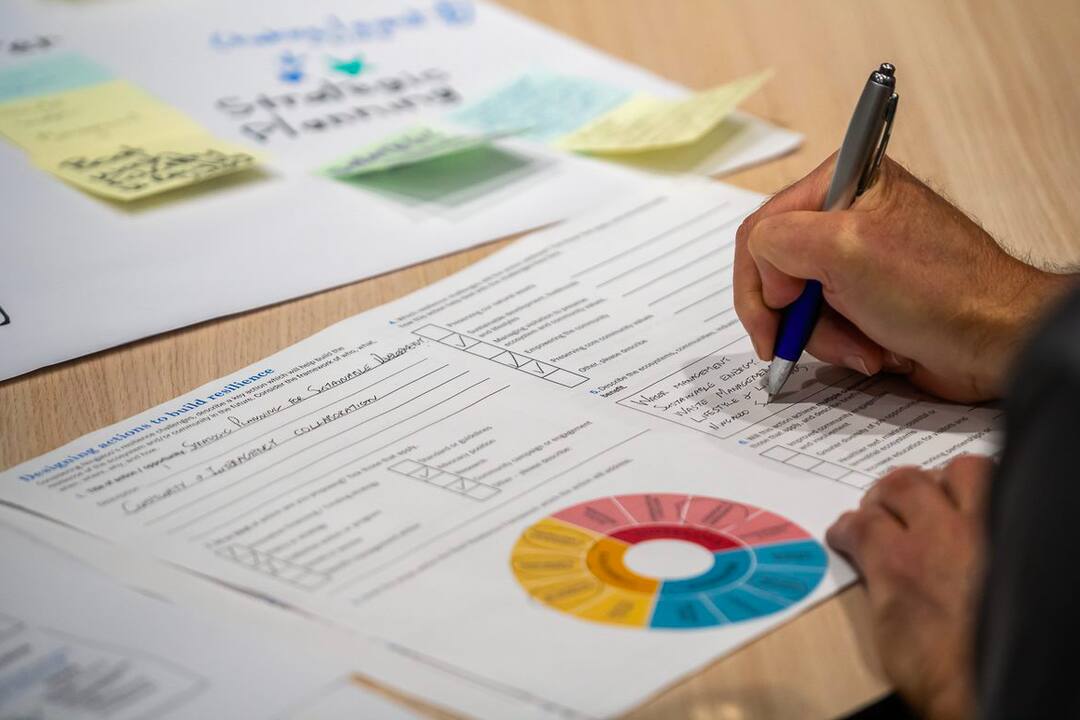 2021 Solution Exchange on Sustainable Tourism
In September 2021, the Resilient Reefs Initiative hosted a virtual Solution Exchange, bringing together it's site partners and their local stakeholders to engage deeply with global experts on challenges relating to advancing sustainable tourism at each pilot site. The workshop highlighted the commonality of the challenges across the pilot sites and the opportunity for collective action, problem solving and messaging.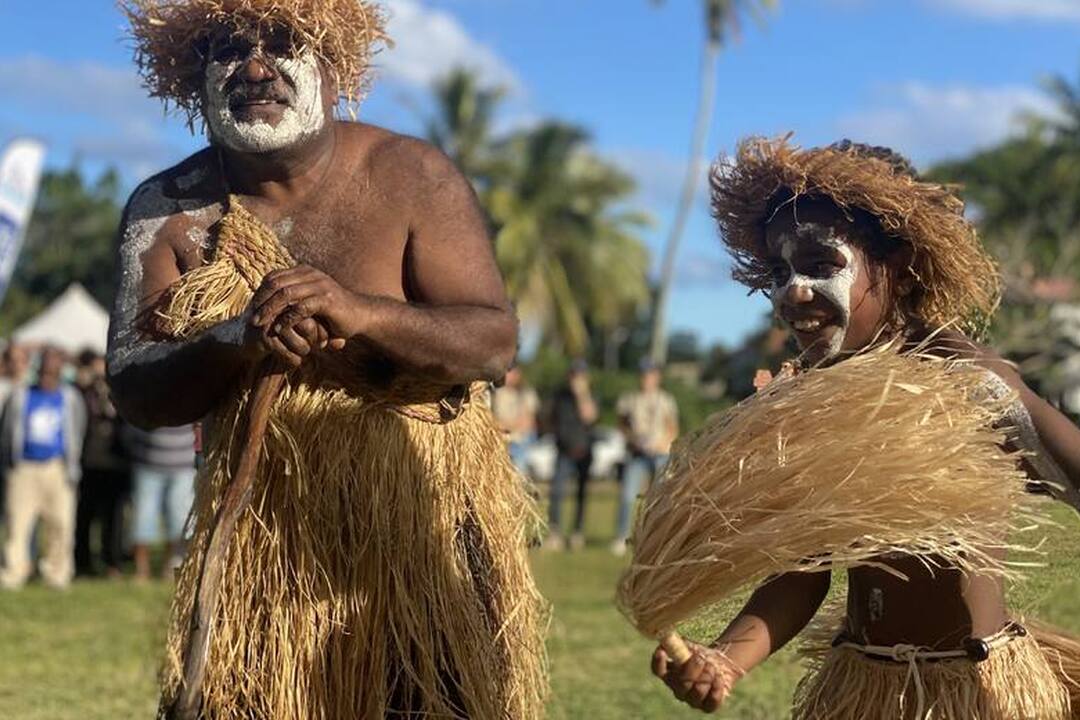 Tribal leaders sign turtle management agreement in New Caledonia
The Journée de la Tortue event on 8 July 2021 resulted in the historic signing of co-management agreements by eight tribes within the Isle of Pines region of New Caledonia. These agreements are a first for New Caledonia and will go a long way towards reconciling the importance of maintaining traditional customs with the critical need to protect and preserve the green turtle population.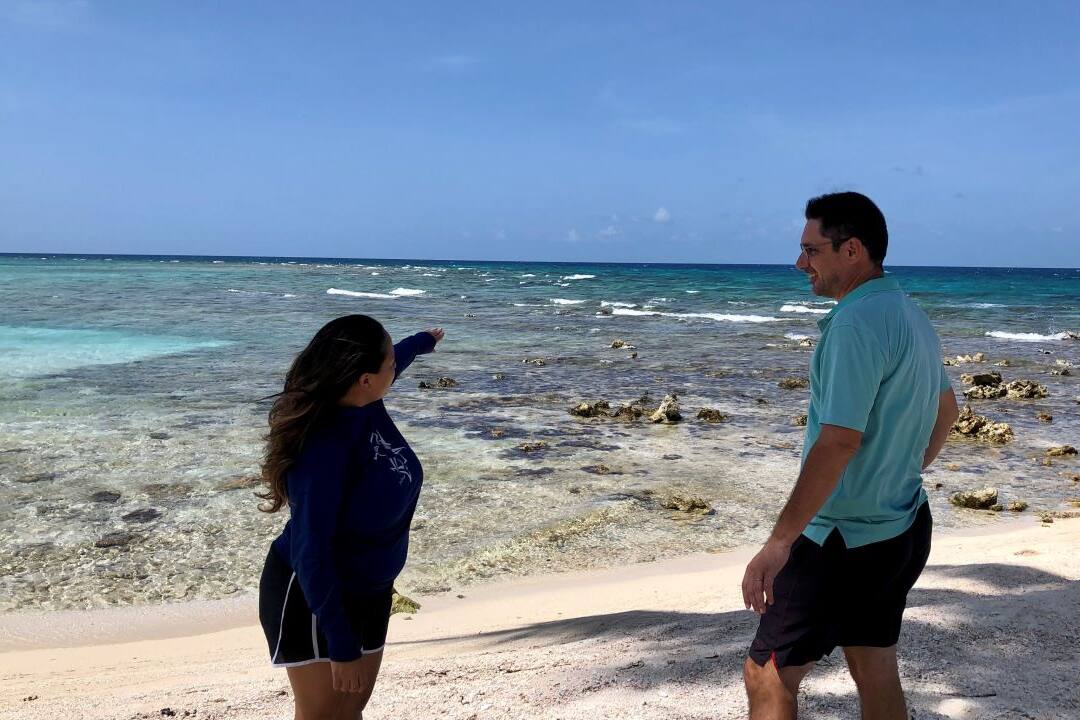 Resilient Reefs launches in Belize to strengthen climate adaptation
Following in the footsteps of the CROs at the Ningaloo Coast (Australia) and the Lagoons of New Caledonia (France), Ms. Kalene Eck, the newly appointed CRO in Belize, will be tasked with the development of a stakeholder-led climate resilience strategy. The Strategy, once implemented, will allow both nature and people to thrive and help secure the preservation of the site's Outstanding Universal Value.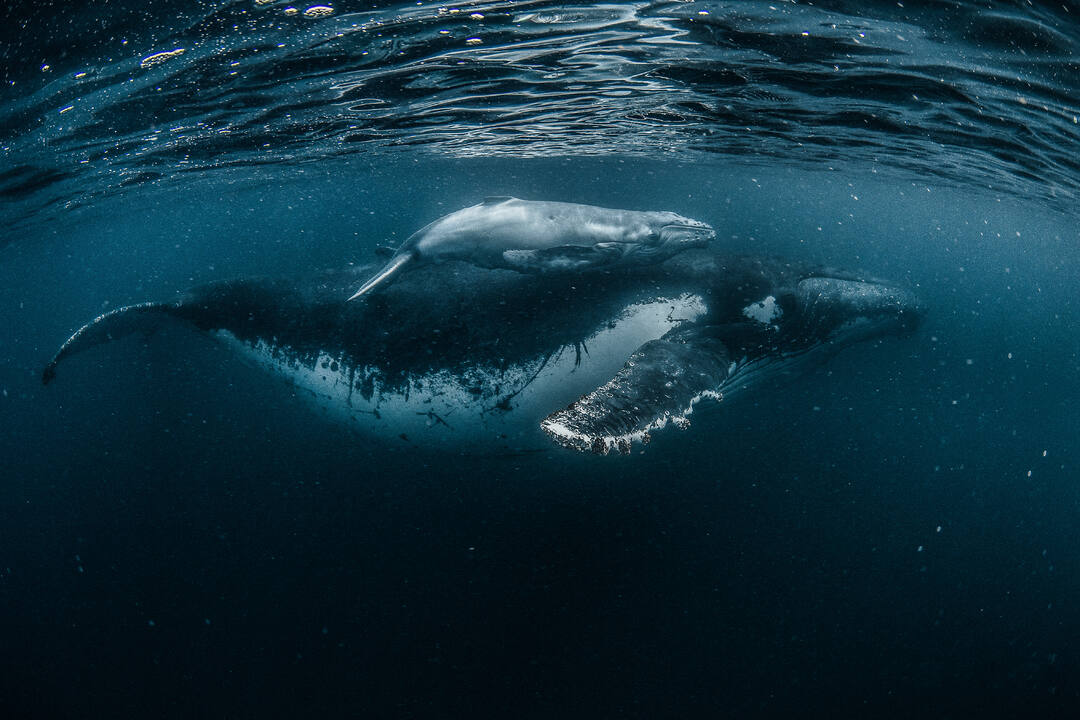 Resilient Reefs launches first economic valuation at Ningaloo Coast
The World Heritage-Listed Ningaloo Coast generates more than 1000 jobs for its local community and contributes over AU$100 million to the economy of Western Australia. The economic valuation is the first major milestone toward the design of a climate change adaptation strategy at World Heritage-listed coral reefs as part of the global Resilient Reefs Initiative.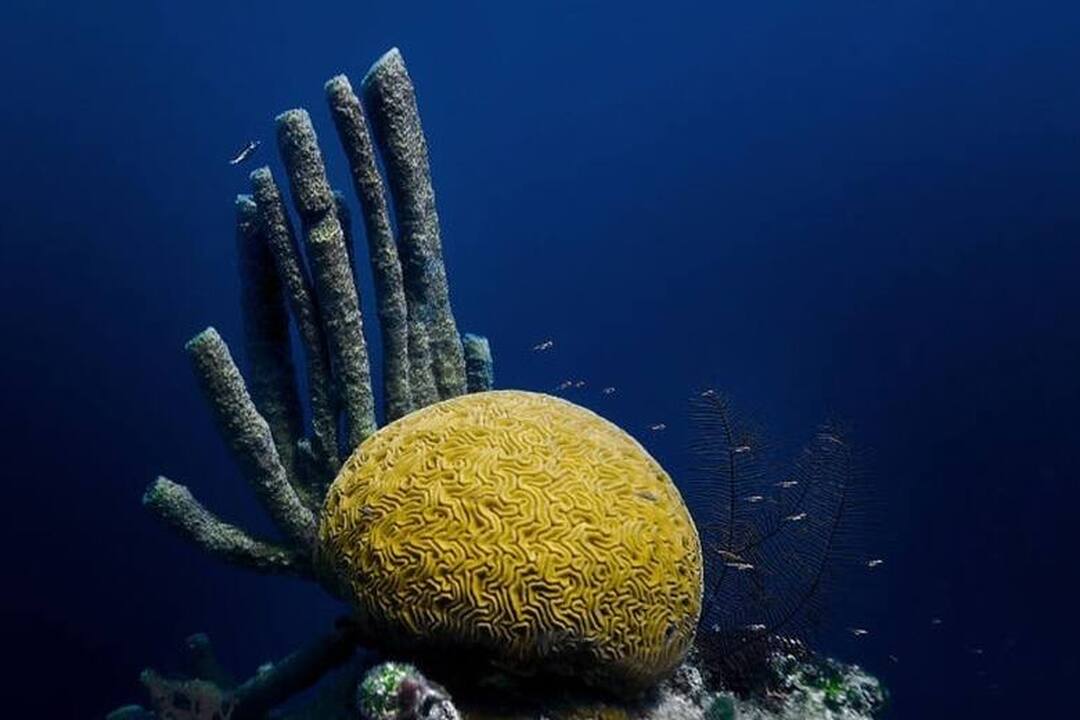 Resilient Reefs presents novel climate approach at UNFCCC
Resilient Reefs introduced its bold, inclusive approach to climate adaptation at the first G20 International Working Group on Coral Reef Conservation in July 2020. Resilient Reefs is a new approach to marine conservation being piloted across five UNESCO World Heritage sites, and backed by a global private-public consortium.
Key pathways
to concrete solutions
With thanks to our partners
Initiated by the Great Barrier Reef Foundation, the Resilient Reefs initiative is a six-year AUD$14 million (approximately USD$10.5 million at the time of writing) collaboration between the Nature Conservancy's Reef Resilience Network, the Center for Resilient Cities and Landscapes at Columbia University, the Resilient Cities Catalyst, UNESCO and AECOM. The program is supported by the BHP Foundation.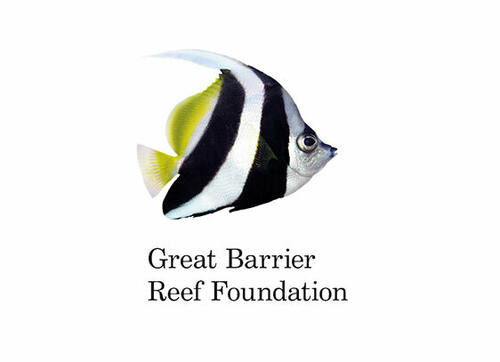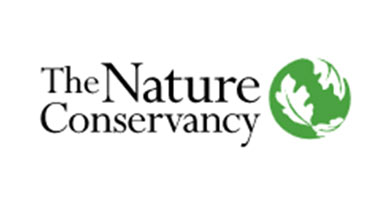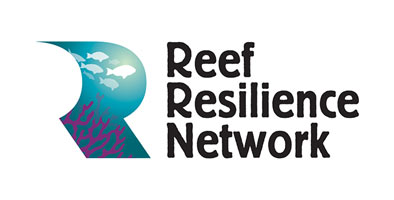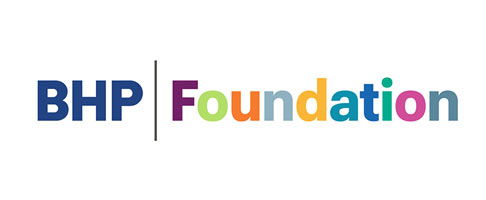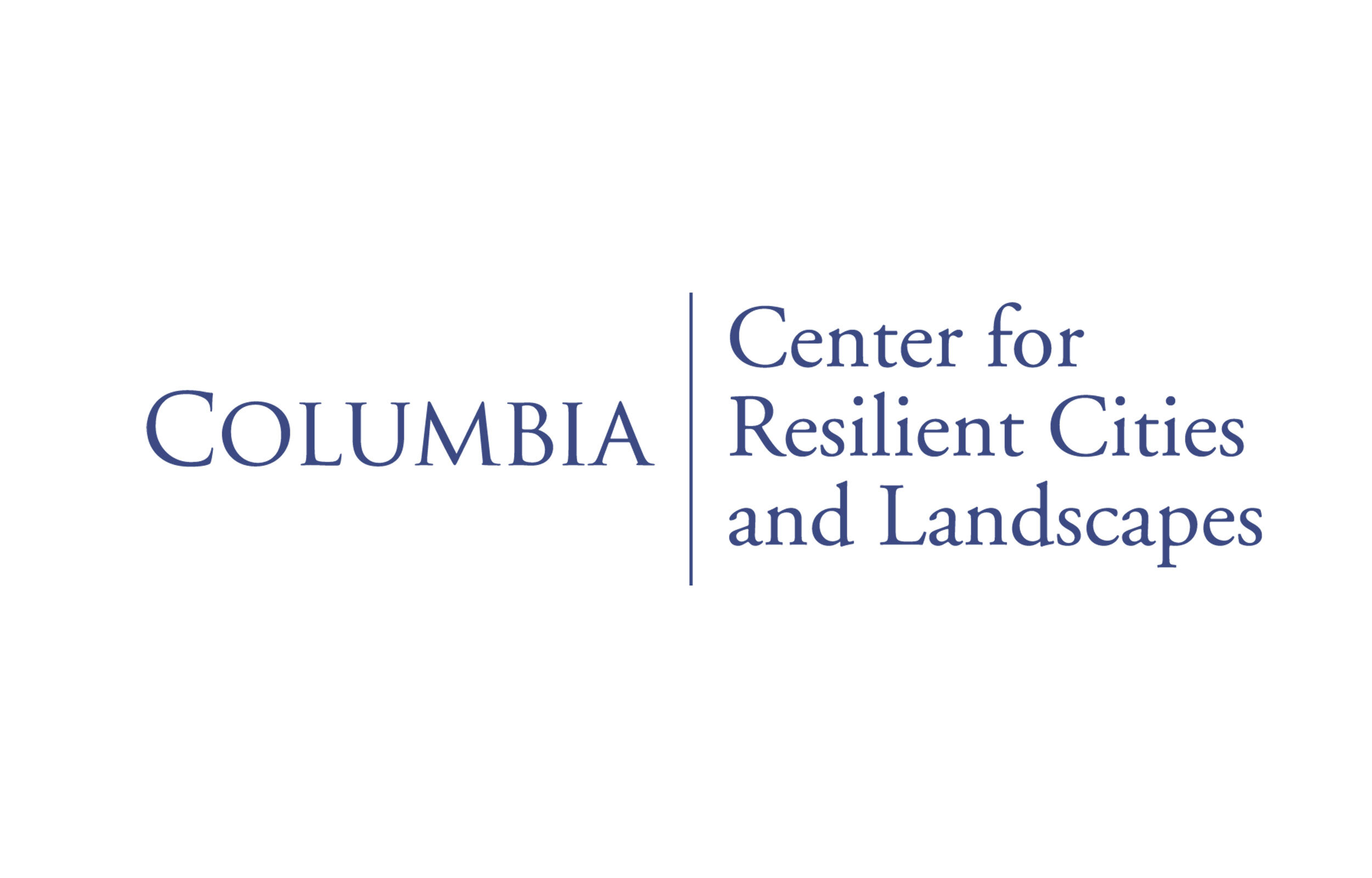 ---
Photos: © Joel Johnsson/DBCA, © La Zona/Shutterstock.com, Palau: © Brian Sullivan, New Caledonia: © Martial Dosdane - province sud,
Belize: © David Doubilet/National Geographic Stock, Australia: © Sean Steininger/Shutterstock.com, © Joel Johnsson/DBCA, © Bec Taylor