Our Partners
3 Partners
Sector:
Tourism & Hospitalityclose
1.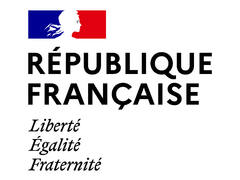 Country: France
Principles of the agreement Signed in 1997, the Co-operation Agreement between UNESCO and the Government of France for the protection and enhancement of the monumental, urban and natural ...
2.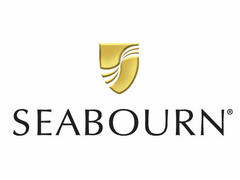 Seabourn Seabourn cruise ship at Sydney Opera House World Heritage Site The partnership supports the World Heritage and Sustainable Tourism Programme whose aim ...
3.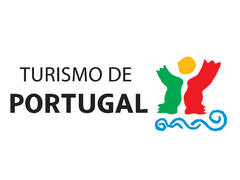 Country: Portugal
Integrated within the Ministry of the Economy, Innovation and Development, Turismo de Portugal is the national tourism authority responsible for promotion, enhancement and sustainability of ...