Our Partners
1.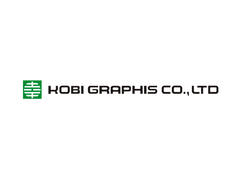 Country: Japan
Since 1995, KOBI Graphis has been supporting the World Heritage Centre by contributing to the promotion of the properties protected over the World Heritage Convention. It helps in safeguarding ...
2.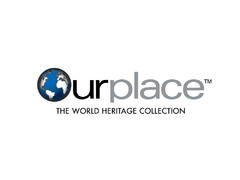 Country: New Zealand
Our Place © OUR PLACE The World Heritage Collection / Giora Dan / Sun Temple, Konârak Since 2006, Our Place supports the World Heritage Centre in promoting the ...
3.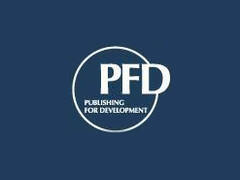 Publishing for Development (PFD) is a privately held publishing and events business which specialises in working with UN agencies, intergovernmental organisations and international ...