Great Barrier Reef Foundation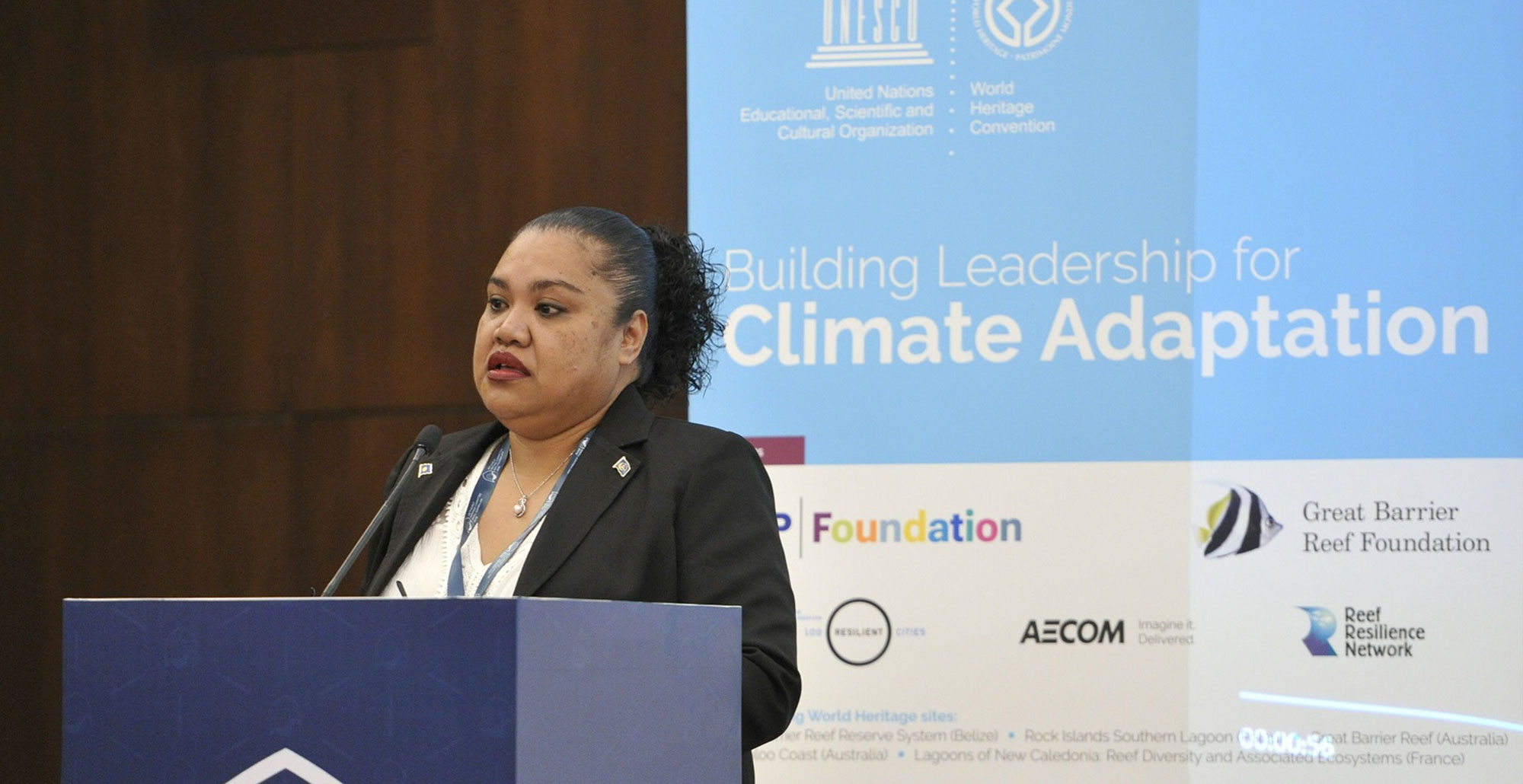 Since 2018, the Great Barrier Reef Foundation partners with the World Heritage Marine Programme to build climate adaptation strategies across marine World Heritage sites.
The Foundation leads the implementation of the Resilient Reefs Initiative, a six-year AUD$14 million (approximately USD$10.5 million at the time of writing) public-private consortium that is building climate resilience leadership in an initial five UNESCO World Heritage Listed coral reefs, including Rock Islands Southern Lagoon (Palau), Lagoons of New Caledonia (France), Belize Barrier Reef Reserve System (Belize), Ningaloo Coast and the Great Barrier Reef (Australia). Other partners in the project include the Nature Conservancy's Reef Resilience Network, the Center for Resilient Cities and Landscapes at Columbia University, the Resilient Cities Catalyst, and AECOM. The program is supported by the BHP Foundation.
The Great Barrier Reef Foundation was established in 1999 following the first mass coral bleaching of the Great Barrier and is currently the lead charity dedicated to protecting Australia's Great Barrier Reef through funding solutions grounded in science, technology, engineering and on-ground action to ensure its long-term conservation.