#OurLakeOhrid
Photo & Story Contest
©UNESCO
The Photo Contest was organized in the framework of the Project: "Towards strengthened governance of the shared transboundary natural and cultural heritage of the Lake Ohrid region", funded by the European Union and the Albanian Government and implemented by UNESCO. The aim of this project is to improve transboundary cooperation and management effectiveness for the protection of the natural and cultural heritage in the Lake Ohrid region.
#OurLakeOhrid Photo & Story Contest around the Lake Ohrid region and its heritage took place on Instagram  and the Lake Ohrid Heritage Facebook page from 7 March to 7 April 2016. About 450 photos were posted on Facebook and Instagram. A jury made up of representatives from the from Ministry of Environment, Ministry of Culture, National Agency of Protected Areas, Institute of Monuments, EU, UNESCO, IUCN, and ICOMOS selected 10 winning photos.
Top 10 Winners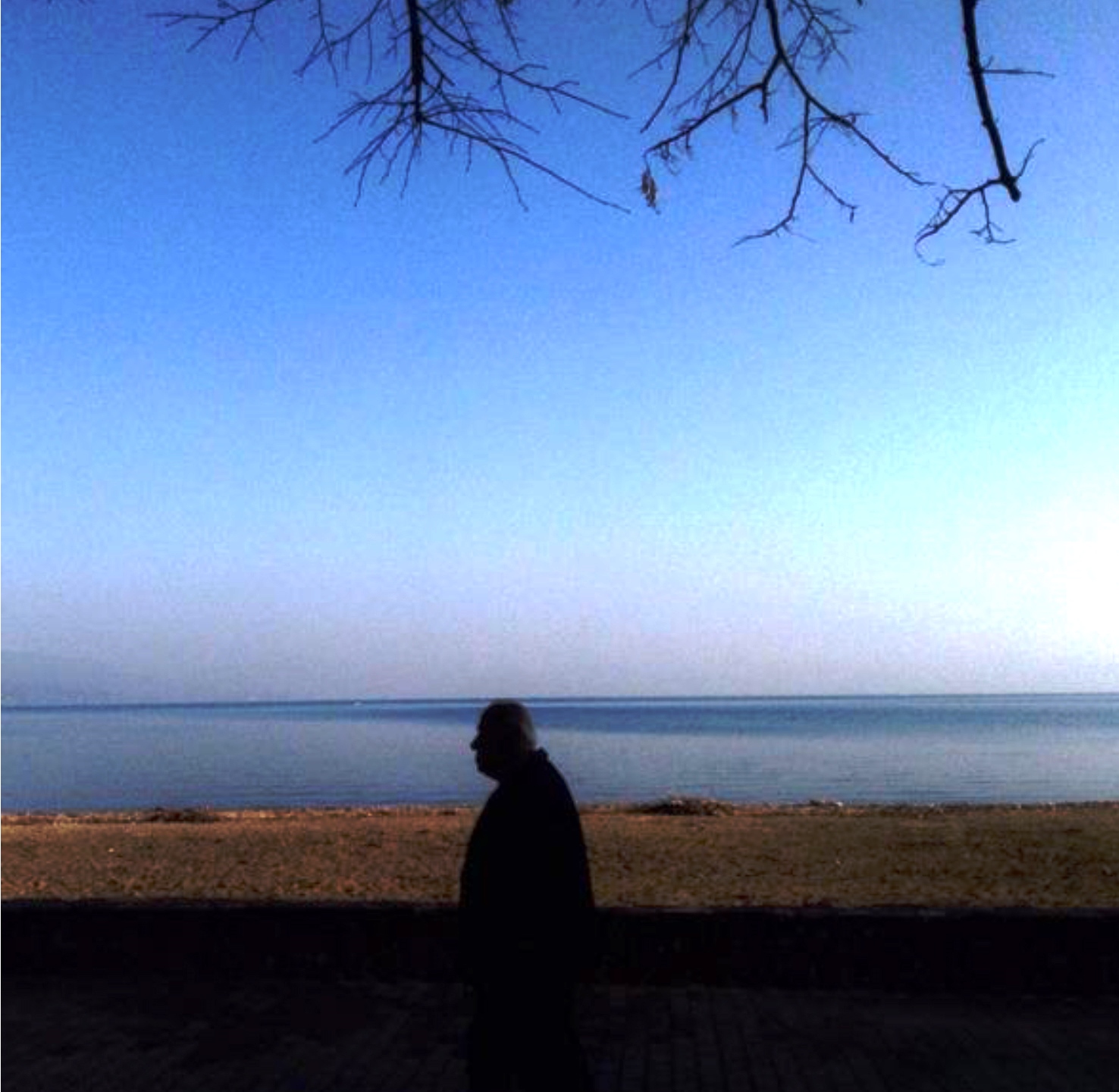 Silhouette
by
Adnan Beci

(Instagram)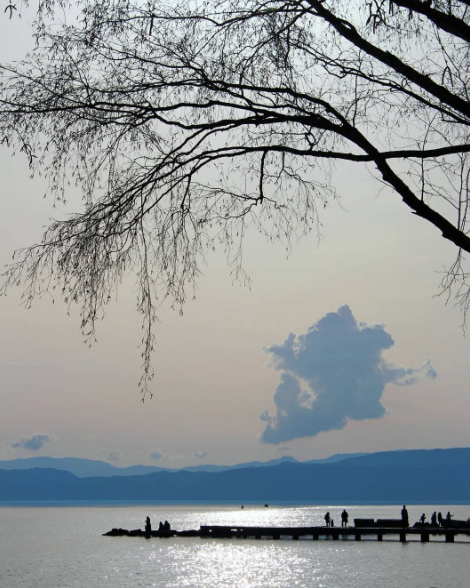 Spring fairytale
by Stefanija Vidovski @svidovski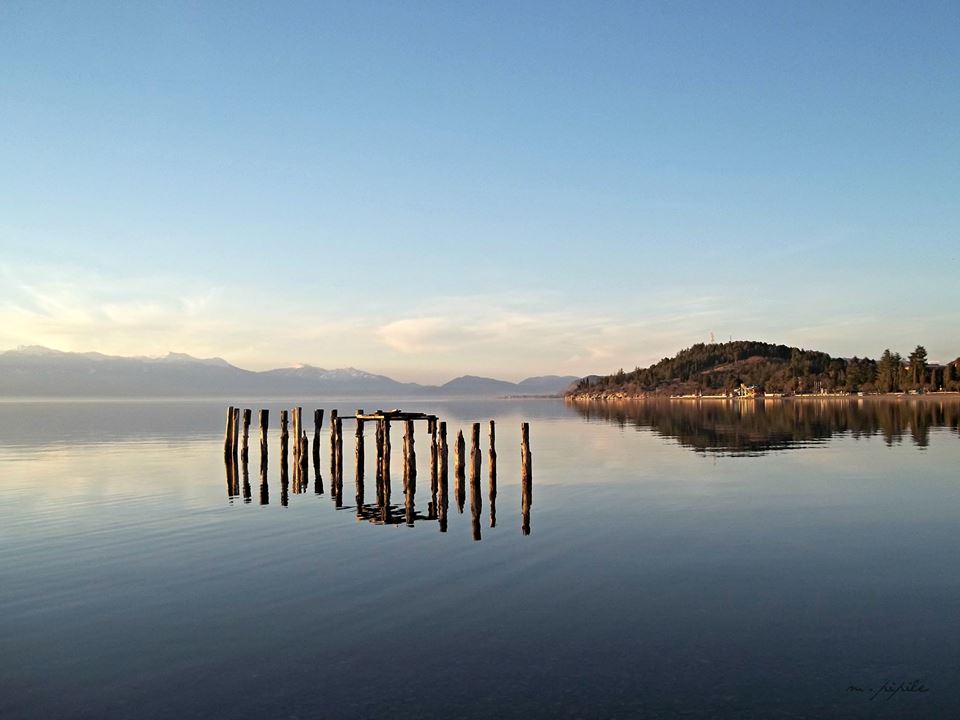 Sv stefan Ohrid
by
@MarijanaPipePipileva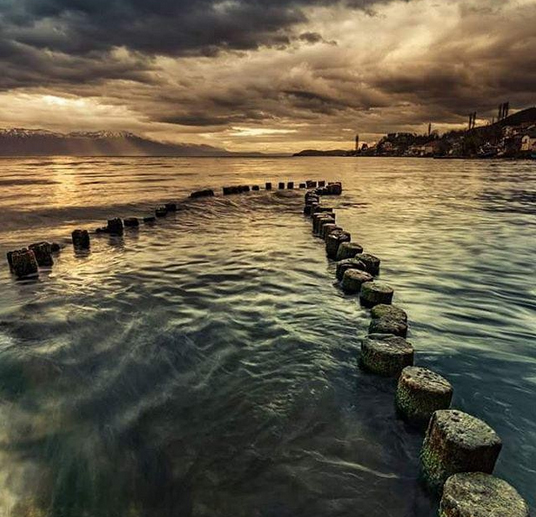 Sunrise Lake Ohrid
by
Betim Berisha
 (Instagram)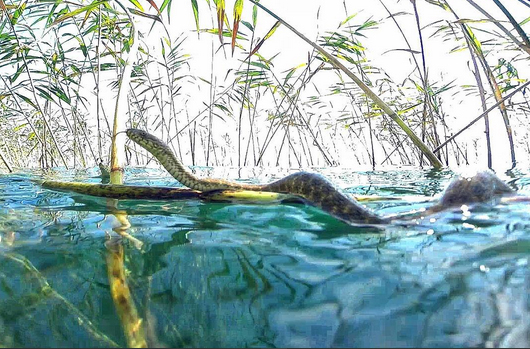 Snake in the Lake
by Marko Blazevski @blazevskimarko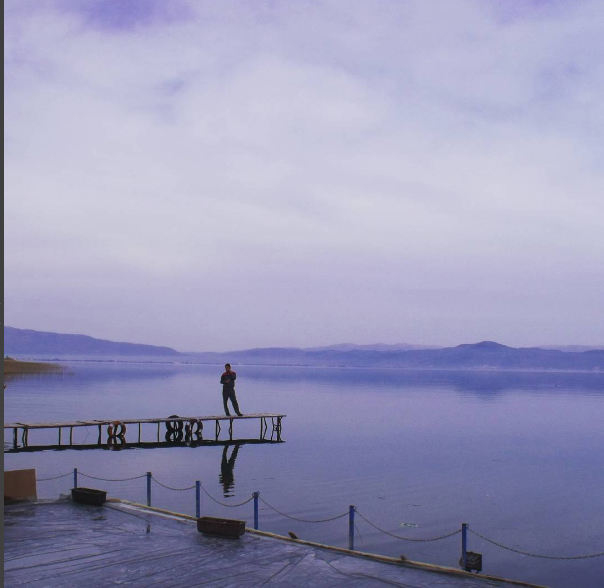 The village of Radozda
by Elena Nikolovska @redredvine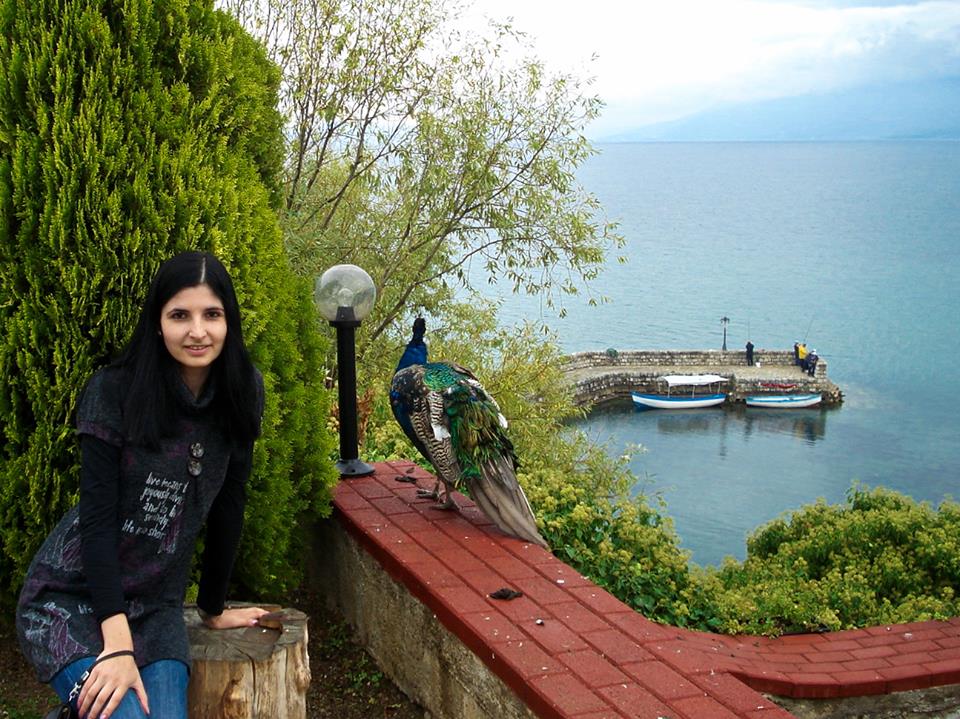 My Best Souvenir
by Teodora Krasimirova Koleva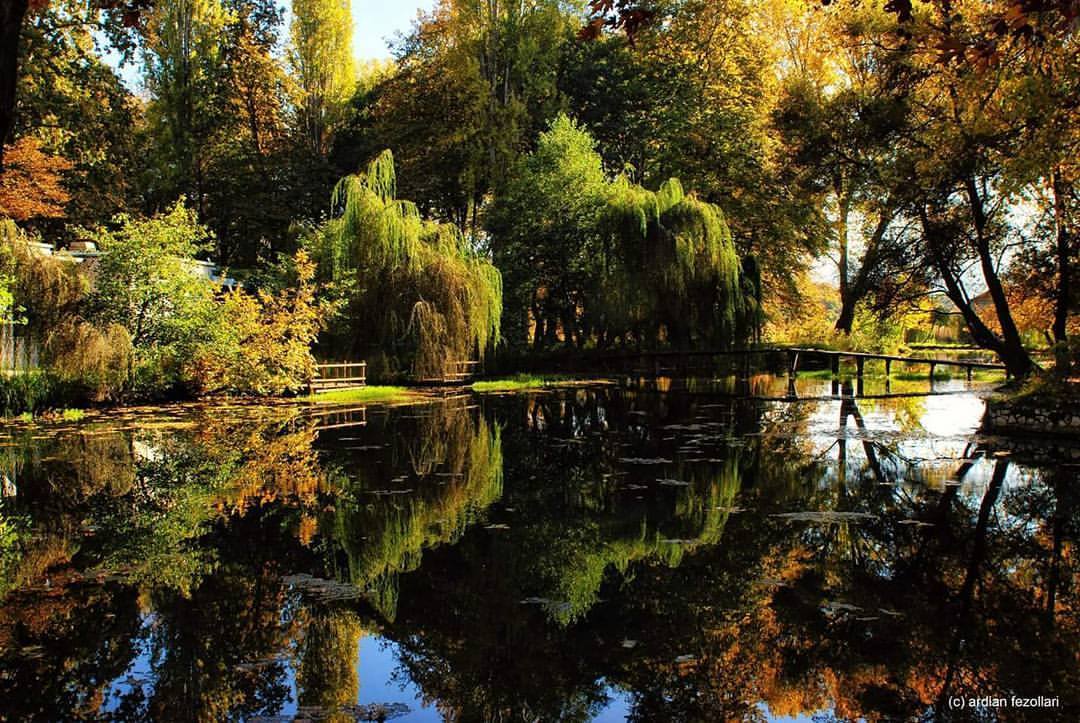 Autumn Drilon
by
Ardian Fezollari
@ardianfezollari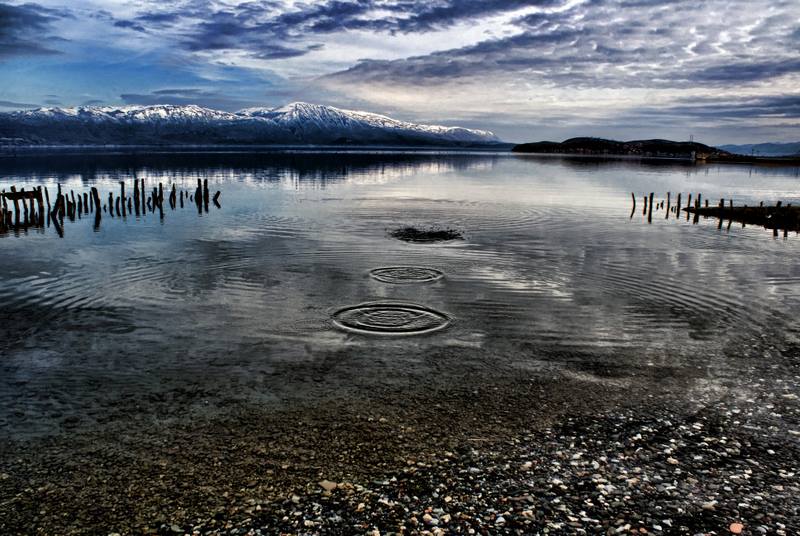 Radozda Struga overlooking Lin, Albania
by Slavica Panova @slavicapanova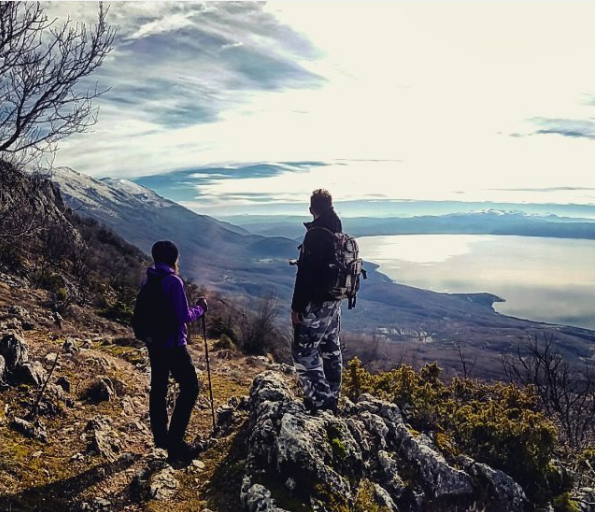 Sunset
by Nikola Naumoski @nikolanajk1
Congratulation to the winners and to all contributors. It was a great help to promote together our transboundary Lake Ohrid.
What are we looking for?
What will be taken into consideration by the jury is

Creativity
We are looking for creative stories and passionate storytellers!

Content
we wish to know why you care about the Lake Ohrid region.

Composition
the aesthetics and composition of the photograph.
Prizes
Top 5
Top 5 entries will receive a free Lake Ohrid region (LOR) gift bag (content of the bag: a LOR coat, a LOR thermos cup, a LOR 8GB USB key, a LOR notebook and a pen),
Top 10
Top 10 entries will be showcased on the project's webpage on the World Heritage Centre website as well as associated blogs and social media pages.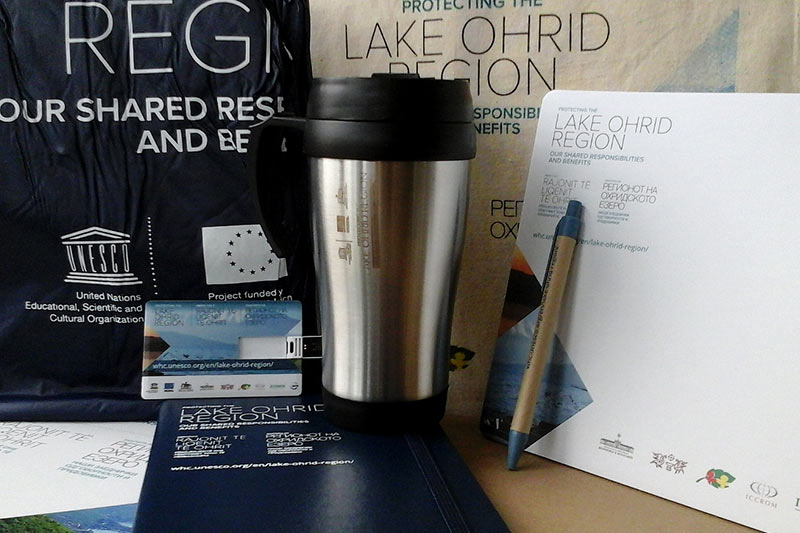 Competition
Duration
The competition will start on 
7 March 2016 and
will end on
7 April 2016

Winner
Announcement
The winners of the competition will be announced
by the end of April 2016
Terms and Conditions
The following Terms and Conditions apply to the #OurLakeOhrid photo contest. By participating in the contest, the candidates accept the full terms and conditions contained herein.
Dates
Date Start: Monday, 7 March 2016
Date end: Thursday, 7 April 2016