2 news
Day
Saturday, 23 November 2019
close
Saturday, 23 November 2019
In view of the current global pandemic and following the extraordinary measures being taken to tackle the spread of COVID-19 globally, the 2020 Campaign of the World Heritage Volunteers (WHV) Initiative has been postponed to 2021. Read More "Fostering Youth Commitment towards World Heritage" The UNESCO World Heritage Centre is pleased to announce the Call for Projects for the World ...
1 min read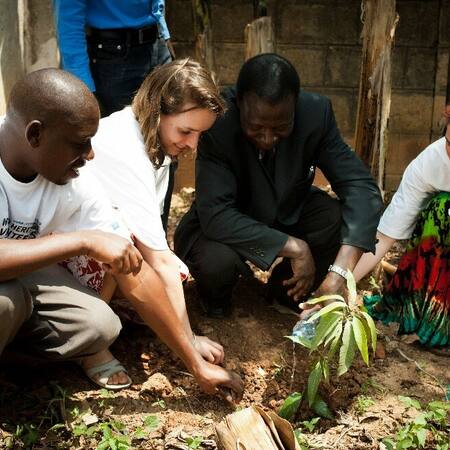 Saturday, 23 November 2019
The World Heritage Centre expresses its concern over on-going bushfires in and around the Gondwana rainforests in Australia and offers its solidarity to the people affected. The UNESCO World Heritage Centre has been receiving many expressions of concern from the media and civil society over the possible impact of bushfires on the World Heritage property, "Gondwana Rainforests of Australia", ...
1 min read