2 news
Day
Wednesday, 18 April 2018
close
Wednesday, 18 April 2018
18 April 2018 is the International Day for Monuments and Sites with the theme: Heritage for Generations. If our heritage is what we leave behind for future generations, we need to prepare young people to protect it—and the best way is through education. The World Heritage Education Programme gives young people around the world the chance to learn about their heritage, and to be a part of ...
1 min read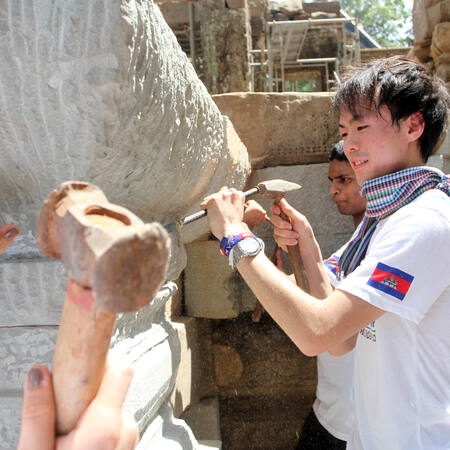 Wednesday, 18 April 2018
UNESCO and World Organization of the Scout Movement (WOSM) signed an agreement to cooperate by developing activities in order to raise awareness and mobilize young Scouts to participate in World Heritage conservation and promotion. As a main result of this agreement, WOSM produced the "World Scouting-UNESCO World Heritage Recognition Programme Guidelines" in collaboration with the UNESCO ...
1 min read