Jaeger-LeCoultre auction benefits Puerto-Princesa Subterranean River National Park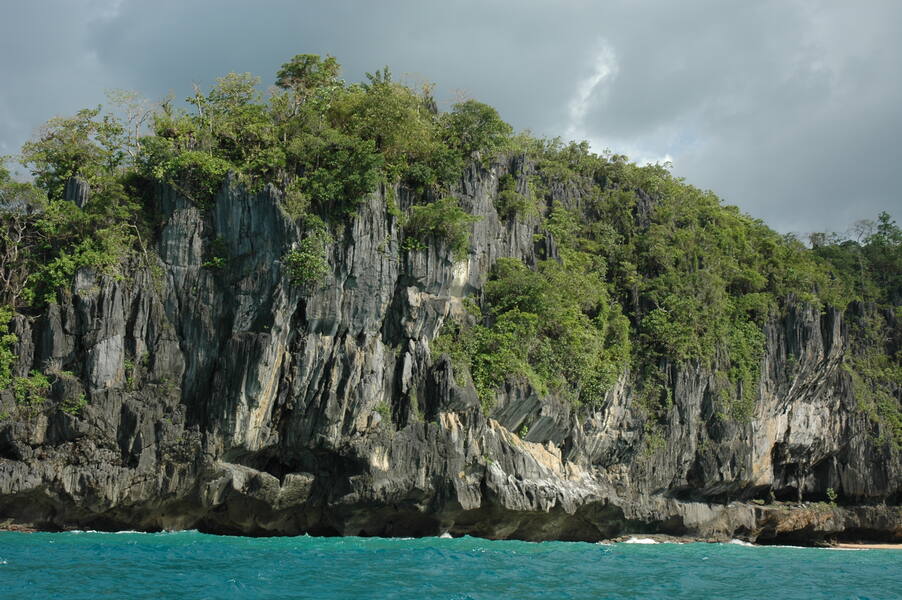 Thursday, 22 March 2012
2 min read
From 12-15 March 2012, the Swiss luxury watch manufacturer Jaeger-LeCoultre, partner of UNESCO's World Heritage Centre since 2008, organized its fourth online auction for the benefit of World Heritage marine sites. This year, the Manufacture auctioned a new water-resistant watch inspired by the Memovox Deep Sea: Prototype N° 1 of the Jaeger-LeCoultre Deep Sea Vintage Chronograph.
The winning bid of this years' auction was GBP £9,300 (about USD 14,600). The proceeds of the auction are being donated entirely to the marine World Heritage site Puerto-Princesa Subterranean River National Park in the Philippines. The region represents a significant habitat for biodiversity conservation and contains a full "mountain-to-the-sea" ecosystem. The proceeds will contribute to acquiring the equipment and materials that will assist the site with a regular monitoring programme that will help improve evaluation of the state of conservation of its outstanding universal value for which it was inscribed on the World Heritage List in 1999. The material will include the purchase of a zodiac type inflatable boat, GPS and hand held sonar equipment, dive gear including tank and air compressor and specialized dive training for two of the parks staff who will be implementing the monitoring exercises in Puerto-Princesa Subterranean River National Park.
Together with the International Herald Tribune, Jaeger-LeCoultre renewed the innovative Tides of Time partnership with UNESCO's World Heritage Centre until 2014. The partnership delivers both financial support to the World Heritage Centre's Marine Programme and a multi-year international media campaign through which specific conservation needs of marine World Heritage sites are highlighted
In 2009, 2010 and 2011 respectively, Jaeger-LeCoultre organized three similar auctions of which the proceeds supported the conservation of Tubbataha Reefs Marine Park (Philippines), Sundarbans National Park (India) and Malpelo Fauna and Flora Sanctuary (Columbia). The overall goal of the Tides of Time partnership is to help defend and protect outstanding marine sites that require intervention to ensure future generations can continue to enjoy them.