#FestiveVirunga Matching Challenge Launches Today!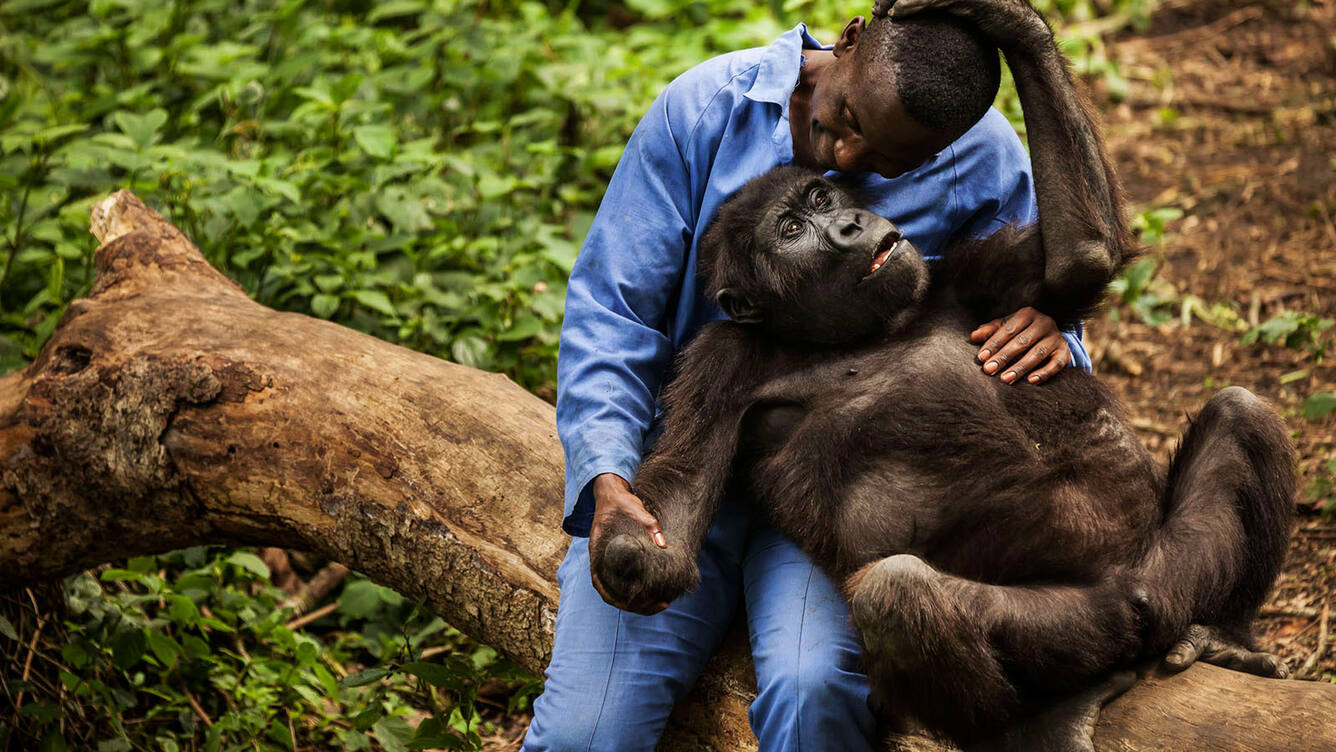 Friday, 18 December 2015
1 min read
Virunga National Park, a World Heritage site in Democratic Republic of the Congo, has launched a #FestiveVirunga appeal to raise funds for the park's incredible rangers.
And now there is a matching challenge - for just 1 week, for every dollar you give to the park, a private donor will be giving 2 more!
In true #TeamVirunga spirit, we would be so grateful if you would consider sharing this news with your friends & colleagues. Be that through your social media channels or as a round robin email - every donation, big or small, has a direct impact on Virunga National Park's brilliant future. On December 17th, President Joseph Kabila was in Virunga to open two new hydro-plants, bringing electricity to thousands in eastern Congo. Now is Virunga's time to shine!
Having trouble choosing a gift
for a special someone?
We have the answer!
For 1 week only,
every dollar you give to Virunga National Park 
will be tripled by a private donor! 
So, let's send gifts that make a difference this season.
Get started at virunga.org/give-the-gift-of-conservation.
Happy #FestiveVirunga!
Useful Links
Friday, 18 December 2015
1 min read