2 news
Day
Tuesday, 13 June 2023
close
Tuesday, 13 June 2023
By developing pioneering resilience strategies, both Ningaloo Coast in Australia and Belize Barrier Reef Reserve System in Belize work to safeguard their World Heritage-listed coral ecosystems from the impacts of climate change and strengthen the resilience of local communities that depend on the reef for their livelihoods. On 18 May 2023, experts in resilience-based management and local ...
2 min read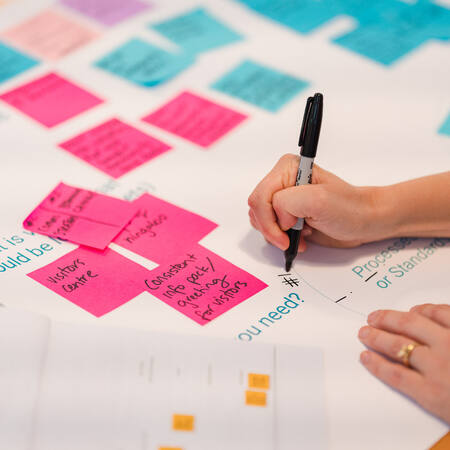 Tuesday, 13 June 2023
In response to the deteriorating security situation at the W-Arly-Pendjari Complex World Heritage property, the States Parties of Benin, Burkina Faso and Niger have agreed to strengthen their cooperation to improve the management and protection of the property through a "Support Initiative for the Sustainable Management of the W-Arly-Pendjari Complex". Financed by the Government of Norway's ...
2 min read