2 news
Day
Tuesday, 4 June 2019
close
Tuesday, 4 June 2019
The three countries agree on a roadmap to explore the boundary extension of the Okavango Delta World Heritage site to protect the river basin and the unique wetland system. The States Parties of Angola, Botswana and Namibia met in Maun in Botswana on 3-4 June 2019 to discuss transboundary cooperation and ways to improve conservation of the Okavango Delta (Botswana) World Heritage site ...
2 min read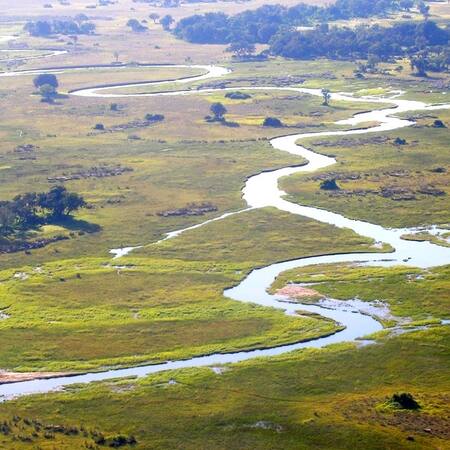 Tuesday, 4 June 2019
The Yaksu-ri and Susan-ri tombs, two exceptional testaments to the civilisation of the Koguryo kingdom, were successfully conserved thanks to the UNESCO/Republic of Korea Funds-in-Trust project "Safeguarding of Koguryo Tombs in the Democratic People's Republic of Korea (DPRK)", coordinated by UNESCO and implemented since 2000 in three consecutive phases. The property includes about 30 tombs ...
2 min read