2 news
Day
Thursday, 28 June 2018
close
Thursday, 28 June 2018
A benefit concert and fundraising event was held last night during the 42nd session of the World Heritage Committee to support the widows and families of the fallen rangers of Virunga National Park. The reception and concert, featuring a performance by Musicians Without Borders at the Arcapita building in Manama (Bahrain), launched the crowdfunding campaign #HelpVirunga, created to support ...
1 min read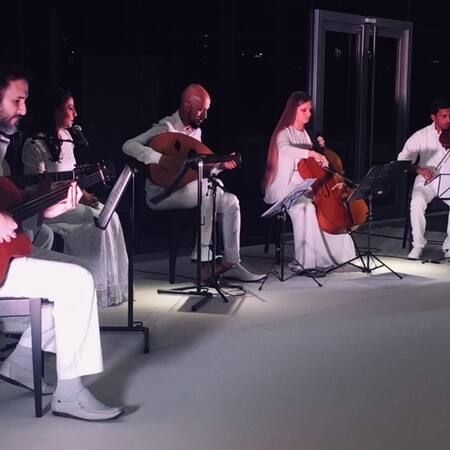 Thursday, 28 June 2018
The World Heritage Committee, meeting in Manama since 24 June, decided today to inscribe the Lake Turkana National Parks on the List of World Heritage in Danger, notably because of the impact of a dam on the site. The Committee expressed concern about the changes affecting the hydrology of the Lake Turkana Basin, notably the disruptive effect of Ethiopia's Gibe III dam on the flow and ...
1 min read