2 news
Day
Wednesday, 3 August 2016
close
Wednesday, 3 August 2016
Paris, 3 August- Sunken coral islands, floating rainforests, giant undersea volcanoes or even spires of rock resembling sunken cities: none of these sites can be inscribed on the World Heritage List because they are found in the High Seas, outside of any national jurisdiction. A report launched today by UNESCO's World Heritage Centre and International Union for Conservation of Nature (IUCN) ...
2 min read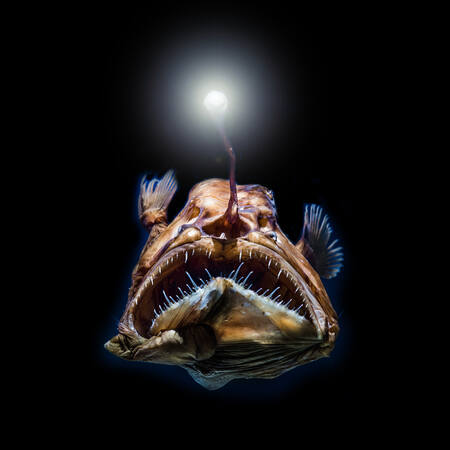 Wednesday, 3 August 2016
On 3 August 2016, the Director of the World Heritage Centre and the Home and Cultural Affairs Secretary of Bhutan, Mr Sonam Topgay, launched a two year UNESCO – Japan Funds in Trust project for South Asian Cultural Landscape Initiatives in Thimphu, Bhutan. The launch took place at the successful conclusion of the Workshop for Cultural Landscape and Sustaining its Significance – Bhutan 2016 ...