2 news
Day
Monday, 27 June 2016
close
Monday, 27 June 2016
The World Heritage Centre is pleased to announce the winners of the #OurWorldHeritage photo and story competition. The Instagram campaign aimed to invite people to share their unique World Heritage stories and experiences with the rest of the global community. Over the course of the competition, more than 1800 posts with the hashtag #OurWorldHeritage were published on social media. Even ...
1 min read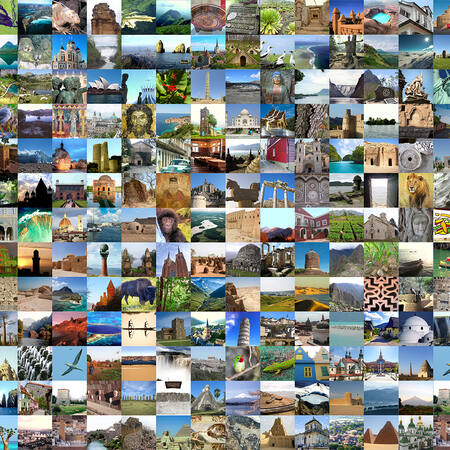 Monday, 27 June 2016
The World Heritage Committee will examine proposals to inscribe 29 sites on UNESCO's World Heritage List during its 40th session (10 to 20 July), which will be chaired by Ambassador Lale Ülker, General Director for Overseas Promotion and Cultural Affairs at the Turkish Ministry of Foreign Affairs. The session will be held at the Istanbul Congress Centre. The Committee will examine the ...
3 min read